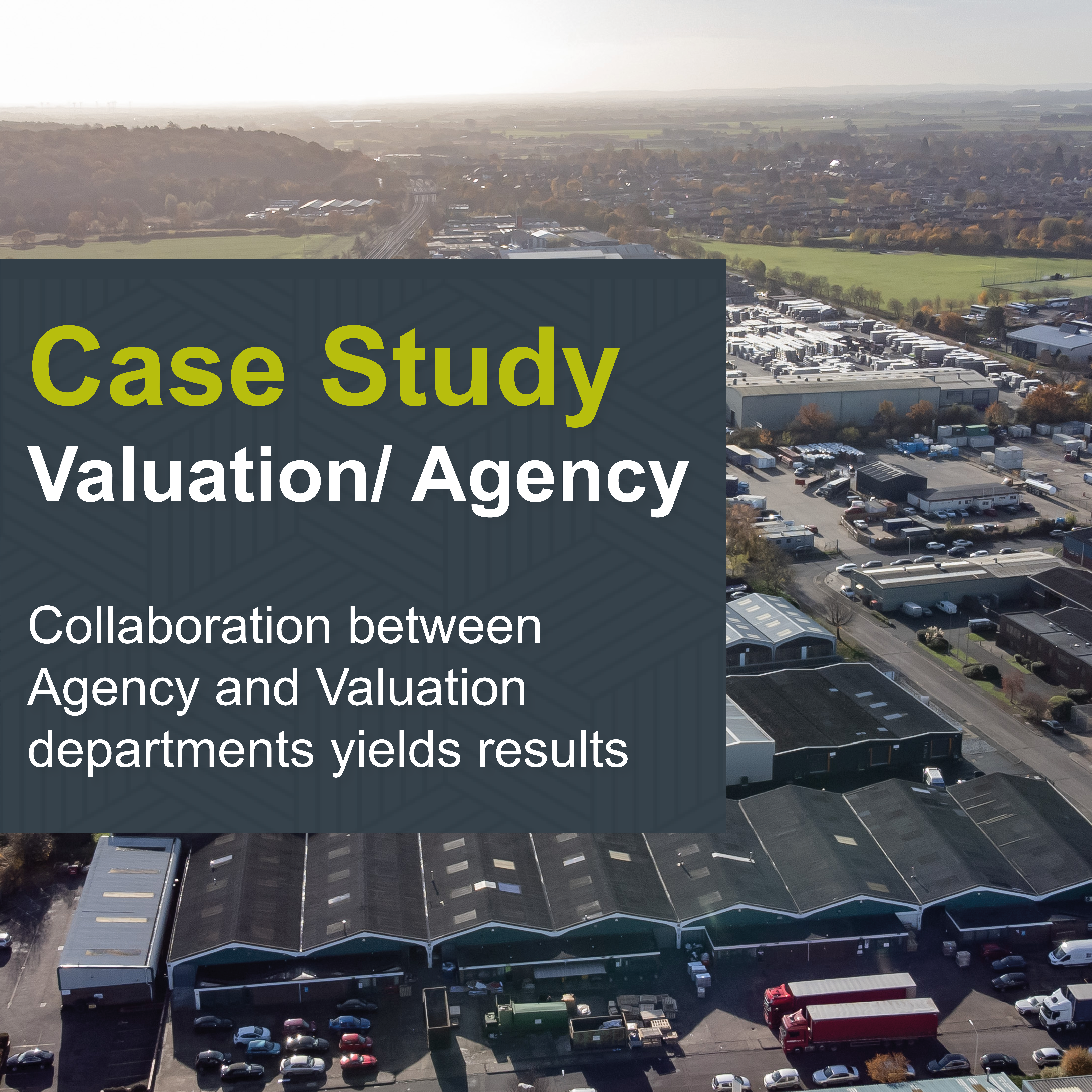 Collaboration between Agency and Valuation departments yields results
August 05, 2022
Overview
Kirkby Diamond's Valuation Department was instructed to value a small multi-let industrial estate on behalf of the overseas owner's bank in 2018. After completing the valuation instruction to the satisfaction of both parties, Kirkby Diamond developed a good relationship with the owner who, earlier this year wanted advice on whether to continue holding the property as an investment or disposing of its interest.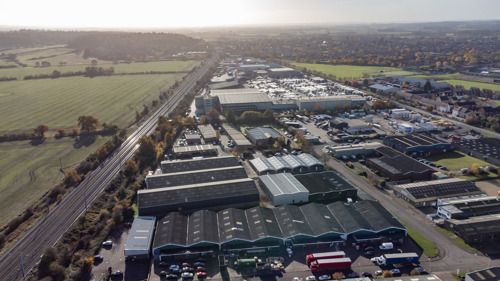 Working with our Commercial Agency team, we prepared a pre-disposal valuation for the client. In undertaking this instruction, Adam Smylie of Kirkby Diamond's Valuation Department analysed the comparable evidence, including investment sales and recent lettings on the estate by our Commercial Agency team, to derive a Market Value for the investment property. As tenant demand had increased, pushing rents up, and investment yields hardened since we provided our initial advice to the bank, we advised the client that the value of the property had increased, and strong demand could be expected. As a result of Kirkby Diamond's valuation and advice, the client decided to sell through our Commercial Agency Department.
Working on behalf of the owner, the marketing campaign by Kirkby Diamond's Commercial Agency Team generated a high level of interest, resulting in a successful sale to an institutional landlord at a price in excess of our valuation advice.

Result
The collaboration between our Valuation and Agency departments resulted in the client receiving thorough valuation advice, setting the expectations for Market Value that could be fully supported if a prospective purchaser needed a bank loan to purchase the property. The client was advised on matters that may impact on Market Value such as upcoming lease events and Energy Performance issues due to the older style buildings. This simplified the sales process with the client being fully aware of any potential issues that may have arisen, enabling a smooth sale once an offer was accepted.
Kirkby Diamond are now also appointed to provide advice in connection with any landlord and tenant matters on the site.
Our client's testimonial
"Working with Eamon and his team made the outcome of my sale way better than I could have imagined, from the initial call to discuss the possible sale, to the completion day, was managed very professionally and promptly. It's obvious that Kirkby Diamond are experts at their job. The entire process was top notch, from the valuation, the amazing advertising (great aerial pictures) the way in which the prospective buyers were managed, inspections, the legal team, I was very pleased with the solicitor Eamon recommended, all this was handled without me being in the country as I currently live abroad.
"I have recommended Eamon and the team to friends who are interested in selling their properties, I would highly recommend you call them if your considering marketing your property. Well done, Eamon, and the team at Kirkby Diamond".