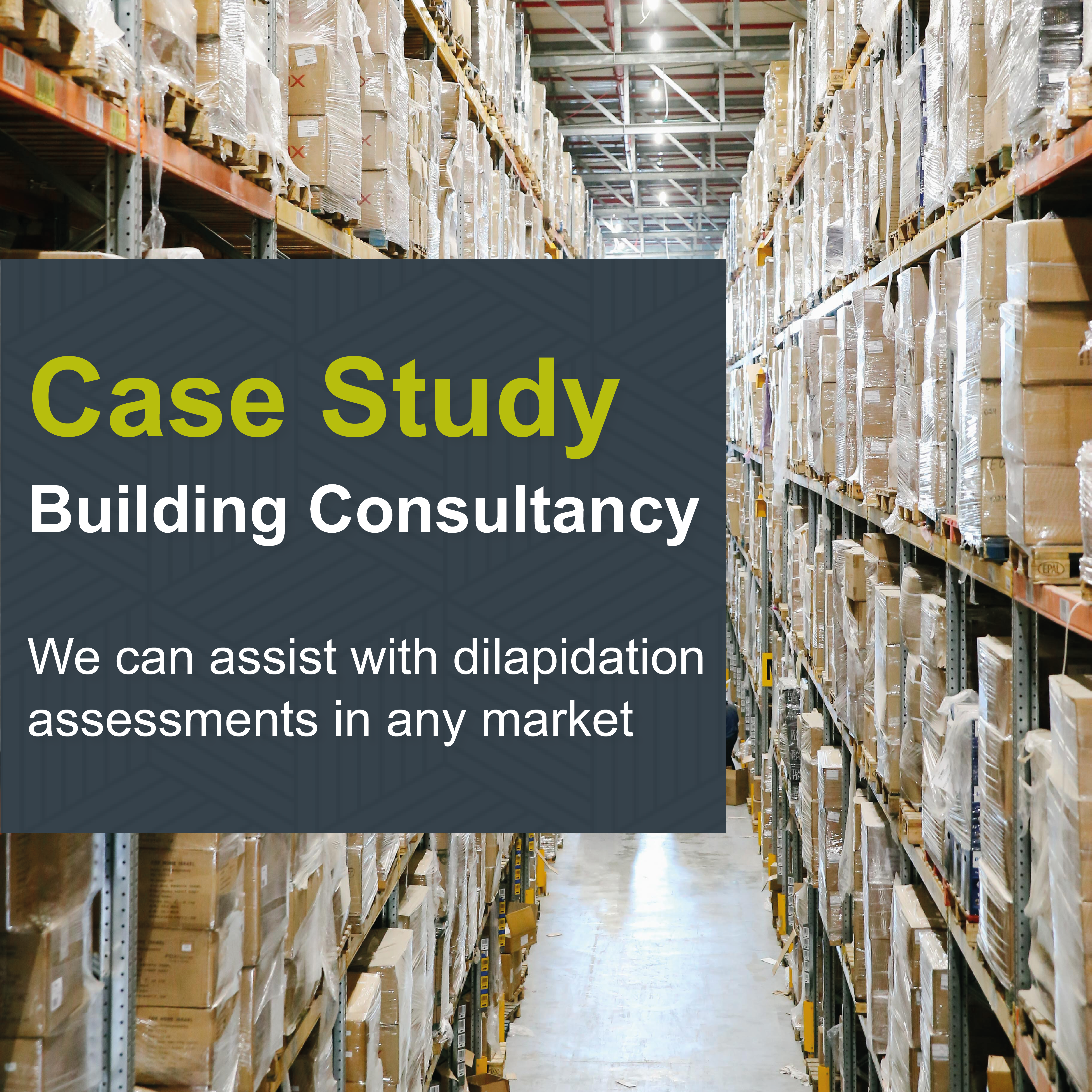 We can assist with dilapidation assessments in any market
February 17, 2023
Dilapidations assessment on two large storage and distribution warehouses in the north of England on behalf of MK business
Overview

Kirkby Diamond were recently instructed by a Milton Keynes business to review their possible departure from a large warehouse facility in the north of England.

The company occupied two large industrial units for distribution and sales.

Following the issuing of a break notice, terminating the lease in 12 months, the tenant wished to be well prepared for negotiations and dilapidations matters when the landlord's representatives reacted to the notice to leave.

Working out of area meant that our Building Surveying team had to carry out due diligence in terms of the property location, size and requirements for when they undertook their inspection.

 
Result

The report was prepared on the basis of the landlord requiring a full strip out of the unit and full compliance with the covenants within the lease.  The client is now well prepared in terms of what to expect and the next steps when the dilapidations schedule arrives from the landlord's representatives.  Kirkby Diamond have been retained to assist in any negotiations or works required following issuing of the landlord's Schedule of Dilapidations.

Providing advice so that clients understand their liability in good time does help soften the pain of any large dilapidation costs that may be associated.  Where appropriate Kirkby Diamond can assist in negotiating down a claim to leave the tenant in the best position possible.