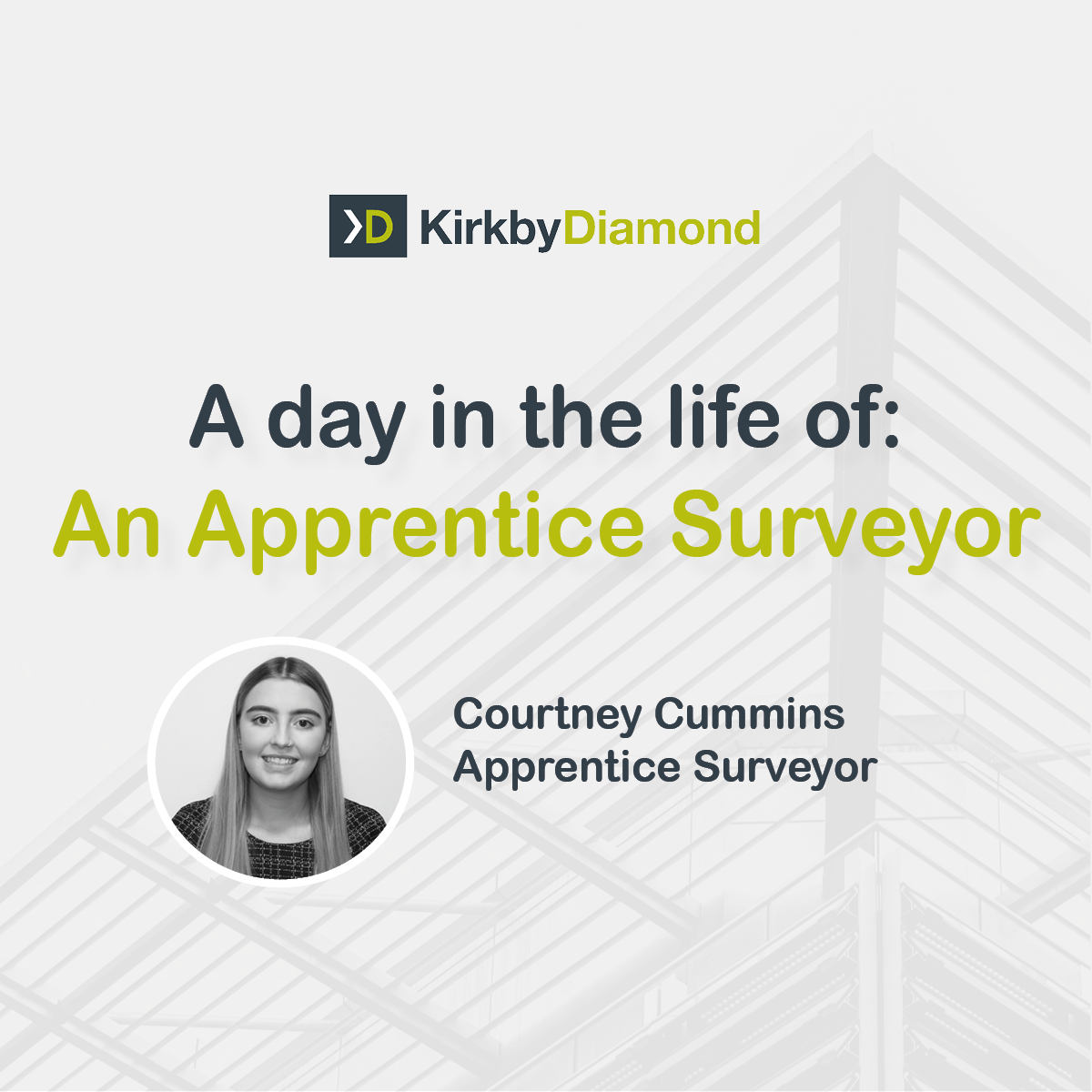 #2 - Day in the life of: An Apprentice Surveyor
November 08, 2021
What does a typical day look like for you (how busy, where you work, what department you are working in and what departments you have worked in)
I currently work within the agency department of the Luton office, however, when I first started, I was aiding the valuations department. I intend to keep on expanding my knowledge by rotating to aid other departments. I am currently studying an RICs related degree in Real Estate at Nottingham Trent University. The pandemic shifted our learning online; however, we have now returned to face-to-face learning at the start of the academic year. Face to face learning means travelling up to Nottingham Trent university one day a week and attending lectures from 9-5. The apprenticeship is 6 years long which incorporates 4 years attaining a degree and then an additional 2 years to become a qualified chartered surveyor.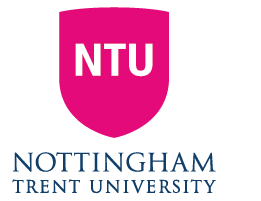 What tasks you complete on a day-to-day basis (main things that you do in your job almost every day)
Some of the main roles of my job include dealing with enquiries, either over the phone, by email or on one of our many advertising platforms. I often undertake viewings or inspections, sometimes on my own or shadowing more experienced agents. I have learned how to measure buildings using a laser measurer more commonly known as a Disto and have learnt how to spot defects and construction methods in buildings. I am often involved in the negotiation of deals and drafting Heads of terms, which is a document that sets out the terms of a commercial transaction agreed in principle between parties in the course of negotiations. 
What's your favourite part of working at KD? 
My favourite part about working for Kirkby Diamond is working for a firm with expertise in all sectors. This is great for me to experience all the departments before choosing which I would like to continue my career in. This will also help me when it comes to my APC, as it is vital to have knowledge in all the sectors as they may come up during the assessment stages of becoming qualified. I love working in an office of people who are supportive of my apprenticeship, and I have made some great friends. Without this support from my peers, my apprenticeship would be a lot more difficult.
Why did you decide to start an apprenticeship (reasoning and how long have you been doing your apprenticeship, how long you have left etc)?
The reason I chose to do an apprenticeship is because I have always been a hands-on learner and pick things up easier practically, than in the classroom. It additionally permits you to acquire valuable skills and experience in your chosen sector, which improves your CV and employability when you've finished training. I am currently starting my third year of a 6-year apprenticeship and hope to continue my career with Kirkby Diamond after my apprenticeship has finished.
How do you manage the learning and working aspects of the apprenticeship (how you manage workloads and when you study etc)
It is often hard to balance work and university commitments. One thing I have found helps is to have a calendar which makes it easier to remember when deadlines are, and to have checklists of things that need to be completed for each day, week, or month. Coursework tasks or exams often need lots of preparation for a degree, so the best thing to do is start things early to ensure you have enough time to complete them to the best of your ability. It is vital to prioritise tasks that are important and to set goals that are achievable.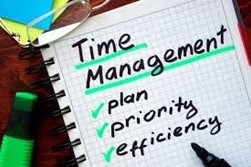 What is your proudest achievement so far? (Work or study related)
My proudest achievement so far is achieving an A in A level Law, which was only possible by having the support of those around me at home and Sixth form. I was predicted a C throughout, however, It took a lot of hard work and determination to achieve the Higher Grade. I was happier with proving to myself that I can push myself to achieve better results, than the actual results themselves. 
 Would you recommend an apprenticeship to other people?
I recommend an apprenticeship if you are dedicated, hardworking and passionate. It is not always easy, but the hard work is worth it. An apprenticeship puts you ahead of the competition, as you gain more knowledge working alongside a degree, than studying full-time. It means you come out with skills learned on the job and in the office that cannot be learned in a lecture hall. It is a lot easier to understand what you have learned in a lecture when you can apply it to real-life situations, and the support of peers with experience helps, as they are there to answer any questions you may have.