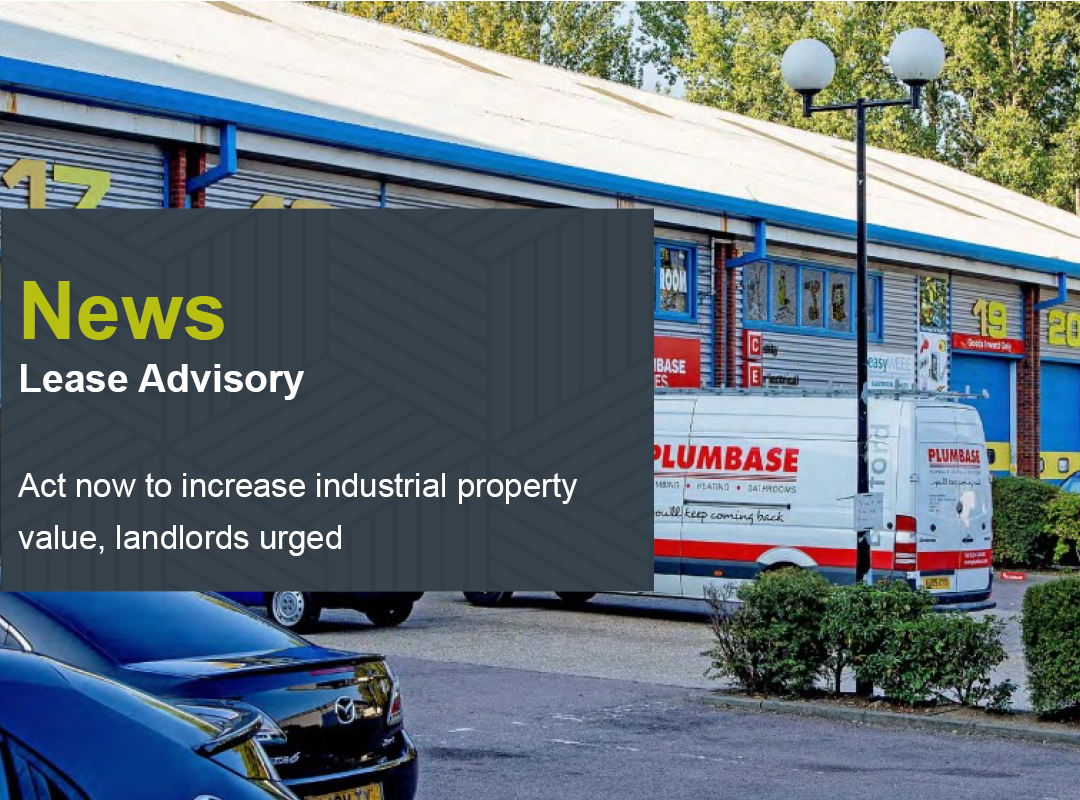 Act now to increase industrial property value, landlords urged
October 24, 2021
Landlords could significantly increase the value of their industrial properties by undertaking rent reviews and lease renewals.
High demand for units across the industrial market is driving increases in rents and freehold values. Supply is outstripping demand and agents are reporting a lack of available warehouse and industrial units across the region.
For example, an industrial estate to the south of Bedford has had four lease renewals and one rent review completed by Kirkby Diamond in the past 18 months. Across the five transactions the average rent increase secured was approximately 25%.
The estate, owned by a private equity real estate fund, has also had two new lettings and is now fully let.
Nathan George, head of lease advisory at Kirkby Diamond, said: "Now is the time for landlords of industrial units, who may have upcoming lease renewals or rent reviews, to contact us for advice.
"Our agents are at the sharp end of the market and we have a wealth of rental evidence from recently completed lettings, lease renewals and rent reviews that we can use to help landlords secure increases in rents which in turn increases the value of their asset."
For more information please contact Nathan George on 01234 905134 or email Nathan.george@kirkbydiamond.co.uk