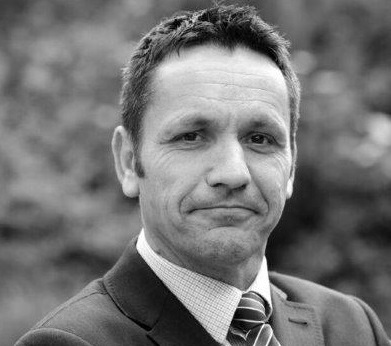 Agency Team Grows Stronger - Luton and Milton Keynes
July 23, 2015
Kirkby Diamond's agency team continues to grow as the firm goes from strength to strength. The recent appointment of Diccon Brearley see the agency team strengthen its line-up. Diccon has worked for both national and regional practices with a strong focus on the M1/A1 Corridors since 1998.
Partner and Head of Agency - Eamon Kennedy commented - 'The appointment of Diccon Brearley is excellent news for Kirkby Diamond, his knowledge and enthusiasm for the role will see him fit in perfectly here. Diccon has a specialist knowledge of the industrial & logistics market making him the perfect addition to the team.'
Diccon will be based predominantly from Kirkby Diamond's Luton office. He will also be based from their Milton Keynes office several days a week. This will enable him to work efficiently with Eamon Kennedy, Luke Tillison and Andrew Clarke respective heads of agency across the three offices ensuring that all client needs and requirements are met and exceeded.
For any further information please contact Diccon on either 01582 738866 or 01908 678800.