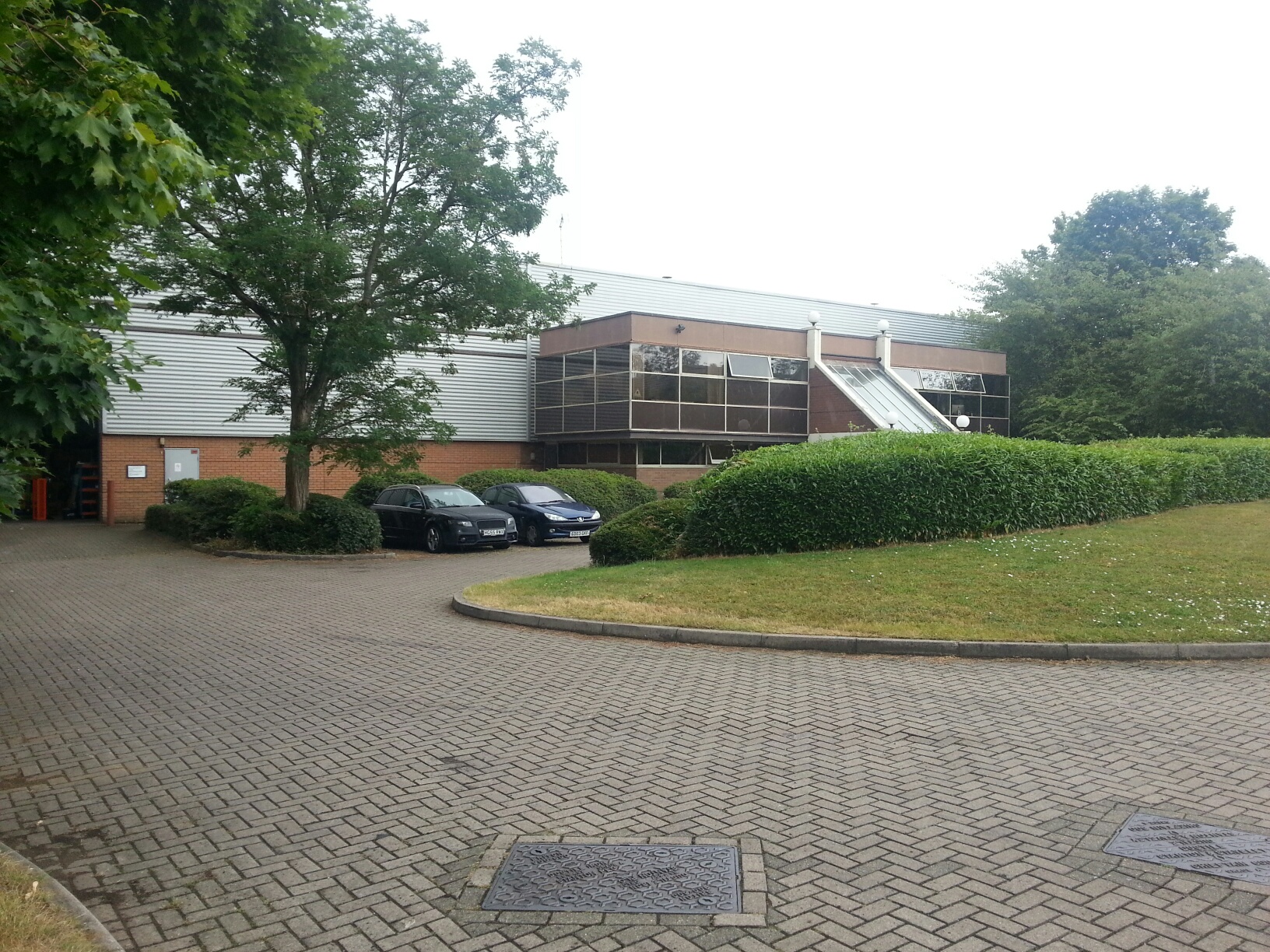 Agency Team secures 48 Hour Sale - 16,000 sq ft Warehouse Unit
November 30, 2015
48-hour sale highlights industrial shortage – Kirkby Diamond

The 16,146 sq ft warehouse/distribution unit at Alston Drive, Bradwell Abbey, has been sold to local company Decibel Nutrition Ltd, which was looking for additional space to expand its existing operations in the town. The semi-detached unit has a mezzanine, yard and 7.5metre eaves height.

Luke Tillison, head of commercial agency in Milton Keynes at Kirkby Diamond, said: "The speed in which this deal was concluded highlights what we have been saying for a while, which is that there is huge pent-up demand for freehold industrial units in Milton Keynes.

"Within two days of it going on the market we had mentioned it to several parties that we knew would be interested and got them round to view it very quickly. Almost immediately we had two asking price offers on the table. A sale to Decibel Nutrition, which has another unit nearby and is expanding its operations, has been agreed."

Luke added: "The lack of availability for purchasers on a freehold basis shows no sign of relenting. Due to the ownership structure of most industrial estates in Milton Keynes being fund owned rather than individual, it is very unusual for them to sell properties with vacant possession. The most probable way of a purchaser securing a unit is to approach a developer to build them a unit with an agreed freehold exit price at the end."

Decibel Nutrition is a boundary pushing manufacturer and e-tailer of Premium Sports Nutrition products, such as their market leading Decibel Protein Water which is available in a range of revolutionary flavours including Cola. For more information please visit www.decibelnutrition.com.

Decibel Nutrition managing director Ben Johnson said: "I can't thank Kirkby Diamond enough for bringing this property to our attention initially, then dealing with all aspects through to completion impeccably."

Kirkby Diamond's agency team comprises seven agents with approaching 100 years of experience between them. Its strategically located offices in Luton, Milton Keynes and Bedford enable it to take a highly holistic viewpoint on all activity spanning the M1, A1 corridors of the northern Home Counties.