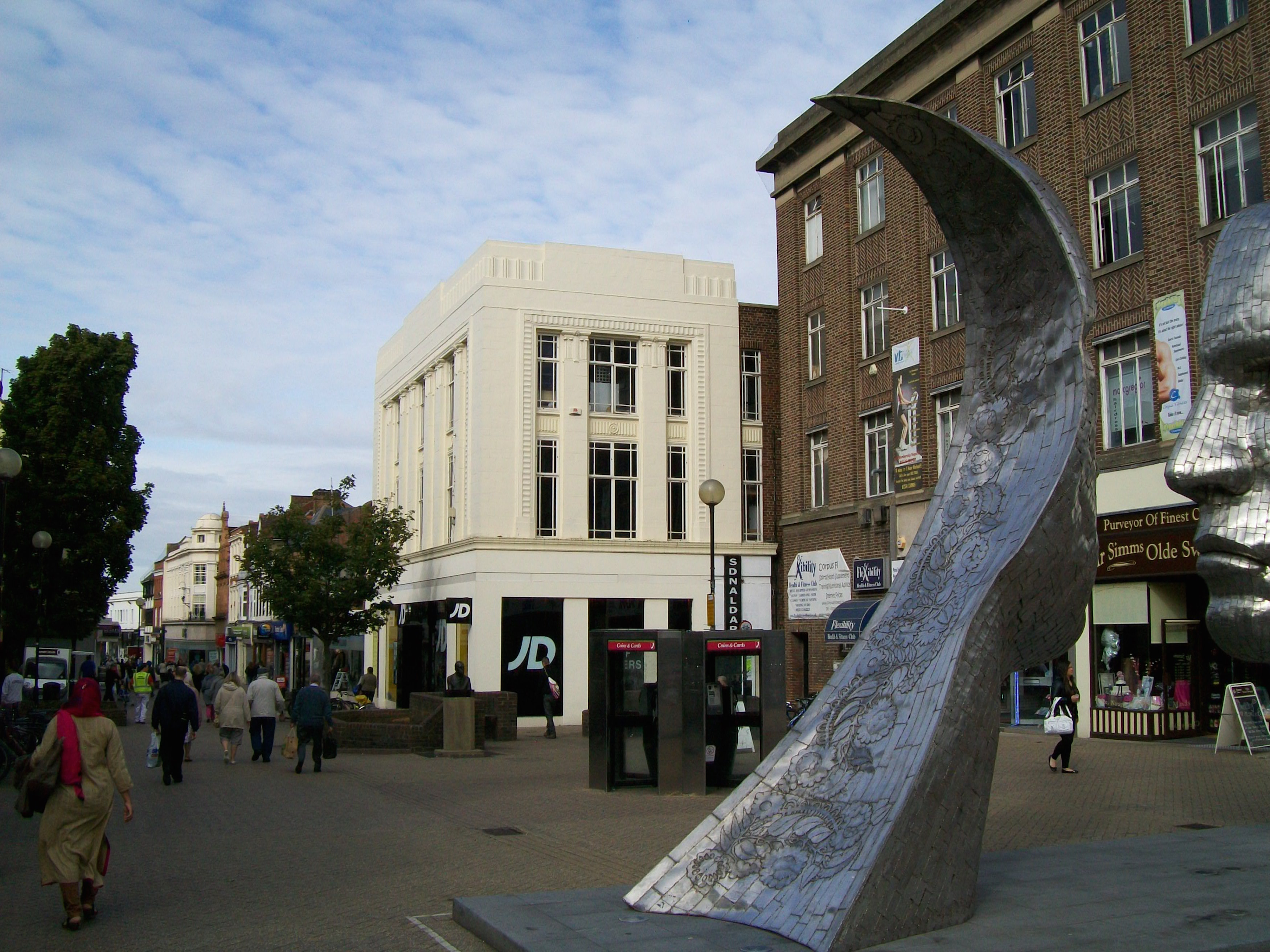 Bedford retail success is a boost for the town
May 22, 2018
Bedford is fast becoming a thriving town for local, independent retailers as the centre becomes a dynamic place in which to live, work and shop.
Nathan George, Kirkby Diamond commercial agency surveyor, said there has been a steady increase in the number of local retailers looking to take up empty retail units in the town.
"Bedford seems to be bucking the national trend when it comes to retail and what is encouraging is that all of these have been agreed with smaller, local businesses," said Nathan. "These lettings are helping to transform the retail space in Bedford, which is great news for the town."
According to the quarterly performance report by Bedford Borough Council, which covered October to December 2017, total footfall was 1.67% higher than in 2016 and it was the fourth consecutive year since 2013 that it has increased year on year. It also revealed that 18 new shops opened, relocated or expanded across the town in the same period.
Kirkby Diamond's analysis of retail activity has revealed that since the beginning of 2018, it alone has agreed 15 new retail lettings, of which eight have been completed and the remaining seven are under offer and are due to complete in the next few months.
Of the 15 lettings, 11 were for premises under 1,000 sq ft, three were for between shops between 1,000 sq ft and 1,500 sq ft, while one was for a unit over 1500 sq ft.
In addition to these, the new St Cuthberts Arcade, which Kirkby Diamond is marketing, has already reserved nine out of the 17 retail units ahead of the planned opening later this month.
"I believe the market for smaller, independent retailers will continue to thrive, especially with the growing diversity of the town and the fact that the town centre is becoming more urbanised with increasing numbers of people choosing to live in the flats converted from old town centre offices," Nathan said.
"This shift in the way people are now choosing to live provides independent businesses with a real opportunity to showcase their bespoke products and services to people living on their shop doorsteps."
He said the local market is different from the national picture, which has seen weak growth. An Office for National Statistics (ONS) report last month (April) said cash retail sales expanded by 3% from June 2016, while volume sales rose 1.1% compared to an expected 2%. Retail chains were among the worst performers in the sector.