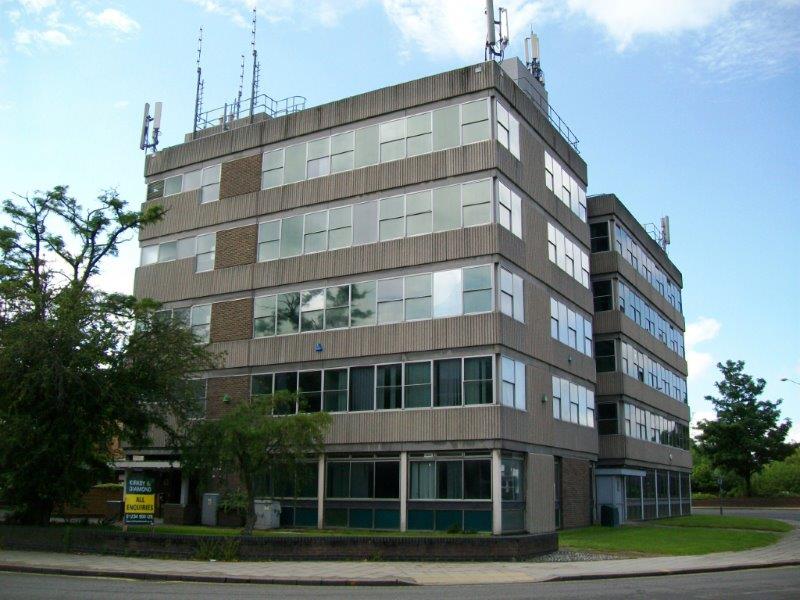 Bedford town centre residential developments booming
November 03, 2017
Bedford town centre has become a hotspot for residential developments, with about 450,000 sq ft of office accommodation turned into apartments in the past three years.
The introduction of permitted development rights (PDR), which enables commercial property recently used as offices to be converted to residential use without the need for full planning consent, has resulted in approximately 850 new apartments in the town centre and there is no let-up in demand.
There's an ever-strengthening demand from investors for dated freehold office buildings with the potential for a change of use to residential.
Interest from developers grew quickly after the first few conversions were completed and we've seen out-of-town and London-based developers vying for properties in Bedford, which has had an impact on values and an increase in the price per square foot being paid, particularly over the last six-12 months.
It's a trend that shows increasing popularity and no signs of dying out soon, but while many of the buildings that have been converted were coming to the end of their economic lives and were technically obsolete, supply in the town and surrounding areas is not inexhaustible.
The new PDR rules that mean light industrial premises up to 5,382 sq ft (500 sq m) can be converted without planning permission for the next three years are unlikely to have such impact in Bedford.
Such premises will be more economically sensitive for local planning authorities than under-utilised and empty office buildings, so it is incumbent on planning authorities to ensure that change of use isn't detrimental to the local economy.
The increase in town centre residents means there is a greater need for retailers and the local planning authority to offer services to the growing population and to modernise areas of the town that are out-dated.
The regeneration of the town centre is a priority for Bedford Borough Council and its latest figures showing that footfall has increased by about 5% in 12 months. The £36m Riverside Bedford scheme has acted as a catalyst for regeneration, with the focus now turning to the Harpur Centre, which could have a multi-million pound refurbishment thanks to new owners Tellon Capital.
Town centre development is a slow process, but hopefully it will be recognised that there is a growing audience to cater for both from current residents and people looking to move to Bedford from other neighbouring towns and cities.
While there is still a strong demand from developers, now could be the best time to optimise the capital value of your building. Landlords with good quality office space that are happy to remain as landlords and retain their investments could be well placed to take advantage of increasing office rents as a result of the reduction in office stock and re-balancing of supply and demand.
By Nathan George, Surveyor, Kirkby Diamond