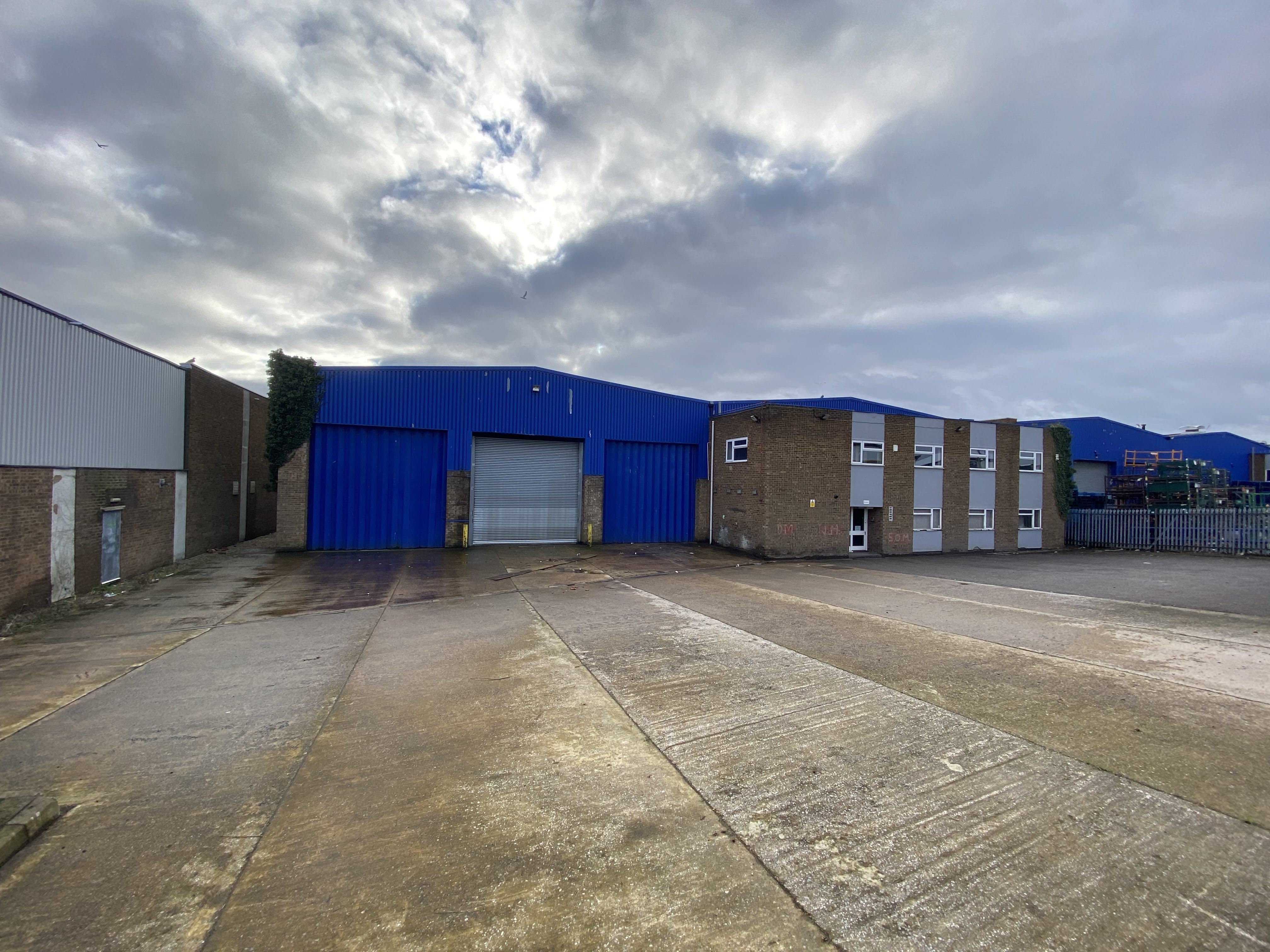 Bright choice as lighting supplier switches to Luton
May 05, 2021
A leading supplier of lighting has made a bright choice for its new headquarters after acquiring a warehouse unit in Bedfordshire.
All LED is relocating from its current base at Ruislip, London, to a large detached industrial unit at the North Luton Industrial Estate, Luton. The company has acquired the unit for an undisclosed sum.
Acting on behalf of a private property investor, Kirkby Diamond was instructed to market the property which has two-storey office space, a secure forecourt and on-site parking. Junction 11a of the M1 is just over two miles away.
Kirkby Diamond's executive partner, and head of commercial agency and business development, Eamon Kennedy, said: "Opportunities to acquire the freehold of warehouse units are few and far between and so we were confident we would quickly find a motivated buyer. The sale is an excellent result for our client."
He added: "This unit is ideal for All LED as it provides the perfect balance of office and storage accommodation, while being in an excellent location which gives the company rapid access to the motorway network."   
All LED provides a brighter choice of solid state lighting technologies. It is focused on providing a high quality of service and energy saving solutions. With excellent sales and technical support, these key strengths are further enhanced by its range of high quality lighting products.
It services the lighting and electrical industry and its range of facilities include an in-house product studio, marketing suite, technical and testing area, supply chain co-ordination, warehouse and a logistics network.