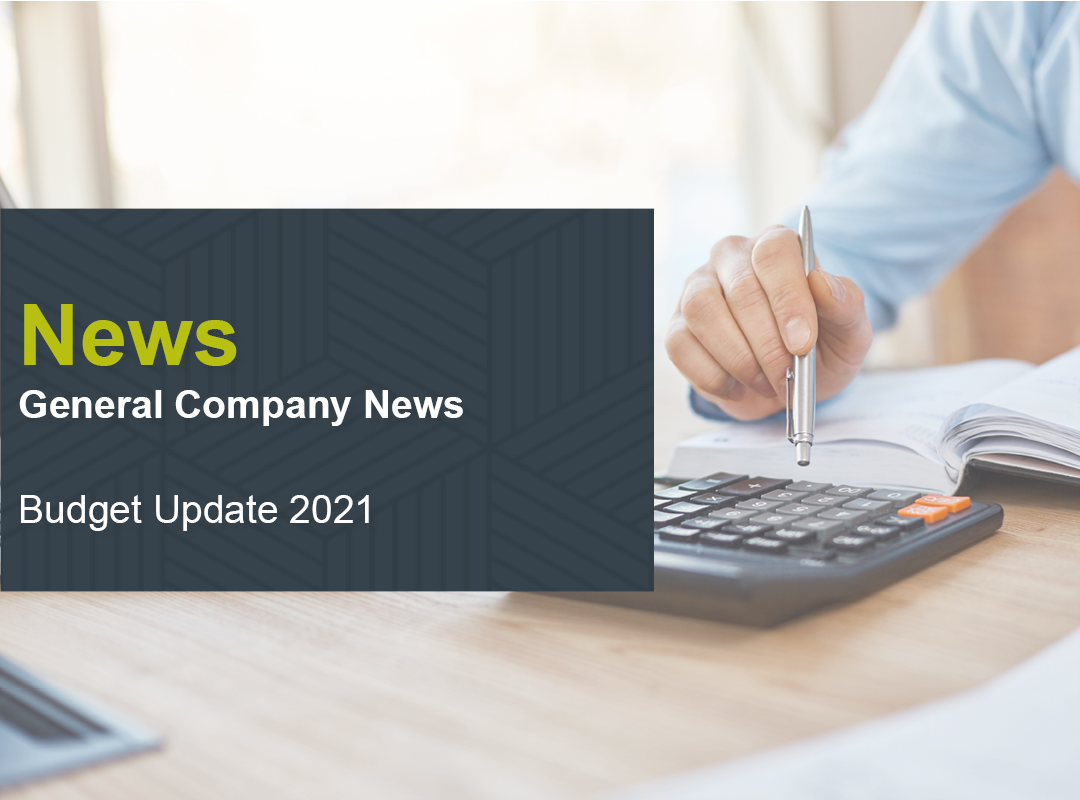 Budget 2021 | Property Update
March 04, 2021
After months of speculation, The Chancellor Rishi Sunak has announced the Budget 2021. Adam Smylie, Head of Valuation at Kirkby Diamond sets out the major announcements surrounding the property market below:
 Stamp Duty
Stamp Duty Relief has been extended meaning purchasers will not pay stamp duty on property purchases up to £500,000 until the end of June 2021. Thereafter, tapering will take place with the nil rate band increasing from £125,000 to £250,000 until 1 October 2021. 
This is a welcome announcement from The Chancellor after months of speculation. Our Valuation and Building Consultancy departments have had an unprecedented number of enquiries from purchasers and our banking clients with deals all vying to complete by 31 March 2021. It is too soon to tell, but it is possible we may see a second surge in the residential market in Q2 2021. More homeowners may seek to take advantage of SDLT savings and the reintroduction of 95% Loan to Value mortgages, which have been absent from the market since March 2020.
Business Rates
The business rates holiday first introduced in March 2020 in the wake of Covid 19 will be extended until the end of June 2021. This will continue to provide businesses in the retail and leisure sector with 100% business rates relief to prevent a "cliff edge" situation, tapered relief of a two thirds reduction will be available until April 2022.
This support package will further assist those businesses impacted by the Covid 19 pandemic and forced closures due to being classed as "non-essential".
Grants & Loans
The Chancellor has also announced several grants, including a restart grant for non-essential retail businesses (of up to £6,000 per property), and for leisure and hospitality businesses (of up to £18,000 per property).
We at Kirkby Diamond hope that the measures introduced by The Chancellor will help to reinvigorate sectors of the property market including the retail market where longstanding issues have been exacerbated by the Covid 19 Pandemic. If the measures above prove successful, we may once again have a thriving retail and leisure sector.
For more information about property matters, please contact one of our team who will be able to assist with your query. Why not check out our new Meet the Teamdocument to find out who may be able to help you…
Image credit: Created by Cookie Studio