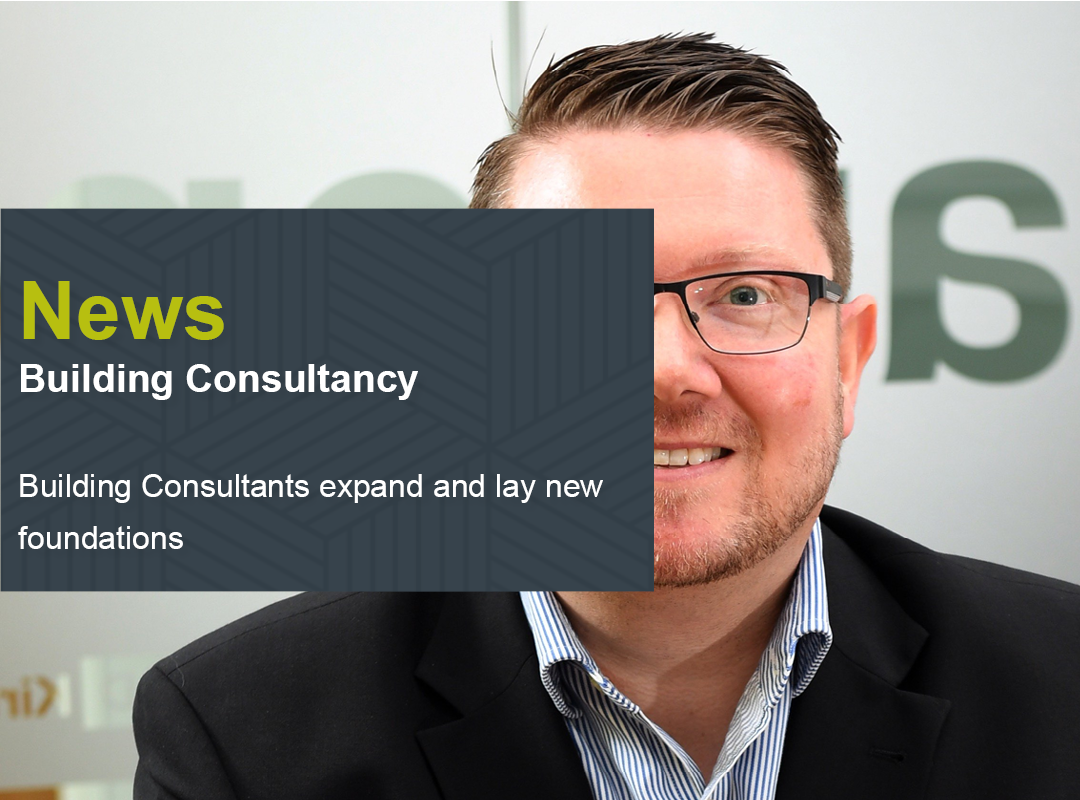 Building consultants expand and lay new foundations
October 21, 2021
Kirkby Diamond's team of building consultants is laying new foundations for expansion by increasing its operations in Bedfordshire.
Our building consultancy department is dividing its operations between Shenley Wood, Milton Keynes, and Chobham Street, Luton, as we seek to expand our  services to customers further south along the M1 motorway.
Mark Pepper, executive partner and head of building consultancy, said: "These are exciting times at Kirkby Diamond and we are continuing to increase our presence right across the region. 
"Expanding the building consultancy team to Luton is part of a strategic move to provide more balance to our offices, whilst providing increased cover to our customers in the ever-growing southern region. Whilst we have always provided building surveying services in and around Luton, having a physical presence in this ever growing town is important to us and our clients."
He added: "With the addition of another building surveyor in the near future, we will have greater capacity and depth within the department and across all our offices. The move to Luton is something of a homecoming for me as I trained here with Kirkby Diamond 10 years ago."