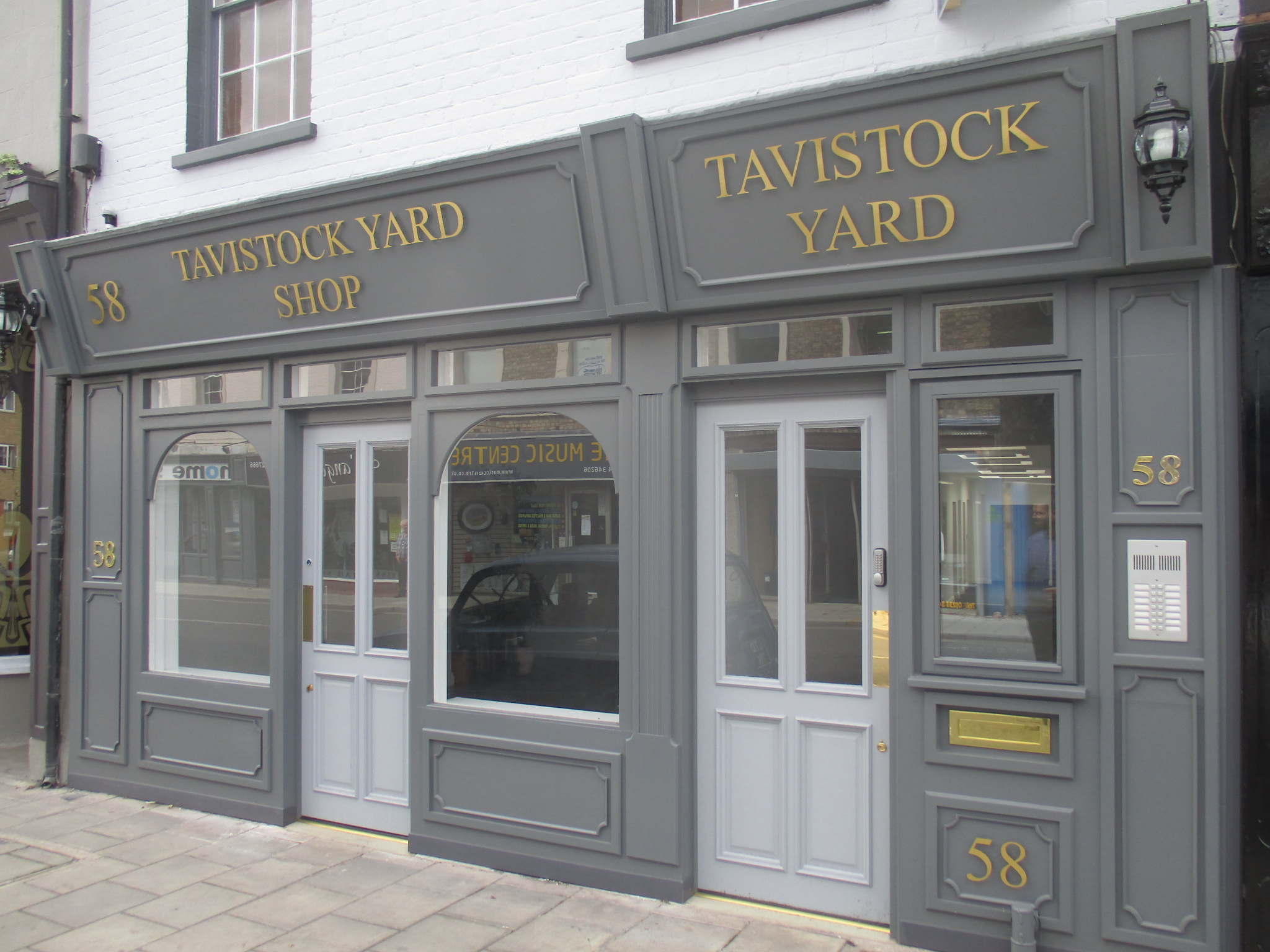 Business centre full as small firms snap up 12 office
December 08, 2020
A new business centre in Bedfordshire has secured occupiers for all 12 office suites less than four weeks after being launched.
Tavistock Yard, created by the conversion of a former dilapidated dry cleaning business at Tavistock Street in Bedford, has welcomed 12 small firms including a beautician, counsellors, a sports therapist and general office users.
Kirkby Diamond also secured local immigration solicitor IQ Law Chambers, which hastaken the ground floor retail unit to the front of the property.
Commercial agency surveyor Nathan Georgesaid: "We had an amazing response from local businesses once we launched Tavistock Yard to the market. It's very rare to see so many firms so keen to take office space in one location.
"It speaks volumes for the quality of the redevelopment that we were able to secure occupiers for all the offices and shop so rapidly."
Tavistock Yard owner Brent Hill said: "We were delighted with the work by our wonderful team of builders, JD Build Projects, and the marketing by Kirkby Diamond, to fulfil our concept for this building."
The offices range in size from 54 sq ft to 162 sq ft. Rents range from just £20 to £55 per week on flexible licence agreements. Tavistock Street is near Bedford town centre and has good access to the A428 and A6.
Businesses across Bedfordshire have been embracing and adapting to the challenging economic climate leading to a major increase in lettings of shops, offices and industrial units.Kirkby Diamond agreed43 lettings in Bedfordacross the three sectors in August and September, a large increase on the same period last year.