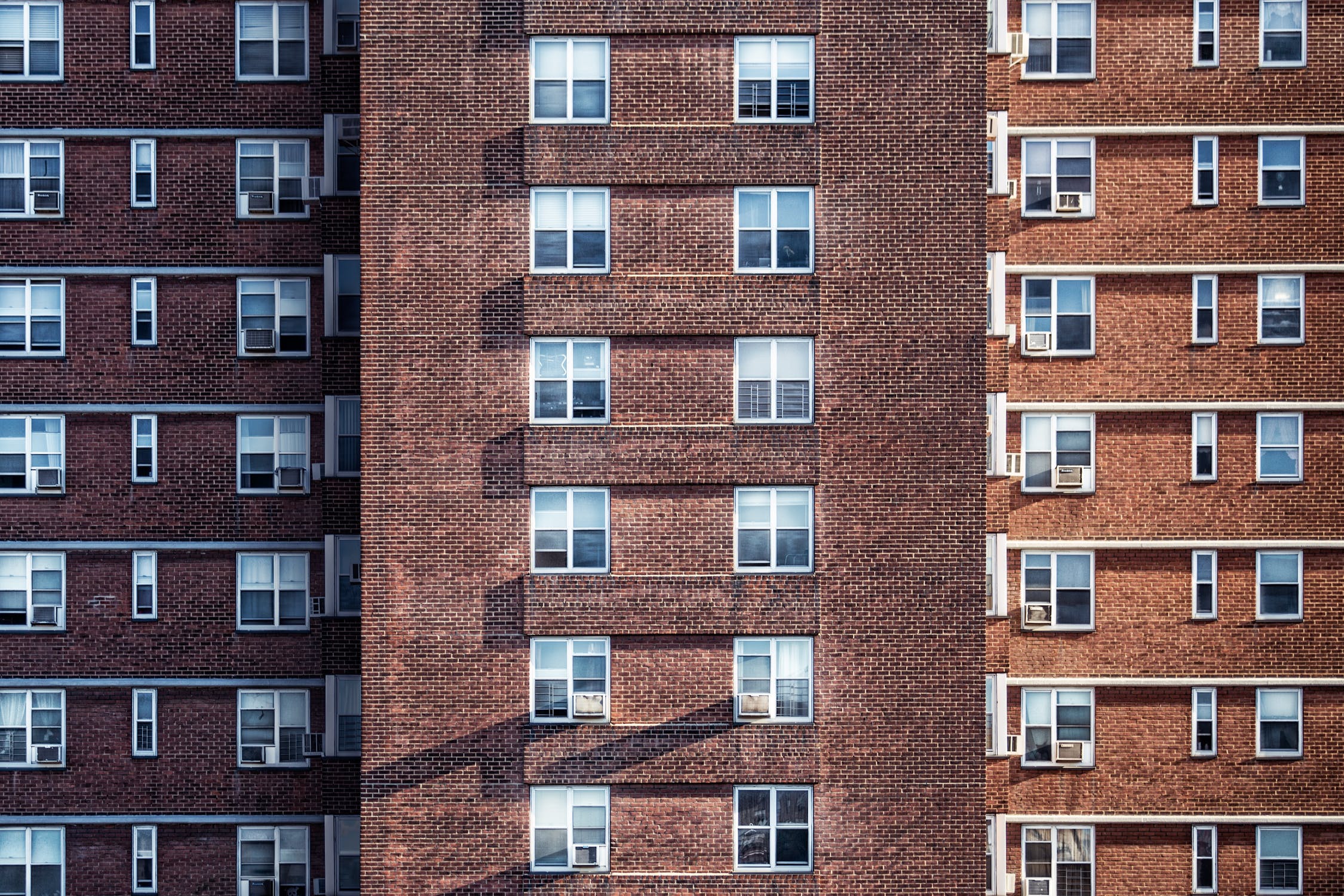 Changes on the horizon for residential ground rents
July 14, 2021
Changes to Ground Rents
The problems with residential ground rents have been widely reported in the news. Many leaseholders are trapped with homes they are unable to sell until such time they can get a lease extension and remove the doubling ground rent liability. Whilst some freeholders have voluntarily agreed to change the terms of ground rent payments and index link them, this still leaves leaseholders with ongoing financial commitments.
The Ground Rent Bill proposes that ground rents on new residential long leases in England will be set at a Peppercorn (Nil) to ensure that leaseholders do not face unfair terms or significant ground rent liabilities. In addition, fines of up to £5,000 will be levied for freeholders that charge ground rent in contravention to the Bill.
Peppercorn ground rents are nothing new. Leaseholders who have owned properties for two years can pursue statutory lease extensions under the Leasehold Reform Housing and Urban Development Act 1993. This Act grants a 90-year extension to the existing lease term reducing the ground rent to a peppercorn.
However, many leaseholders still elect to take up freeholders offers of Voluntary or "outside The Act" lease extensions. These arrangements are typically new leases for 125 years at ground rents that usually double throughout the term. Whilst this may not seem like an appealing option on paper, there are time saving benefits if a lease extension is required to facilitate a sale of the property.
Under the Ground Rent Bill, these type of outside Act arrangements will not be permitted without enforcement action as they are treated as "new" leases. Freeholders will however be permitted to grant voluntary lease extensions with the original ground rents continuing until hypothetical expiry of the current lease, and thereafter reducing to nil for the extended term.
Adam Smylie, Head of Valuation at Kirkby Diamond says: 
"Leasehold Reform proposals have been on the back burner for some time, but now appear to be gaining some momentum. The announcement of the Leasehold Reform (Ground Rent) Bill will be welcomed by leaseholders, but of concern for freeholders.
Many of our freeholder clients still grant outside the act lease extensions to protect their investment values. The proposed changes to ground rents will likely have a damaging effect on ground rent investment yields which have remained keen for many years.
This is a step in the right direction for Leasehold Reform, however the finite Legal and Valuation points still need to be confirmed by the Government"
"The bill is in its early stages and will be subject to amendment and debate until it is enacted, which will still take some years. Kirkby Diamond's valuation team continue to watch on as developments unfold to ensure our clients are provided with accurate advice".
Credit: Photo by Vladimir Kudinov