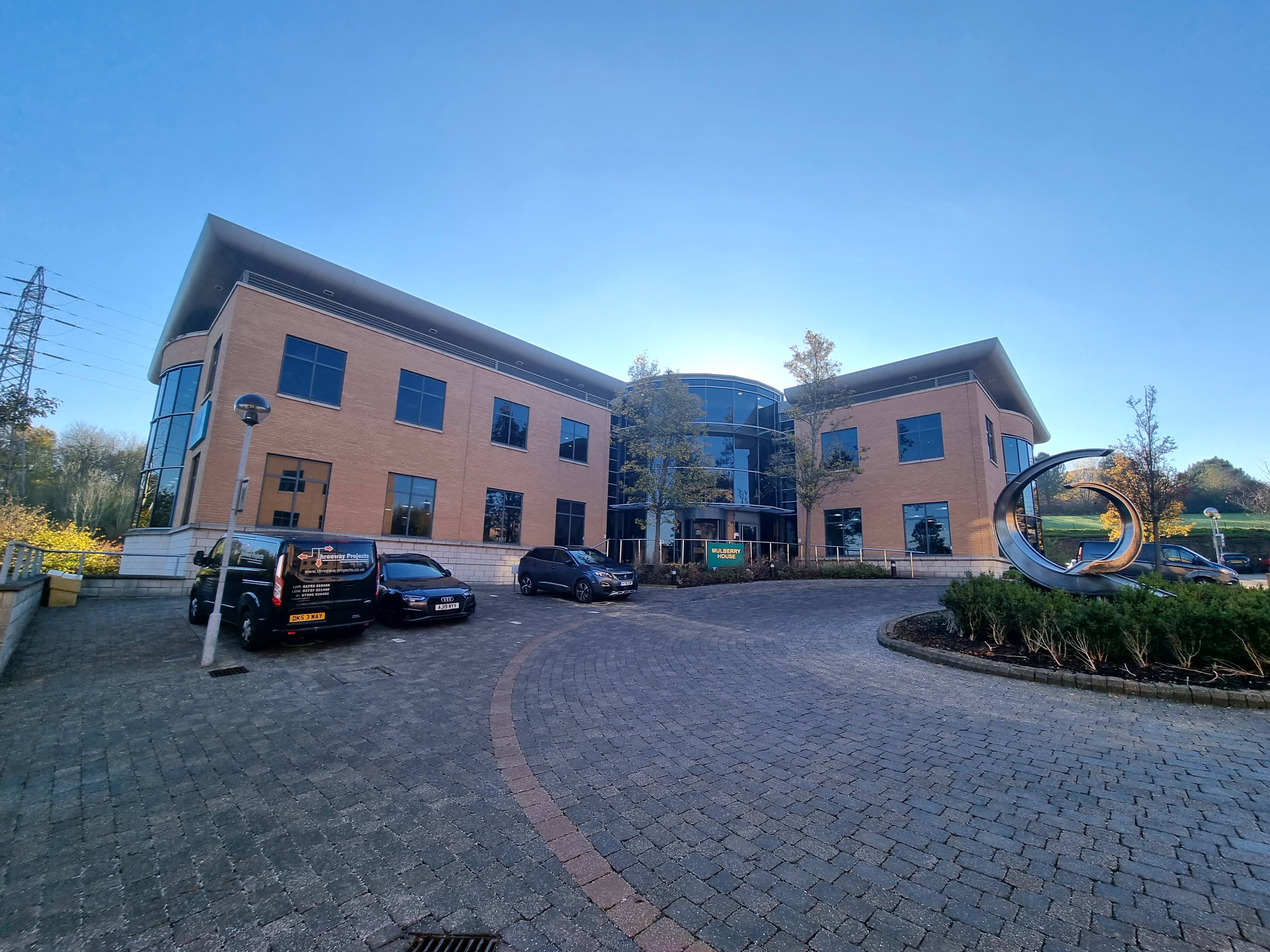 Cheers as wine merchant secures new headquarters
December 01, 2021
Award-winning importer and distributor of wine, Hallgarten & Novum Wines, has secured a new office headquarters in Bedfordshire.
Hallgarten, one of the UK's leading specialist wine merchants, has agreed a 15-year lease on 8,000 sq ft of new office space at Mulberry House, Capability Green, in Luton. Kirkby Diamond was instructed by Hallgarten to acquire headquarters premises in the region.
Eamon Kennedy, executive partner and head of agency at Kirkby Diamond, said: "Acting on behalf of Hallgarten, I negotiated a lease on brand new ground floor office space at Mulberry House.
"The office sector has suffered during the pandemic and we were able to negotiate enhanced incentives as part of the deal. The offices secured by Hallgarten had never been used and were fully fitted. We were also able to agree a reversed premium from the existing tenant which enabled them to relinquish their liability at the property."
He added: "We saw it as a great opportunity to secure high quality HQ office premises for our client. At the moment, the office sector offers excellent opportunities for businesses considering relocating to benefit from large incentives for ingoing tenants."
Howard Falk, Hallgarten CFO commented: "Selecting Kirkby Diamond as our agent for this project proved to be the correct decision. Their knowledge of the market and tenacity in managing the process through three parties resulted in Hallgarten having a head office of which we are very proud, and at price that we would not have achieved without them."
Hallgarten is one of the UK's leading specialist wine merchants, with over 80 years of experience importing wines from producers around the world and supplying the premium on and off-trade. Hallgarten was named both The Drinks Business On Trade Supplier of the Year and IWC On Trade Supporter of the Year in 2021.