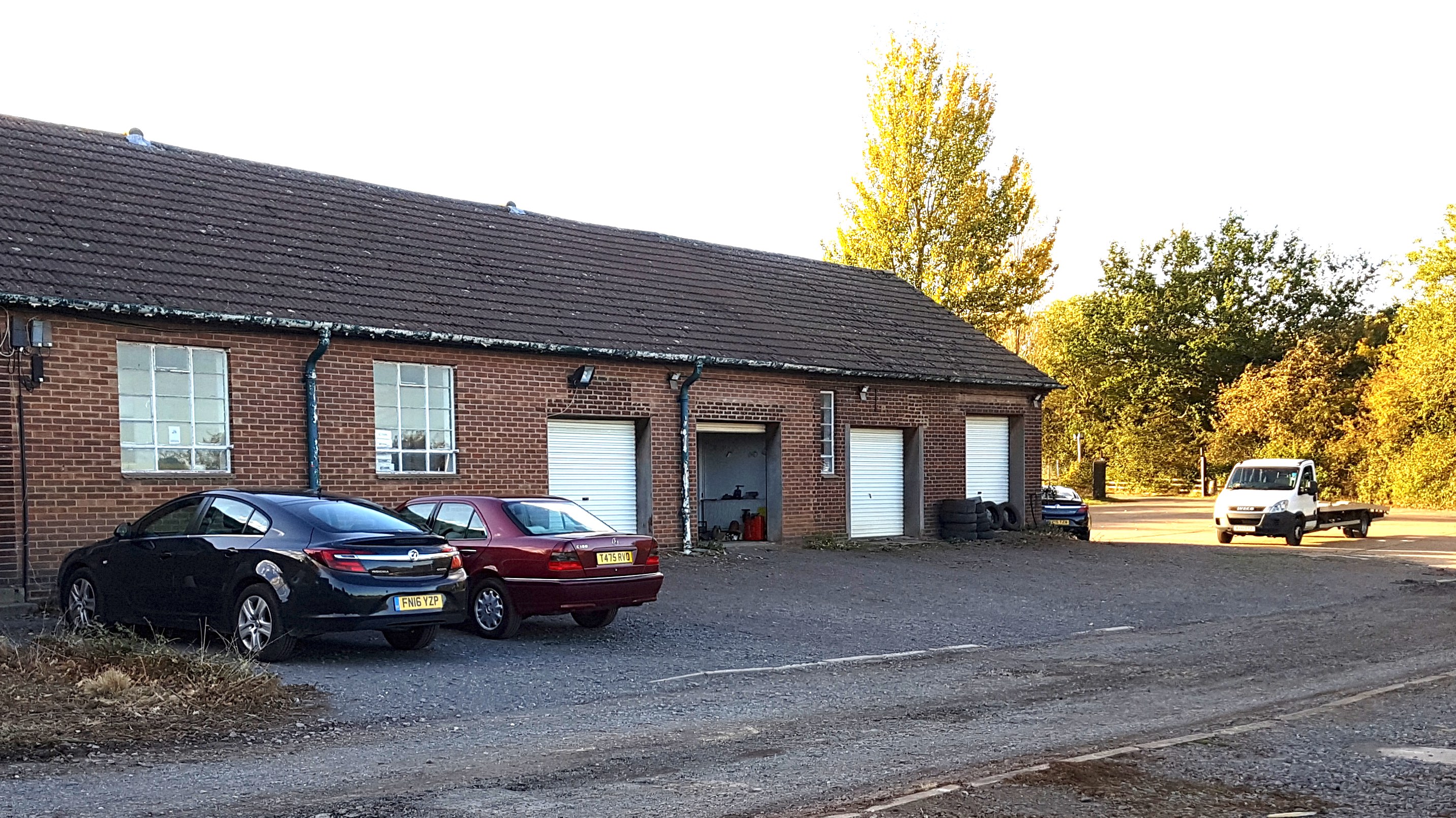 Codebreaker station thriving as business centre
November 05, 2019
Business units at the Old RAF Buildings, Stoke Hammond, Milton Keynes, have recently been let to firms including a classic car restorer, a carpenter, an independent road marking company, a vehicle management company, a classic Land Rover specialist and a company specialising in horsebox bars.
The site, which has 3.5 acres of commercial space with development potential, surrounded by 21 acres of agricultural land, was acquired by landscapers, contractors and property maintenance company Millstream Estate Services from a private individual.
Bletchley Park is the home of British codebreaking and a birthplace of modern information technology. It played a major role in World War Two, producing secret intelligence which had a direct influence on the outcome of the conflict.
Kirkby Diamond was appointed by Millstream Estate Services to market the business units. Diccon Brearley, commercial agency surveyor at Kirkby Diamond in Luton, said: "The Old RAF Buildings has a fascinating history and a very interesting future as a small business centre.
"It played a crucial role in the story of the Bletchley Park codebreakers. Now, under the ownership of Millstream Estate Services, it is playing an important part in the success of a range of small start-ups, as well as established businesses, who are thriving in this unique location."
The last remaining unit on the estate is now under offer with the remainder either fully let or occupied by the owner. Surfacing improvements to the central storage/parking area are under way too and electric gates with security cameras have been installed at the entrance.
The site stands in a secure and elevated rural location overlooking the Leighton Buzzard Bypass, one mile west of Stoke Hammond, with access to Milton Keynes within eight miles. Leighton Buzzard is five miles away. For more information please contact Diccon Brearley on 01582 738866 or email diccon.brearley@kirkbydiamond.co.uk.
Kirkby Diamond is an award-winning property consultancy that supports a range of clients in finding suitable industrial properties and offices, acquiring land, developing estates, advising on funds and providing asset advice. The consultancy has almost doubled its agency team size in the past four years to cope with demand.