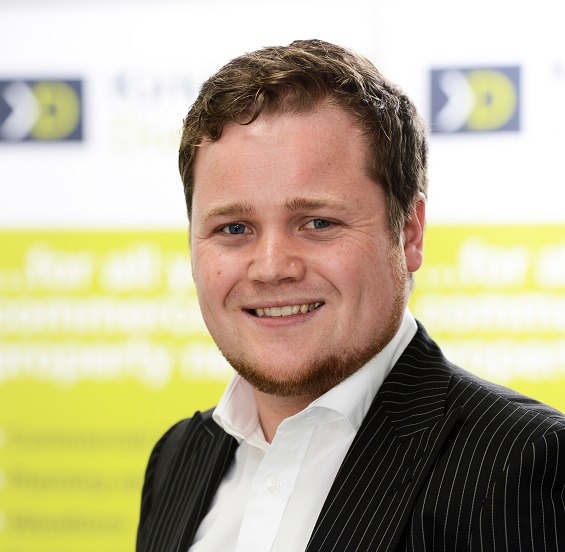 Contract Win For Kirkby Diamond
November 14, 2016
Kirkby Diamond have recently been retained as The Parks Trust Milton Keynes Asset management advisers. Further to being awarded the contract, Luke Tillison and the team at Kirkby Diamond are responsible for all professional work moving forward, including Rent Reviews, Lease Renewals, building consultancy work, amongst many other roles.
Luke Tillison Commented - ''We're excited to be working alongside the team at the Parks Trust and look forward to developing a successful relationship that brings about even greater benefits for both parties'
The income from the £89 million portfolio, which includes leisure, industrial, office and retail premises across England and Wales, is used to pay for the work that the self-financing Trust carries out.