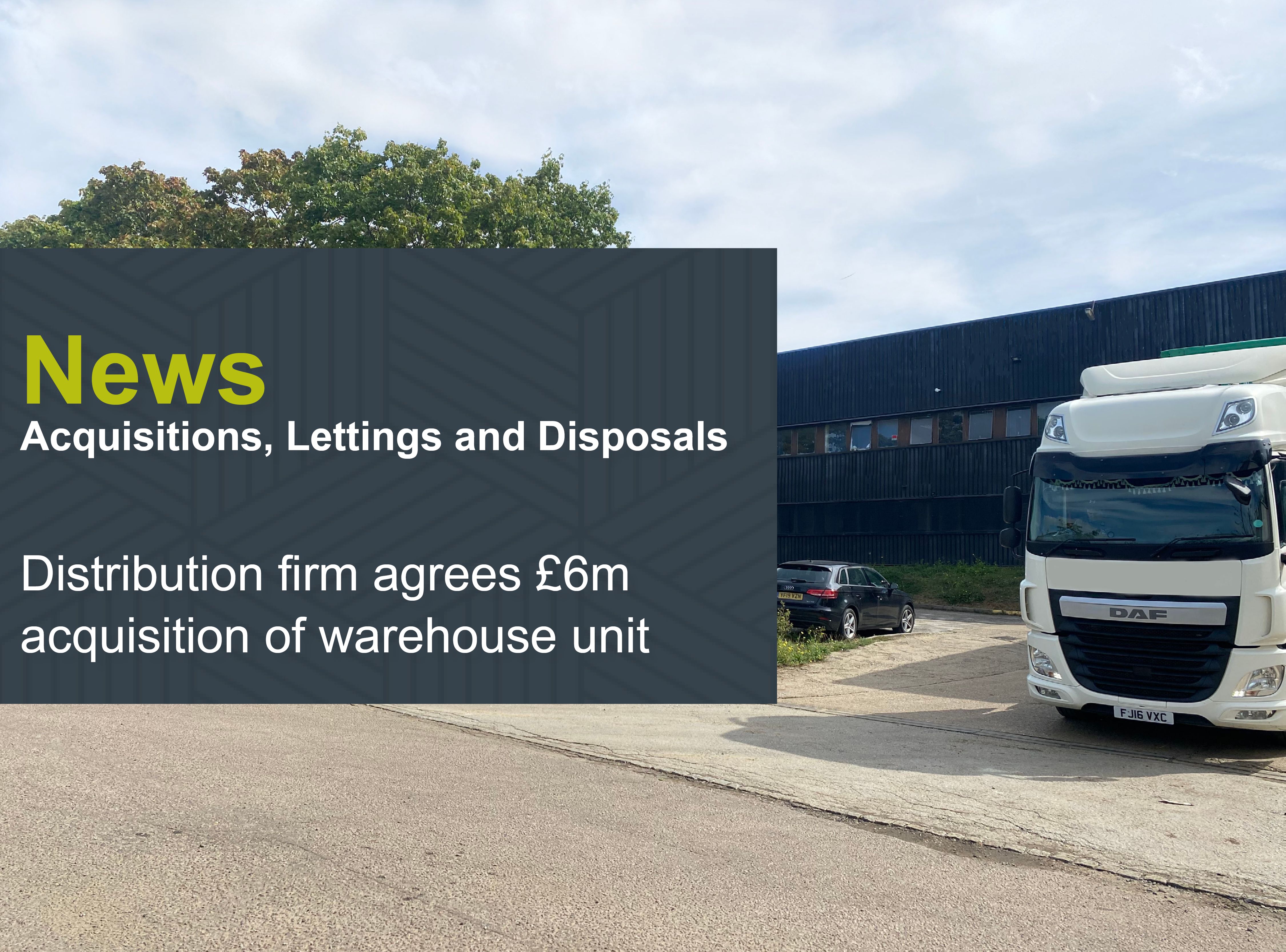 Distribution firm agrees £6m acquisition of warehouse unit
September 14, 2022
A mid-box industrial unit in Milton Keynes has been acquired by a distribution company in a £6 million deal.
Pacific Logistics agreed to buy Pacific House, at Kiln Farm, which it has occupied for around eight years, said Eamon Kennedy, partner and head of commercial agency at Kirkby Diamond. The company was instructed by owners Poetic Gem, part of PDS Multinational, to market the property.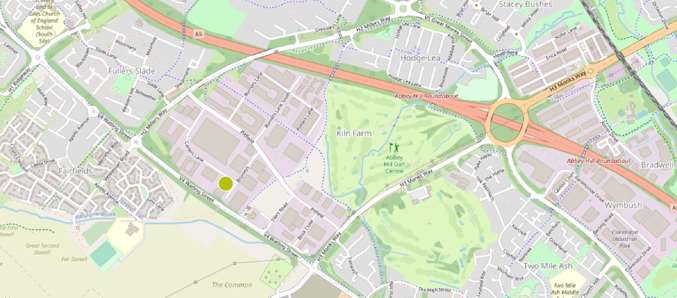 Eamon said: "Mid-box industrial/warehouse units are in high demand right across the region and there is a well-documented shortage of supply. We were pleased to be appointed to market Pacific House and we had discussions with the existing occupiers, Pacific Logistics.
"The distribution company was very keen to remain at the premises and wanted to avoid it being offered in the marketplace. We were able to negotiate a competitive sale price of £6 million." 
Pacific House is a 64,503 sq ft detached warehouse unit with two-storey office accommodation, three ground level and one dock height loading doors, secure gated service yard and on-site car parking. It is located 1.5 miles from the A5, north west of Milton Keynes, just four miles from junction 13 of the M1.
Kirkby Diamond is a full-service firm of chartered surveyors and property consultants. The company, with offices in Milton Keynes, Luton, Borehamwood and Bedford, works with local and national clients to offer a total solution to their surveying and commercial agency needs.