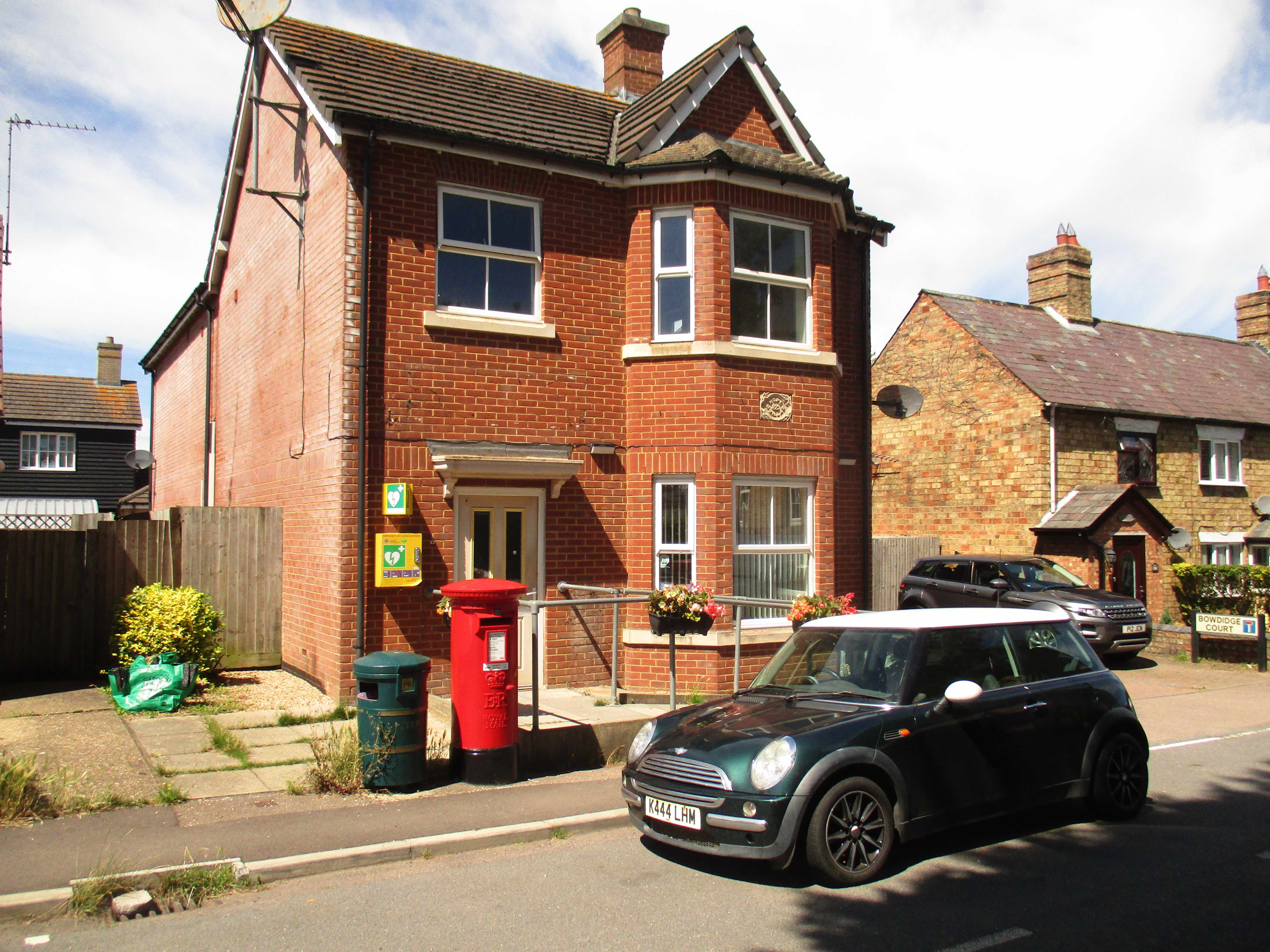 Dozens of lettings completed as businesses adapt
November 03, 2020
Businesses across Bedfordshire have been embracing and adapting to the challenging economic climate leading to a major increase in lettings of shops, offices and industrial units.
Kirkby Diamond commercial agency surveyor Nathan George said the company agreed43 lettings in Bedford across the three sectors in August and September, a large increase on the same period last year.
Of the 43 deals, 22 were retail, 10 in offices and 11 involved warehouse and business units. Nathan said: "We saw a huge amount of activity throughout August and September, some of which was motivated by companies adjusting to the current economic climate.
"Since returning from lockdown we have seen a significant increase in enquiries from local businesses for smaller retail space. The majority of the retail lettings were in Bedford town centre involving local independent shops and new businesses.
"Many were entrepreneurs starting new business ventures, which is an exciting development for the area. There was good news for local residents of Haynes in Bedford, where a new tenant is reintroducing a shop/convenience store and post office from October."
He added: "In the office market we have seen businesses downsizing to factor in the reducing requirement for office space as a result of home working, but we have also seen other growing businesses, in sectors such as online sales, care companies and estate agents, all taking larger offices.
"Meanwhile, the industrial sector continues to be busy with strong demand across the board. At the newly built Glenmore Business Park we have let three units and there are another two under offer, bringing this new estate to 60% occupancy."