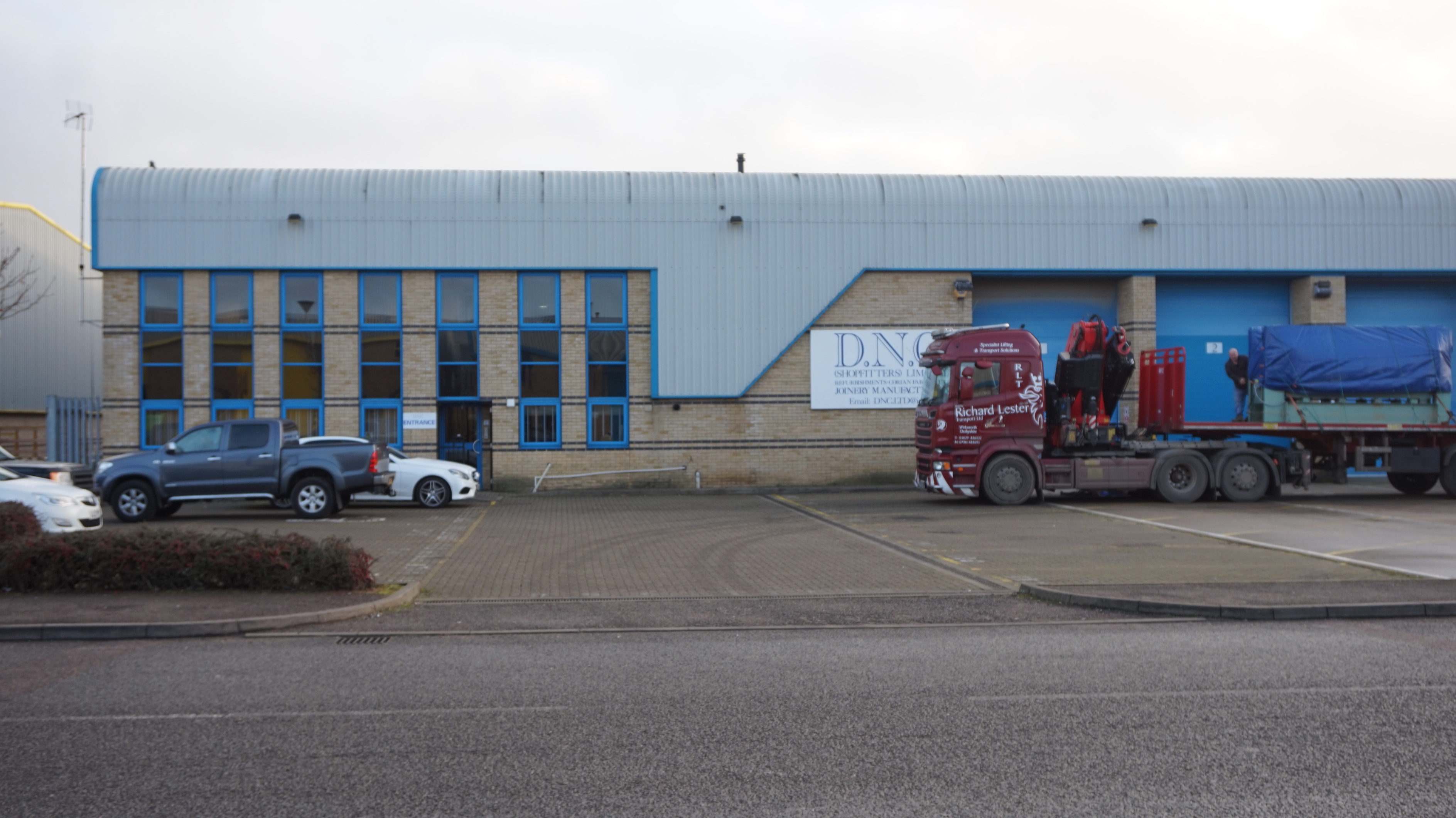 Engineering firm aims to expand after move to north Luton
January 30, 2018
A specialist engineering company has almost doubled its space and plans to take on new staff after moving to a new unit in north Luton.
Border Engineering has invested more than £500,000 as part of its move from Morton Industrial Park to Scott Road Industrial Estate, after agreeing a 20-year lease with commercial property agents Kirkby Diamond for a 14,000 sq ft semi-industrial unit.
Eamon Kennedy, head of commercial agency (group), said a lack of industrial stock in the area meant that it was able to secure terms for the unit it was appointed to market before it even went on the open market.
"Border Engineering had to move because where it had been located is being redeveloped but supply is short for the kind of premises it was seeking," said Eamon.
"We knew there would be demand for this unit, not just because of the lack of supply in the area, but also because the area has benefited significantly from the opening of junction 11a.
"Such is the need for premises like this that we were able to sign up and accommodate this well-known local company before it even came on the open market."
The relocation will enable Border Engineering to take advantage of the opportunities afforded by the opening of the £160 million M1 junction 11a, which is just 1.5 miles away. Other occupiers on the estate include Edmundson Electrical, Deritend, the NHS, Pirtek and Isabella Oliver.
Stirling Beer, of Border Engineering, which undertakes a range of sub-contracting metal work, laser cutting and CNC sheet work, said he was pleased that the business was able to stay in Luton.
"This represents a significant long-term investment for the business and it is a relief to find a unit that is big enough to enable us to grow in the short- and medium-term," he said. "We have 23 staff now and the aim is to create several more skilled and semi-skilled roles over the next few months."