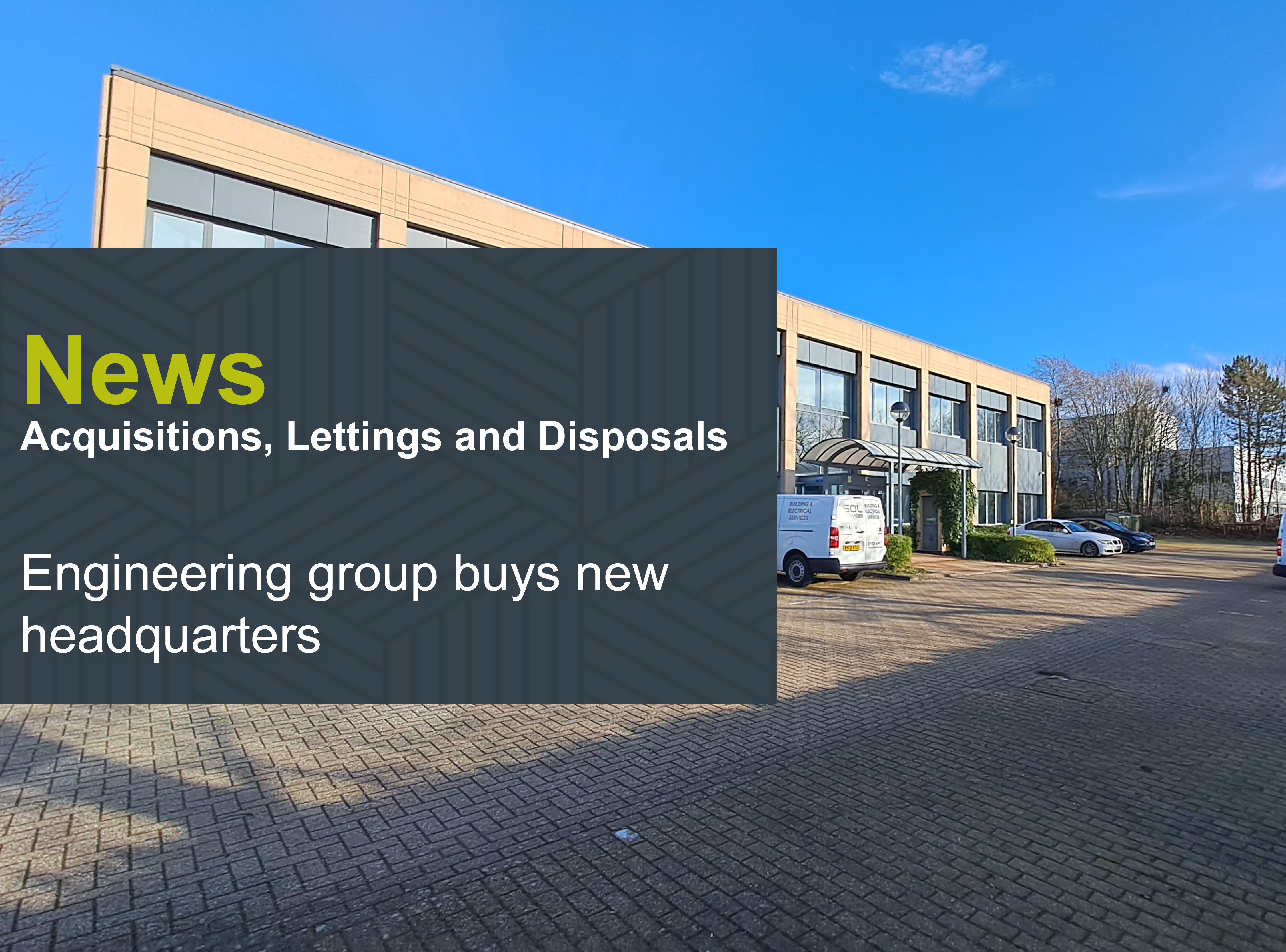 Engineering group buys new headquarters
February 02, 2023
An ambitious global engineering company has acquired a new UK headquarters in Buckinghamshire in a multi-million-pound deal.
Metal Work UK Ltd has bought a freehold business unit with a 6,220 sq ft warehouse and 9,743 sq ft of office space at Featherstone Road, Wolverton Mill, Milton Keynes, in a deal brokered on their behalf by Kirkby Diamond partner Eamon Kennedy.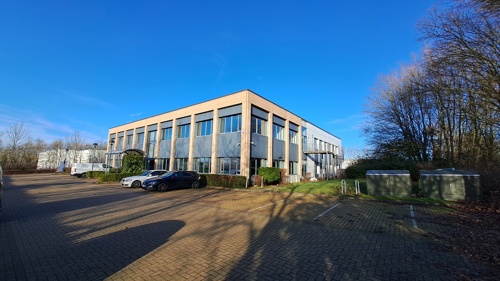 The new headquarters is just a short distance from the company's existing base at Blackhill Drive, Wolverton Mill. Kirkby Diamond's building consultancy team has subsequently been appointed by Metal Work UK to manage the extension and complete refurbishment of the property which is expected to be completed this year. 
The agency team has also been instructed to deal with the sale of the company's existing premises which will be surplus to requirements once the work on its new UK headquarters is complete. Paul Hazell, partner in Kirkby Diamond's building consultancy department, will be dealing with the project management on the new premises.
Metal Work UK is a global leader in the design, manufacture and distribution of industrial automation components.
Eamon Kennedy, executive partner and head of agency and business development at Kirkby Diamond, said: "We were approached by Metal Work UK to help them to find a new property which would serve as their UK headquarters, but they didn't want to move too far from their existing premises to ensure staff retention. With our extensive knowledge of the regional industrial property market, we were able to locate a suitable warehouse unit for their relocation.
"Metal Work UK's move will bring further investment to the area and could create new jobs, which is tremendous for Milton Keynes. With our appointment to sell the company's existing premises, and to lead the complete refurbishment of the property through our building consultancy team, this is another excellent result for Kirkby Diamond and it once again highlights our growing influence in the commercial property market across this region, couple with being able to provide an extensive range of services for occupiers looking to relocate."
Anthony Smith, managing director of Metal Work UK, said: "Moving to a new high quality headquarters marks the start of an exciting new era for us, assisting our expansion and creating new job opportunities. Operating within these first class facilities will enable us to grow the business while retaining staff and attracting new talent."  
Formed in 1983, Metal Work UK Ltd is the UK subsidiary of the Metal Work Group, based in Northern Italy. It promotes and distributes the complete range of Metal Work products throughout the UK and Ireland.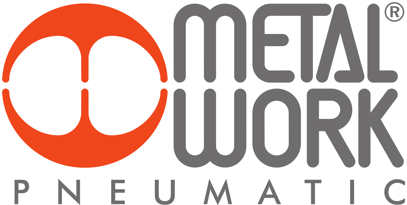 It has a substantial stock holding at its existing Milton Keynes works, where more than 90% of daily orders are delivered the next day. With the new, innovative and often unique products being developed and manufactured by Metal Work it is essential that it is able to promote complete automation packages. In 2009 Metal Work UK Ltd launched its new Systems Division, which is totally responsible for the design, build and commissioning of control systems.