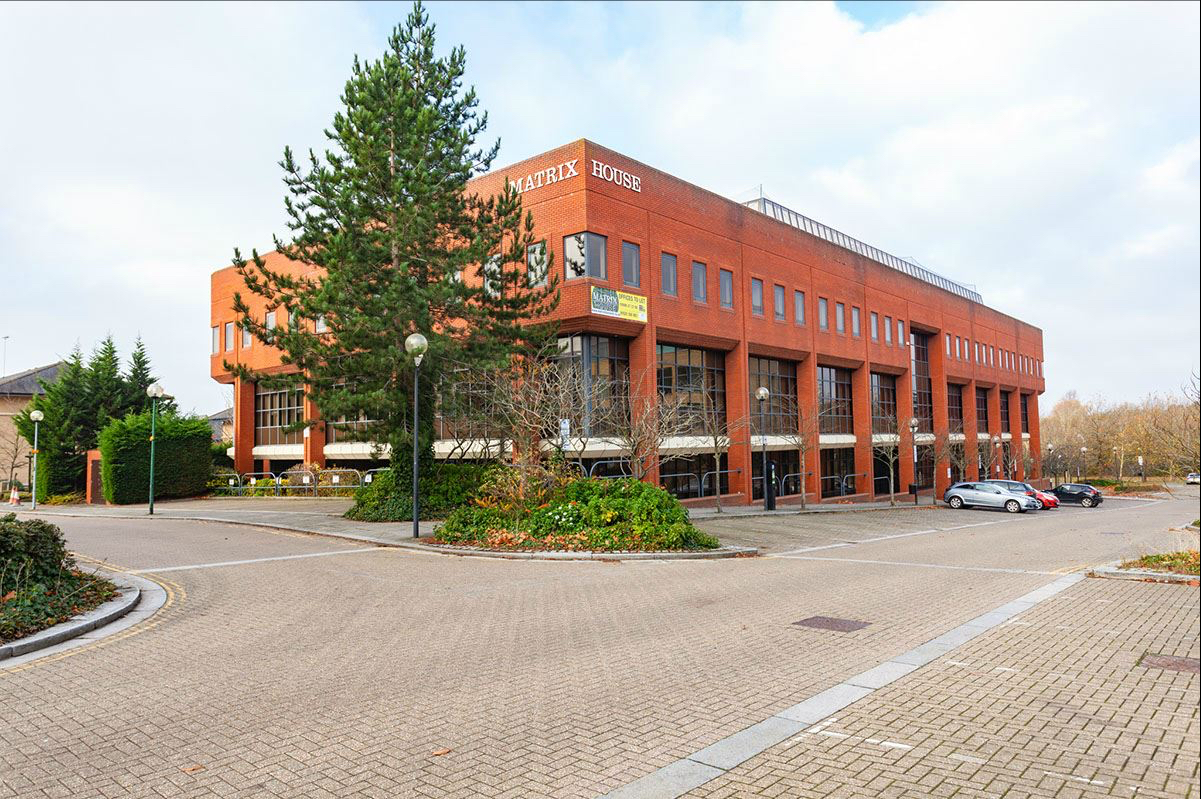 Enter the Matrix in Milton Keynes
January 03, 2019
We have been appointed to market 12,541 sq ft of office space at Matrix House, at North Fourth Street, in the centre of Milton Keynes. The rent of £14.00 per sq ft is highly competitive for its location.
The offices, vacated recently by Page Recruitment, offer potential occupiers an opportunity to relocate to a refurbished accommodation in the city centre, just a short distance from nearby bars, restaurants, hotels and conference facilities.
Nick Bosworth, commercial agency surveyor at Kirkby Diamond in Milton Keynes, said: "High quality office space in the centre of Milton Keynes is in demand and we expect there to be a lot of interest in Matrix House.
"The space is in two suites of 6,555 sq ft and 5,986 sq ft which can be combined to create an area of 12,541 sq ft, so it is suitable for a whole range of businesses of various sizes. It could also suit a serviced offices business and we are aware of certain operators considering moving into Milton Keynes."
For more information contact Nick Bosworth on 01908 558746 or email nick.bosworth@kirkbydiamond.co.uk.
Kirkby Diamond is an award-winning property consultancy that supports a range of clients in finding suitable industrial properties and offices, acquiring land, developing estates, advising on funds and providing asset advice. The consultancy has almost doubled its agency team size in the past four years to cope with demand.