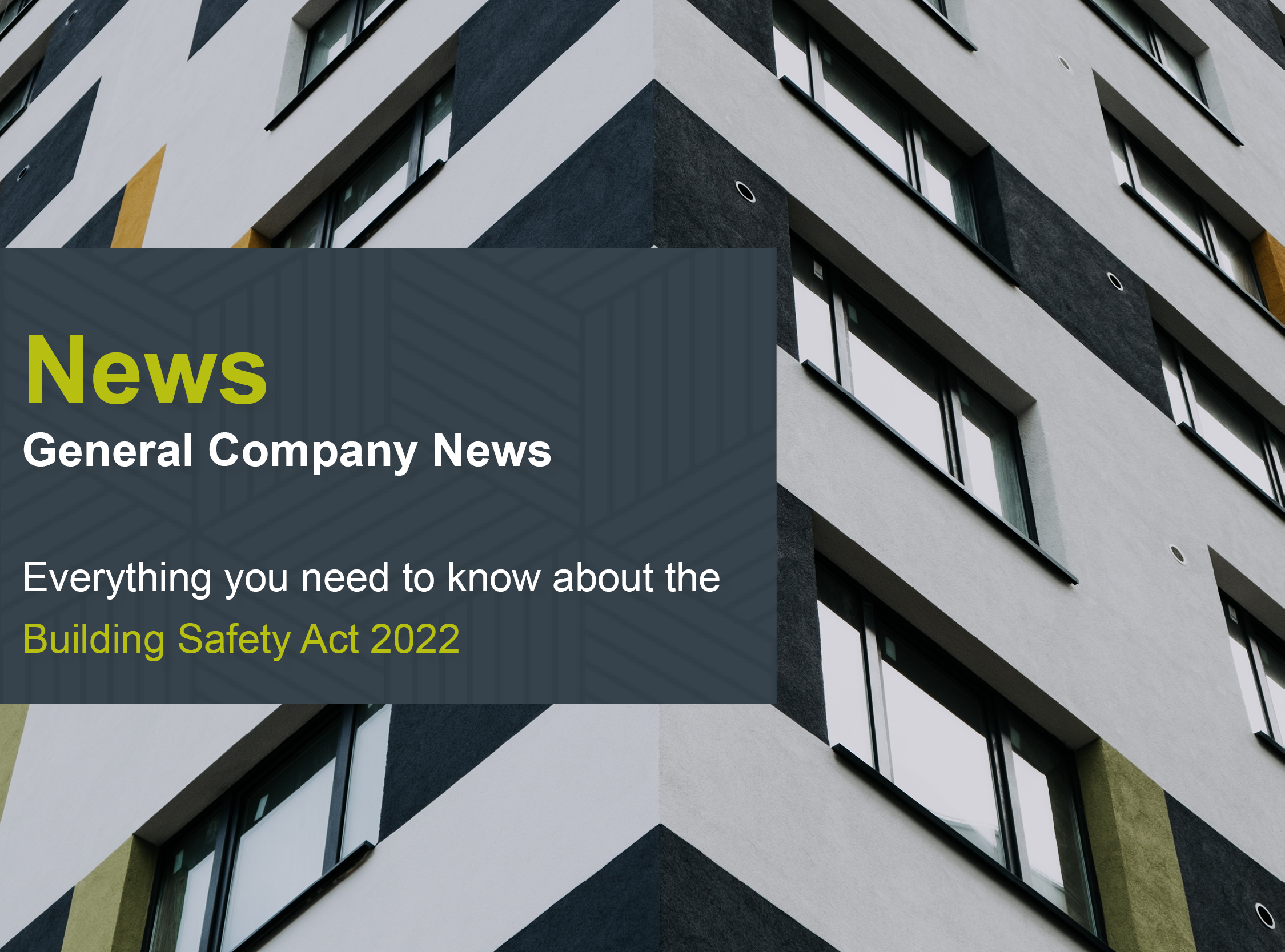 Everything you need to know about the Building Safety Act 2022
October 18, 2022
What is the Building Safety Act 2022?
The Building Safety Act 2022 is a piece of legislation that came into effect on 28 April 2022/earlier this year.  It overhauls a number of existing regulations to make the construction and maintenance of residential buildings safer for occupiers.
Under the Act, there are three new statutory bodies as set out below:
The National Construction Products Regulator (NRCP) is concerned with the regulation of construction products and head up a co-ordinated market surveillance and enforcement regime. 
The Building Safety Regulator (BSR) is responsible for overseeing the safety and performance of dwellings with a particular focus on the on high-rise buildings.
The New Homes Ombudsman Scheme will deal with complaints from owners of new-build housing. All developers will be required to be a member of the scheme and the Secretary of State may be involved in approving or issuing a code of practice. 
Supplementary legislation will be introduced over the coming months to allow these bodies to carry out their roles.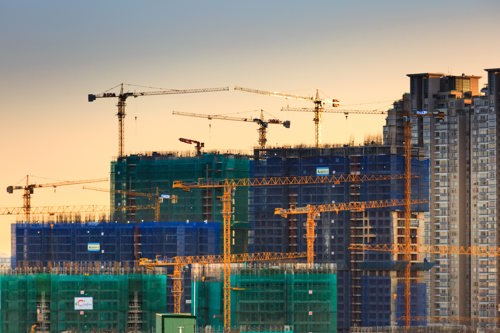 Photo by Quang Nguyen Vinh
So, what does this mean for you?
The Act applies to residential dwellings only and gives occupiers and owners more statutory rights, powers, and protections.  It provides a better framework for holding to account those responsible for building safety defects.
The Act introduces new levies and taxes on developers and freeholders and requires those responsible for the design and construction of buildings, such as Principal Designer and Principal Contractor to manage building safety risks. 
These levies will also ensure that developers responsible for the building safety emergency brought to the nation's attention through the Grenfell disaster pay for remediating building safety defects.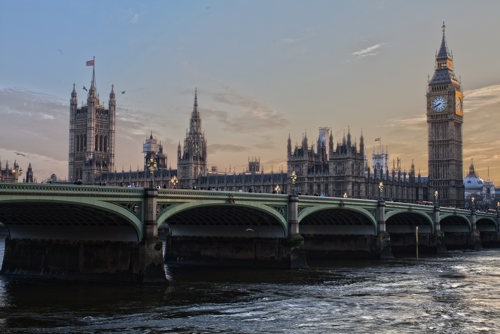 Photo by Pixabay
Under the Act, freeholders/ managing agents will not be able to charge leaseholders living in their own homes or with fewer than four properties (defined as qualifying leaseholders) for removing and cladding buildings of, in most cases, five or more storeys. Non-recoverable costs also cover non-cladding defects and including interim measures, such as waking watches.
This means that owners of leasehold properties are being afforded protection from the costs of remediating historic building defects, e.g. the cost of replacing cladding on high-rise flats which can come at extortionate cost. 
The Act also requires freeholders to contribute towards the costs of fixing their own buildings and those who do not comply with their obligations may face criminal charges.
The statutory timeframe to claim compensation for sub-standard construction work is being extended from 6 to 15 years.
What rights do you have as a long leaseholder?
The Act gives residents the right to raise concerns with the with the Building Safety Regulator if they feel their complaints to property owners and managers of high-rise buildings /higher-risk buildings are not being listened to.   
Darren Pape, Senior Surveyor in Kirkby Diamond's valuation department comments: "This Act is concerned with improving the safety of existing, higher-risk, high-rise buildings and new-build housing right from the design stage.  This may have implications by rising build costs for development costs which developers may look to pass ton though higher sales prices. This may prove difficult as rising interest rates and the withdrawal of mortgage products is likely to put downward pressure on pricing resulting in a lack of high-density housing coming to the market. This coupled with a phasing out of the 'Help to Buy Scheme' may also impact supply of new property is demand is reduced due to affordability issues.
However, the protection afforded to existing  homeowners from costs of fixing building defects in existing stock may remove a significant barrier to sales of flats in high rise schemes where fire safety assessments have revealed defects and nil valuations have been submitted to lenders".
Mark Pepper, Head of Building Consultancy says: "This legislation will assist purchasers and provide comfort in buying high rise accommodation. When we are tasked with carrying out pre purchase surveys, on high rise flats, we are unable to inspect the building as a whole. The cost to do so is simply prohibitive. Therefore this extra barrier of protection will assist purchasers and lenders alike".
-------------------------------
Commercial owners or occupiers are likely at some point in time to require advice on the procurement of construction or refurbishment works. Kirkby Diamond can assist with:
Internal repairs and redecorations
External repairs and redecorations
General refurbishment
Alterations
Extensions
New build Industrial or Residential developments