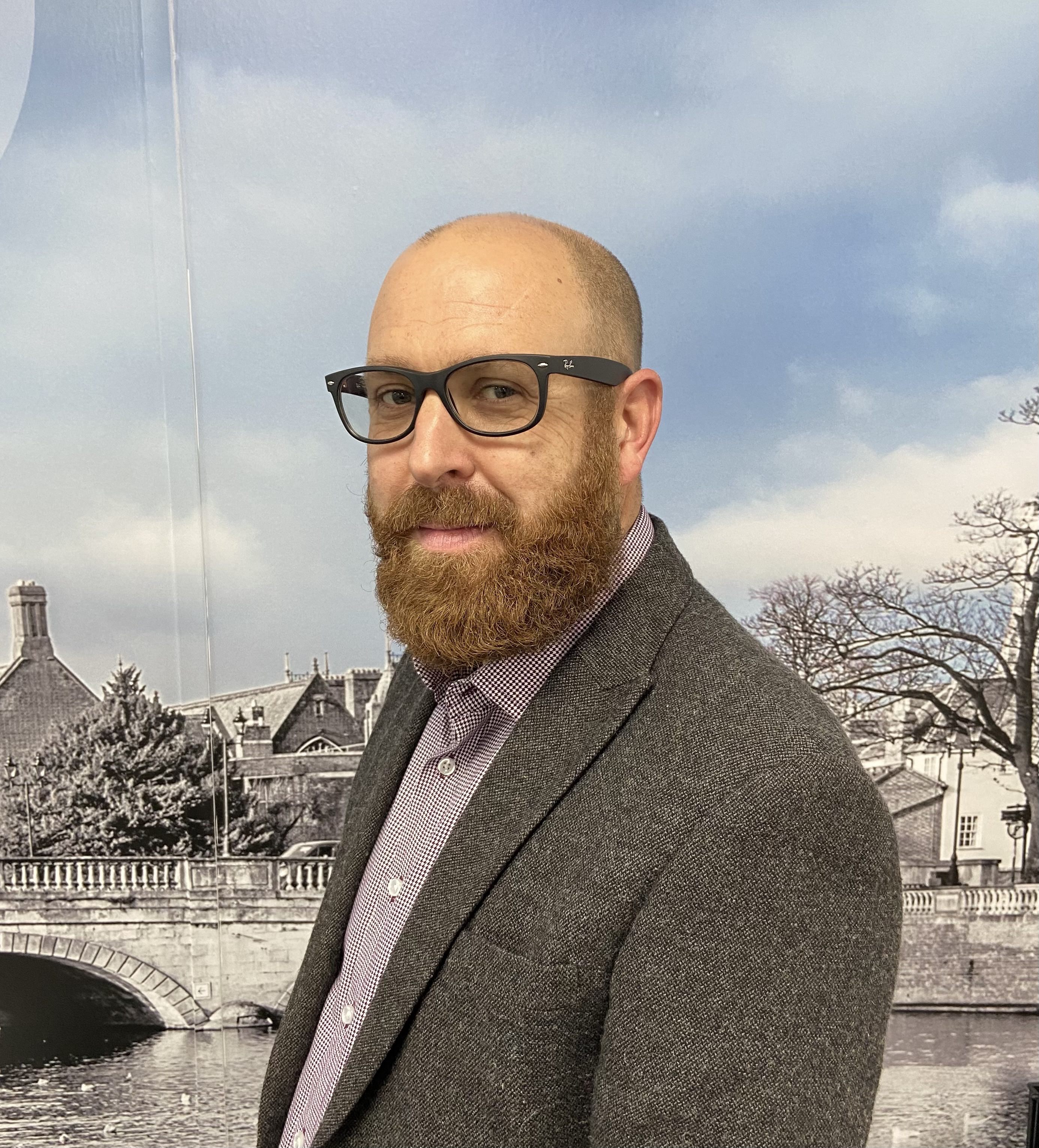 Experienced agent set to sparkle at Kirkby Diamond
November 05, 2020
Kirkby Diamond has bolstered its agency team in Bedfordshire with the arrival of experienced industrial specialist Paul Quy.
Paul joins the award-winning property team's Bedford office as associate and will focus on growing the company's presence along the A1/M1 link as far south as Borehamwood.
The highly experienced surveyor has worked in the property industry for 21 years, and has specialised in industrial and investment agency since 2006.
His career includes spells at Lambert Smith Hampton in Milton Keynes, Stretton's in east London and Bowyer Bryce in north London, covering the M11, A10, A1 and M1 corridors for the past 14 years.
His arrival will allow commercial agency surveyor Nathan George to shift focus to develop the company's landlord and tenant/professional services team. Paul will work alongside head of commercial agency Andrew Clarke.
He said: "The move to Kirkby Diamond offers me an exciting opportunity to build upon the company's presence along the busy A1/M1 link region, stretching as far south as Borehamwood. There is a substantial and growing industrial market in the region and Kirkby Diamond is in a strong position to take advantage of the opportunities presented by the demand for high quality space."
Luke Tillison, partner and head of commercial agency in Milton Keynes, said: "We've known Paul for some time and we're delighted he's agreed to join us. He is a highly experienced agent who fully understands the complexities of the region's commercial property market and is an excellent addition to the Bedford team."