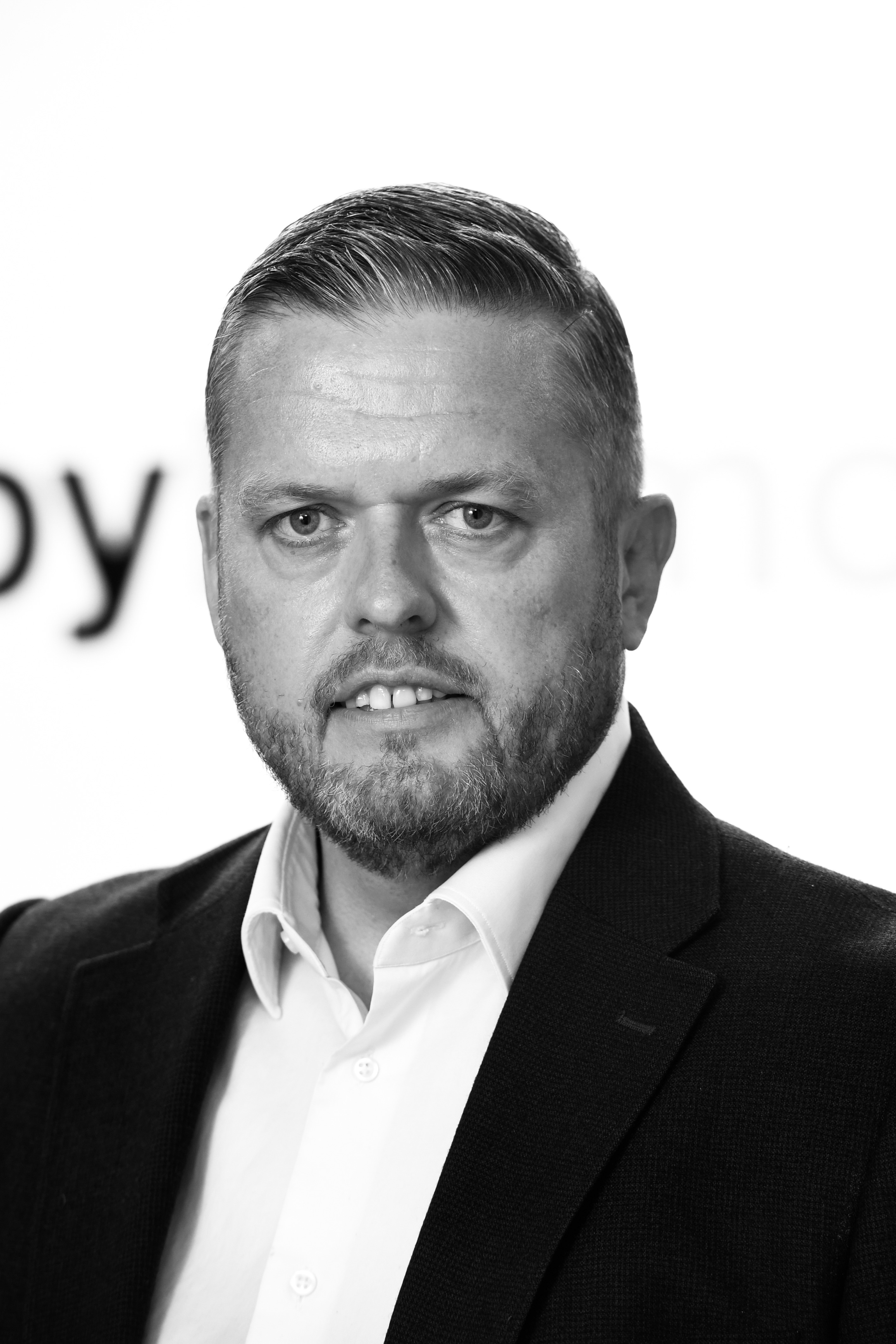 Fast food – vital facility delivered in record time
April 27, 2020
An emergency food bank delivering essential supplies to vulnerable people across Luton during the Covid-19 crisis has been launched after Kirkby Diamond and Henderson Global Investors joined forces to provide a warehouse unit for the new operation.
Landlords Henderson Global Investors, and commercial property consultancy Kirkby Diamond, pulled out all the stops to provide Luton District Council with a base for the food bank just 72 hours after being approached.
Eamon Kennedy, head of commercial agency (group) at Kirkby Diamond in Luton, said: "Luton District Council asked if we could provide professional assistance in their response to the current crisis by sourcing a warehouse which was suitable as a base for a food bank supplying vulnerable people with essential supplies.
"We discussed the situation with our clients, Henderson Global Investors, and they were only too pleased to help out. Within just 72 hours we had completed an agreement to lease a warehouse to the council for as long as the food bank is required."
He added: "We've all been shocked and saddened by the impact of the Covid-19 pandemic. We have a Luton office and all of the team are delighted to have had an opportunity to play a small part in helping to deliver this vital facility for local people."
Councillor Hazel Simmons, Leader of the Council, said: "At a time like this, it's important that we do all we can to help the vulnerable people in our community, and I am deeply grateful to the landlord, Henderson Global Investors, and Kirkby Diamond for their generosity in supporting our efforts."