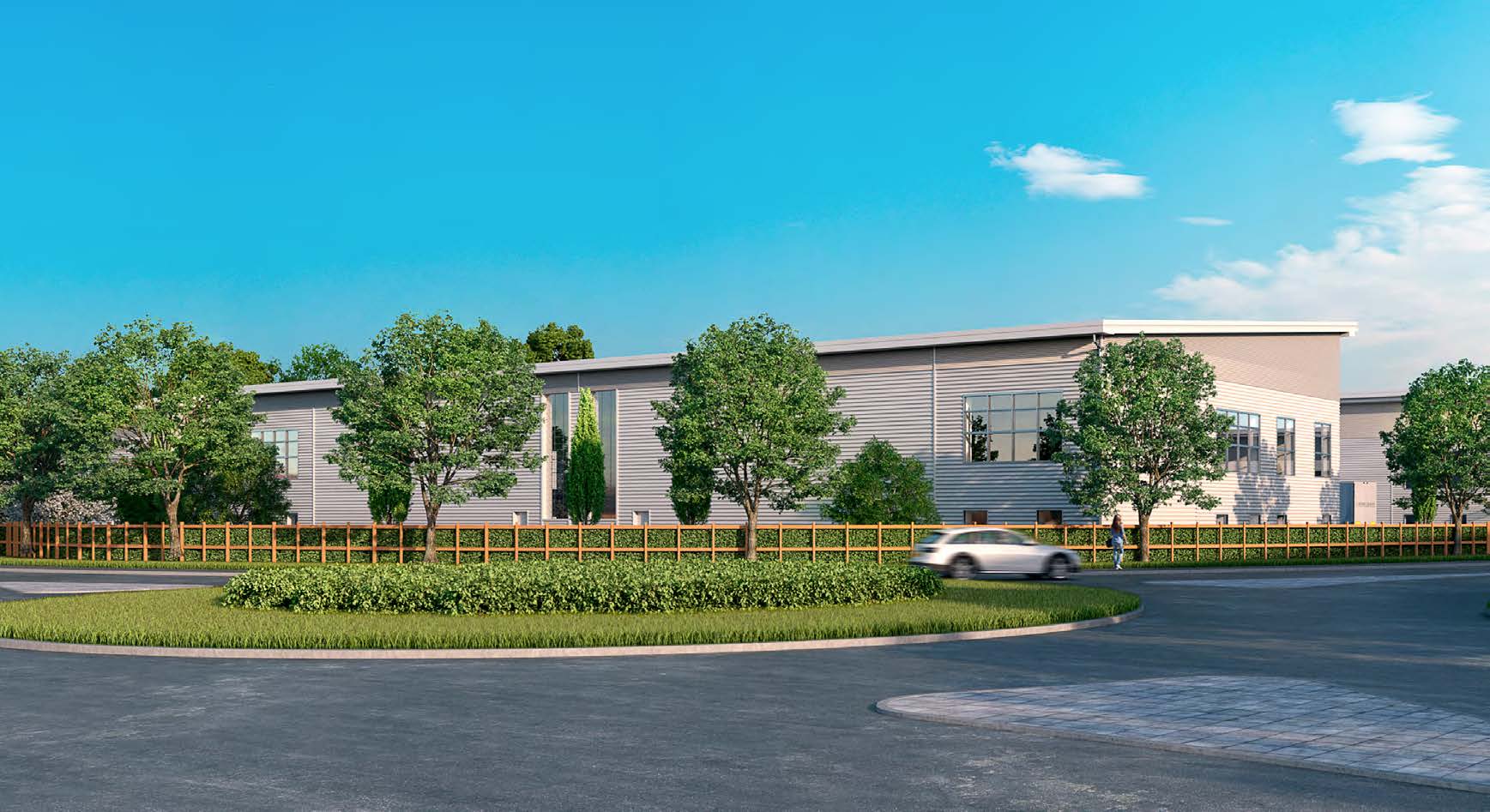 Firethorn Trust acquires development site in Kirkby Diamond deal
May 11, 2020
Firethorn Trust has acquired a 24.5-acre Bedfordshire development site in a £17.75 million deal.
The Apex Park site, at Leighton Road, Leighton Buzzard, has planning consent for an industrial/warehouse development of up to eight units, totalling approximately 460,000 sq ft.
Luke Tillison, head of practice at commercial property consultancy Kirkby Diamond in Milton Keynes, concluded the deal on behalf of London-based investment company Pears Property Advisors.
"With so much negative news around it's great to be able to announce that we have concluded the sale of an excellent development site on behalf of long-term client, Pears Property Advisors," said Luke.
"We provided advice when they acquired the site in 2017 and added value to the land by gaining outline planning consent for a 24.5-acre warehouse development consisting of up to eight units." 
He added: "I understand that Firethorn Trust, which is building a name for itself for its focus on delivering grade A warehouse space, intends to develop the site speculatively."
Pears Property Advisors has retained a four-acre site for a development of small business units ranging from 1,880 sq ft to 20,000 sq ft.The company acts on behalf of the Pears family and other third parties in relation to their UK commercial and residential investment portfolio.
As investment advisors, it is responsible for sourcing and realising real estate opportunities that align to their clients' investment strategy. Operating from its base in central London, Pears Property Advisors has advised in relation to over £1 billion of transactions.
FirethornTrust is a private property company with a core focus on developing institutional quality 'mid-box' logistics assets throughout the UK, as well as seeking opportunistic investment and development projects. 
Kirkby Diamond is a full service firm of chartered surveyors and property consultants. The company, with offices in Milton Keynes, Luton and Bedford, works with local and national clients to offer a total solution to their surveying and commercial agency needs.