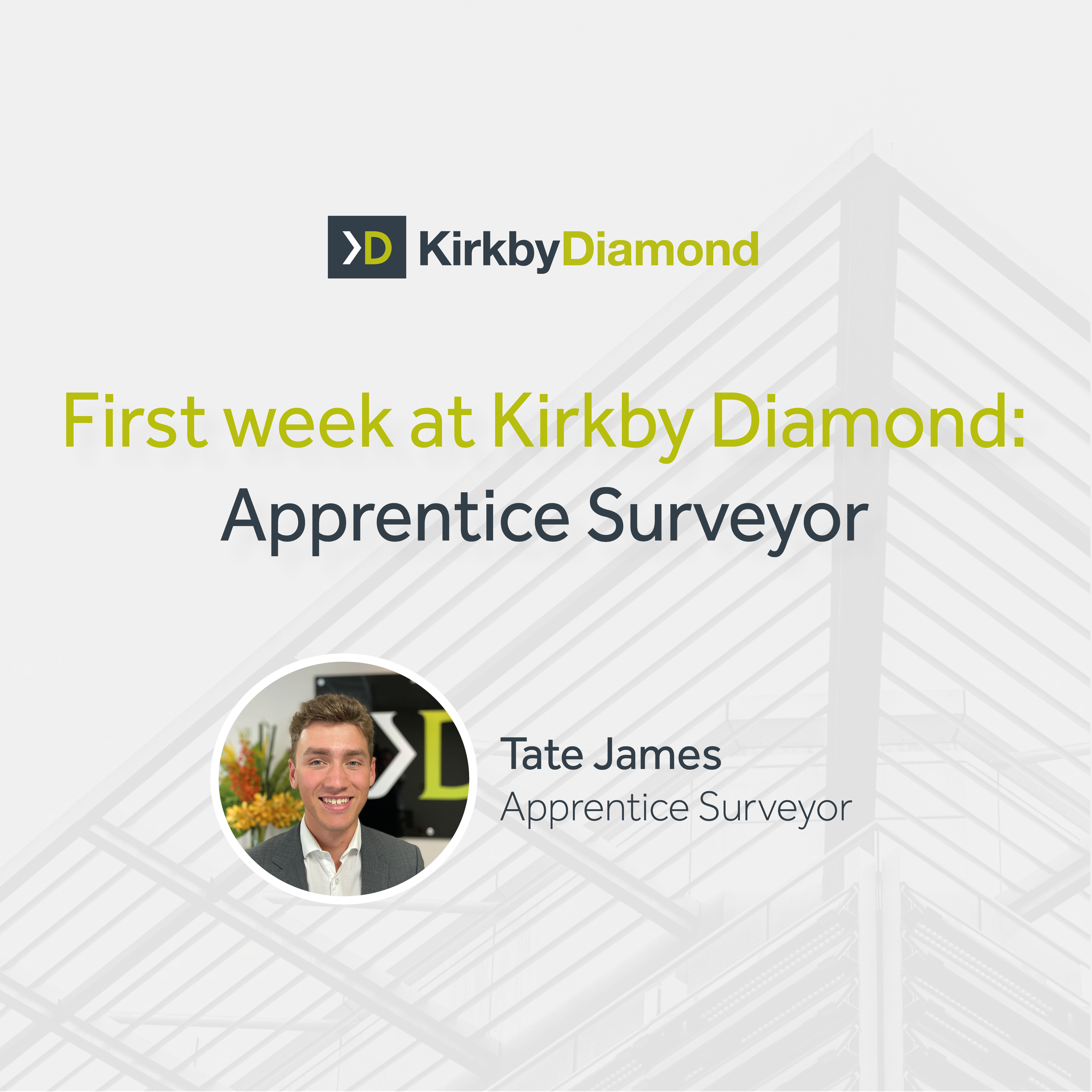 First week at Kirkby Diamond: Tate James - Apprentice Surveyor
September 15, 2022
Tate James, our new apprentice surveyor, reveals what his first week has been like at Kirkby Diamond.
A bit about Tate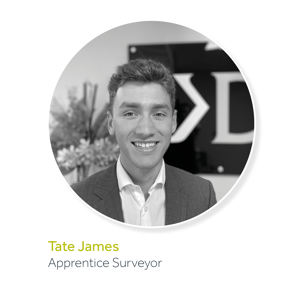 I went to Wellingborough School where I studied Politics, Geography and Economics for A Level. Grades of A*, A, B allowed me to qualify for the apprentice degree with UCEM.
Work experience with Kirkby Diamond last year allowed me to identity a career to which I had no prior knowledge of.  Having undertaken a 2 week work experience placement in 2022, it enabled me to express an interest in a graduate apprenticeship with Kirkby Diamond for the year ahead.
What have you done so far?
In my first week I have shadowed lots of surveyors in different departments. This has allowed me to identify and practice the skills required for speaking with clients. I have also dealt with property enquiries as well as understanding the fundamental ins and outs of surveying, which will help me with day-to-day job.
In addition, I began the process of familiarisation with the market, by both visiting sites which can vary from industrial units to office spaces, as well as browsing our website.
How are you finding it?
Yes, I am very much enjoying it. Kirkby Diamond has a friendly working environment, which brings out the best in their staff. This has made me feel able to ask any queries or questions I may have (which is a lot!) and they have been answered instantly.
I think viewings are the part of the job I have enjoyed the most so far, as it allows for face-to-face communication and interaction, which is what I excel at and something that initially drew me to the job.
The main challenge I have faced so far has been gaining familiarity with the offices, retail and industrial premises that we have on the market, which once I achieve, will allow me to have a better understanding when helping onboard new clients.
What steps do you need to take in order to complete your apprenticeship?
To complete my apprenticeship, which is with the UCEM (University College of Estate Management) at Reading University, I need to do a four and a half year course, which incorporates knowledge, skills and behaviours development and the learning of different modules which are broken down to two per semester.
For the duration of the apprenticeship there will be one day a week away from the office, in which a combination of independent, online (Teams), workshops study as well as OTJ (Off the Job Training) will happen. As I move into 3rd and 4th years, I will partake in reviews with RICS Counsellors which I will reach in year 5, after 4 and a half years of study with passing the APC.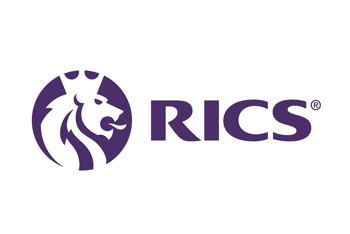 Why did you choose to do an apprenticeship?
An apprenticeship was more appealing to me in the respect that it allows me to gain experience and knowledge of the people who do the job day in day out. This will give me a first-hand insight into the job and will allow me to learn from the best. Also, there is usually a delay in finding a job following graduation, in addition to the accrued debt which could leave you on the back foot after you gain a degree.
What are your plans for the future?
The future is largely unpredictable, and it may be slightly too early to tell with it only being my first week! However, commercial surveying is predominantly where my focus is at the moment. At this time though I am equally open to all sectors of surveying, whether that be Land Surveying for example and am just eager to learn all I can.
With regards to my future at KD, hopefully it is a successful one with longevity, allowing me to gain strong client connections and relationships as well as consistent knowledge of the markets, which will enable me to achieve the greatest success.