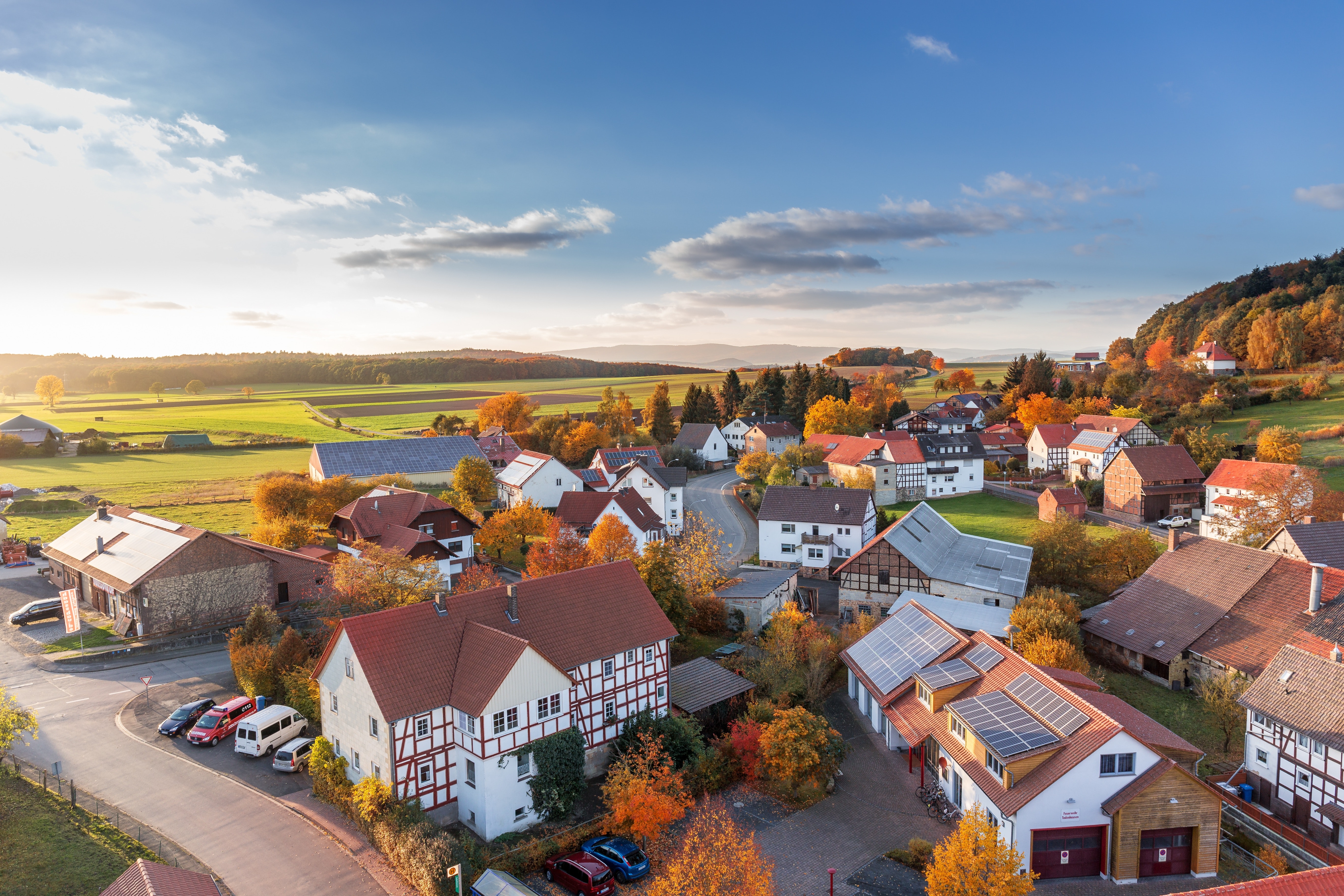 House prices soar by 10% over 2020/2021
July 19, 2021
The South East and East of England have seen similar price increases to at a national level, however house price growth has been negative since April 2021.
Average house price increases are due to two main factors, a change in peoples working habits, but also the Stamp Duty Holiday announced by the Chancellor of the Exchequer which ended in June 2021.
A change in working habits has made homeowners consider their options due to the Covid 19 pandemic and a rise in working from home practices.
Purchasers now want private external space and many flat owners that can afford to, have moved away from the flat market due to perceived issues with leasehold property.
Low interest rates and lack of alternative investment opportunities have once again made property a good investment, despite rising capital values tightening returns. Rents have remained stable despite the pandemic and houses in certain areas will always let, reducing void periods for investors. We have seen many investors take advantage of the Stamp Duty savings by undertaking internal transfers for tax reasons.
It is too early to tell what will happen to house prices, however in the markets we operate in, it is noticeable there is a lack of stock for second hand homes (not new build). If buyers were motivated to sell, they would have done so already. If supply remains at a low level and buyers are still in the market, then prices will continue to remain stable.
At a national level, the end of the furlough scheme in the coming months may result in more stock coming to the market as redundancies may sadly be unavoidable. Time will tell, but as valuers we are monitoring the situation to enable us to better advise clients on the macroeconomic factors affecting the property markets we operate in."
Adam Smylie, Head of Valuation at Kirkby Diamond comments "Our valuation team have had an exceptionally busy year. Whist we are not high street mortgage valuers, many of the bank valuations we have been involved in are for customers mortgaging existing holdings to purchase more property.
For more information on residential property valuation, please contact our valuation department valuations@kirkbydiamond.co.uk or call 01582 738866