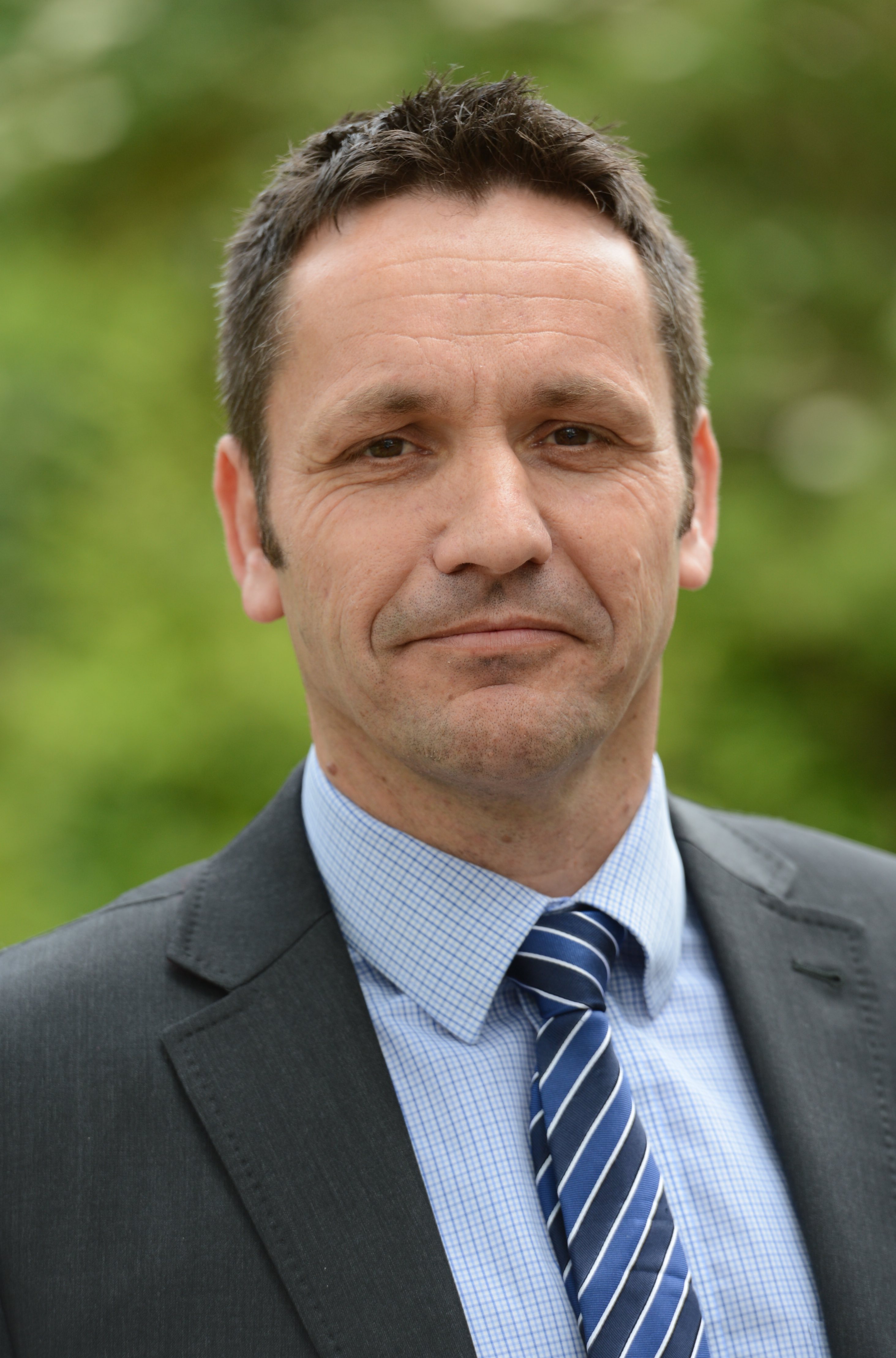 Industrial development earmarked after 28-acres acquired in Leighton-Linsdale
January 29, 2018
Strategic land for much-needed commercial development near Leighton Buzzard has been acquired for The Pears Group, Kirkby Diamond has announced.
The chartered surveying practice acted on behalf of The Pears Group in negotiating the purchase of 28 acres of consented development land at Clipstone Park, Leighton-Linslade, which forms part of a 323-acre site that has been earmarked for residential development of 1,280 homes.
Diccon Brearley, surveyor in the Luton commercial agency department, said: "With the region suffering from a lack of strategic mid-sized commercial development, this acquisition is good news for existing businesses in and around the area because they will have the chance to move to much-needed modern facilities.
"This will help to take the pressure off the existing stock and hopefully prevent the loss of businesses in the area to the wider commercial market area, including the M1 corridor and Milton Keynes, where both a lack of stock and rising rents for secondary product are creating a divisive market place.
"The problem is particularly acute at the smaller end of the industrial market, which means that product remains scarce in the wider region."
Kirkby Diamond worked closely with The Pears Group to acquire a suitable development site with outline planning approval for commercial development, before negotiating on the deal. The land is in a strategic location and occupiers will benefit enormously from the new junction 11a of the M1 and the infrastructure improvements relating specifically to the East of Leighton expansion.
"We're very pleased with the outcome and it demonstrates the value of appointing a local team with an in-depth knowledge of the regional marketplace in terms of demand and supply, local business aspiration as well as a detailed understanding of market rents and land values," added Diccon.
Kirkby Diamond is now assisting The Pears Group and its project team, working through plans for future development on the Leighton Buzzard site, to provide a scheme that will suit the current market place and that will comply with the local planning and demand restrictions.
Clipstone Park is just over one mile east of Leighton Buzzard town centre. The A5, which links directly to the M1 via the A4012 is close by.