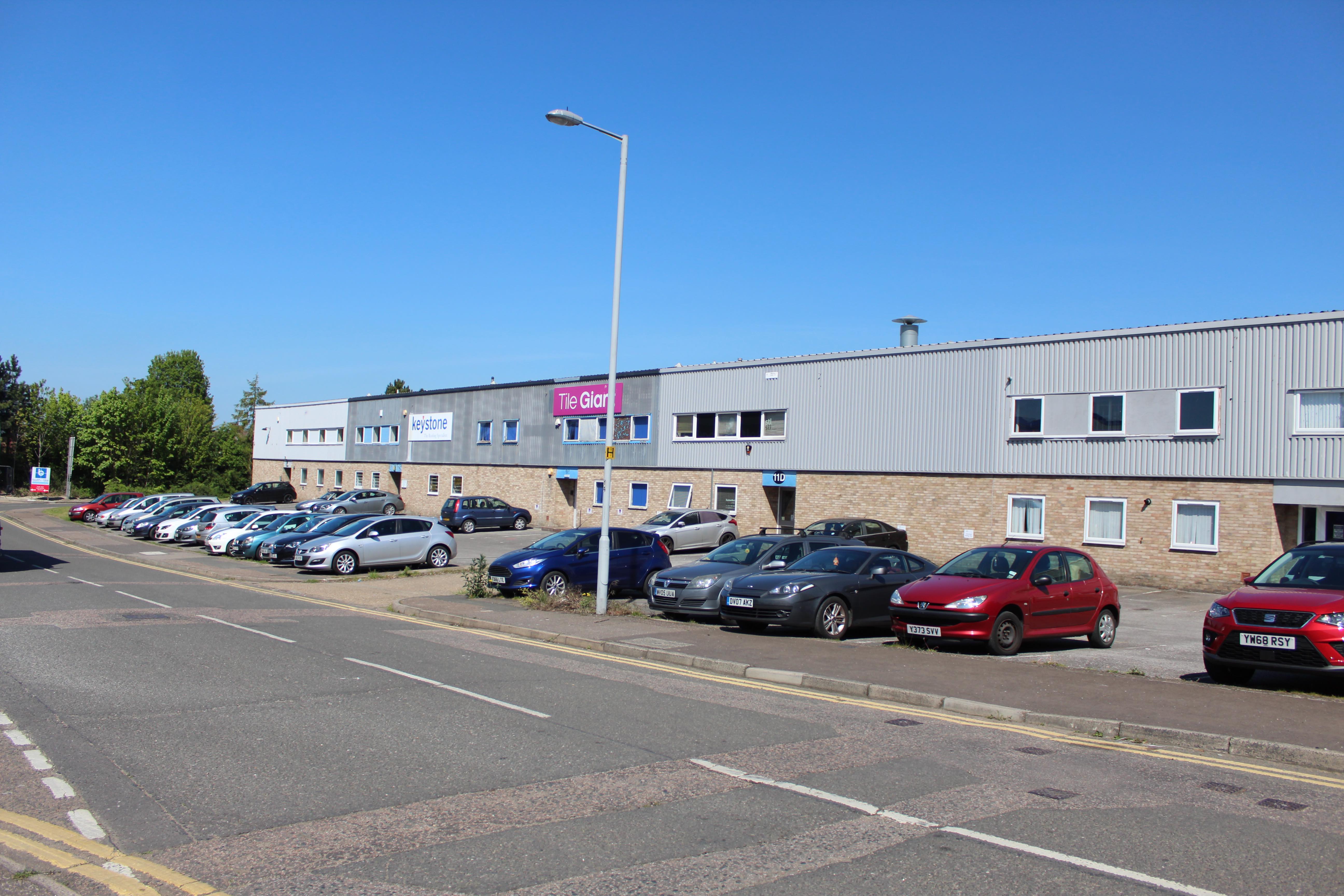 Industrial estate changes hands in multi-million pound deal
February 26, 2020
Kirkby Diamond advised on the acquisition of a number of units at Cosgrove Way Industrial Estate, in Luton, on behalf of Pears Property Advisors.
We have also been appointed to deal with lease renewals, rent reviews and general asset management at the site on behalf of the new owners.
The estate consists of six industrial/trade counter units. There is a total of approximately 44,000 sq ft of space, with units ranging in size from approximately 6,000 sq ft to 11,529 sq ft. The units sit on a site extending to approximately 3.95-acres.
Eamon Kennedy, head of commercial agency (group) at Kirkby Diamond in Luton, said: "We have a long-standing relationship with the Pears Family, and their advisors, and this is the latest in a series of attractive investments they have made in the region.
"This is a busy light industrial estate which has the potential to generate a very healthy yield, with one unit currently available to rent. The unit has a yard and loading to the rear and parking to the front. As well as advising from an agency perspective our team has been appointed to handle lease renewals, rent reviews and general asset management at the site."
Pears Property Advisors' investment director Ben Grossmann said: "Cosgrove Way continues to perform well, attracting strong tenant demand. As a result we are continuing to deploy equity into this sector and region."