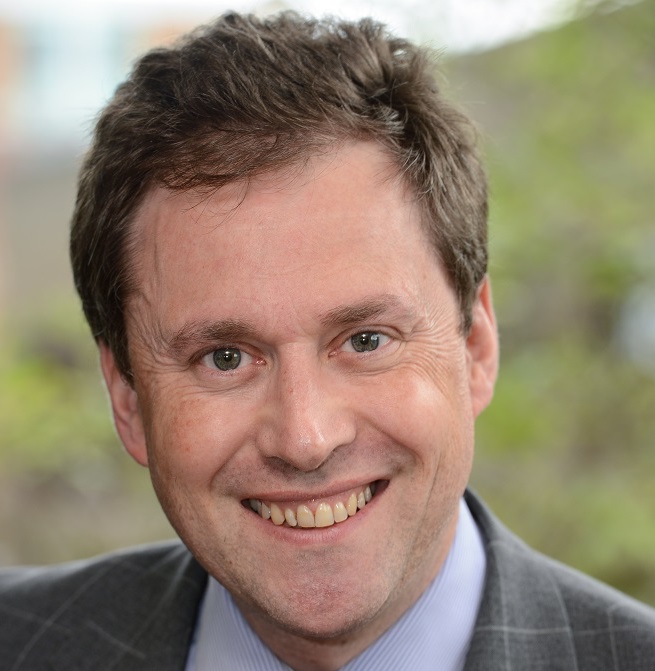 Investors hungry for more as four Milton Keynes offices sold
January 02, 2018
Investors' appetite for good quality office space in the M1 corridor region shows no signs of slowing down, according to Kirkby Diamond's Nick Bosworth, who has just completed the sale of four properties.

Nick, commercial agency surveyor in the Milton Keynes office, said keen investors are snapping up offices shortly after they come on to the market.

Vendors are receiving close to asking prices or, in some cases, even exceeding them, demonstrating that office buildings in Milton Keynes and the immediate area are hot properties, he said.

Our office agency recently completed the sale of Silverstone House, a 4,766 sq ft three-storey office building in Newport Road, Woolstone, negotiating a 13% increase over the asking price of £750,000.

It also sold 1 Radian Court, in Knowlhill, within a month - achieving close to the £1.5 million asking price. The fully refurbished, two-storey building attracts a rental income of £105,000, representing a yield of 6.75%.

Nick said the sale of two freehold offices at 1 and 2 Whittle Court, Knowlhill, was also agreed within two weeks of going to the market. The buyers, local owner-occupiers, paid the asking price of £700,000 for the two buildings, which were offered as vacant possession. In both instances the new owners put the properties into their SIPPs (Self-Invested Personal Pension) and have the potential to attract a 7.8% yield. The buildings, which provide 2,095 sq ft and 2,141 sq ft of office space respectively, provide an excellent opportunity for the new owners to maximise their return on their investment.

Nick said: "There's a particular shortage of freehold office premises coming on to the market, mainly because the ownership structure of most offices in Milton Keynes are fund-owned rather than individually owned. This means it is very unusual for them to sell properties with vacant possession.

"In these instances, the lack of available stock and an increase in demand from owner occupiers has buoyed up the market."

While interest rates remain low, there is a demand for vacant possession office sales where owner-occupiers can maximise their return on income invested through a SIPP, he added.