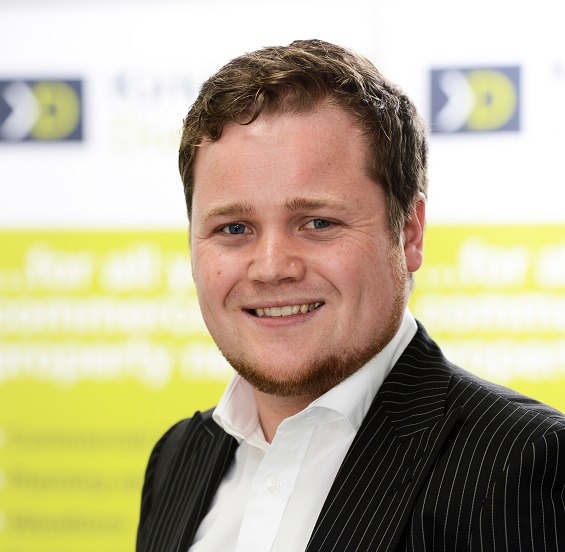 Kirkby Diamond acquires management specialist
September 23, 2020
Kirkby Diamond has expanded its operations with the acquisition of property management and asset management specialist Granby Martin Surveyors.
The move means Kirkby Diamond gains a client base which looks after over 400 tenants, located largely in London and the south east but also throughout the UK, operating in the industrial, offices and retail sectors.
A deal has been agreed with Granby Martin Surveyors' managing director Paul Carver. The company's nine staff and consultants will join Kirkby Diamond's Milton Keynes-based property management team but will continue to work from the company's existing offices in Flitwick until 2021.
Luke Tillison, partner and head of practice, said: "This is an exciting development for everyone at Kirkby Diamond. By acquiring Granby Martin Surveyors we are strengthening our position in the market by adding significant experience and expertise in a sector that we have identified as being key to our future plans.
"Our existing property management team will be bolstered with the arrival of nine new colleagues and a portfolio of more than 400 tenants, many in the regions where we excel but others in areas we have yet to explore. Property management will be a major focus for us and we see opportunities to service all of our new and existing clients with a more robust team."
Paul Carver said: "We are excited by the new opportunities that joining forces with a strong regional agent will bring for our existing clients. We will also be able to offer our expertise, experience and contacts to Kirkby Diamond's existing client base.
"By combining our two businesses we have created an even more robust team, putting us in a very strong position to navigate successfully the challenges posed by Brexit and Covid-19."