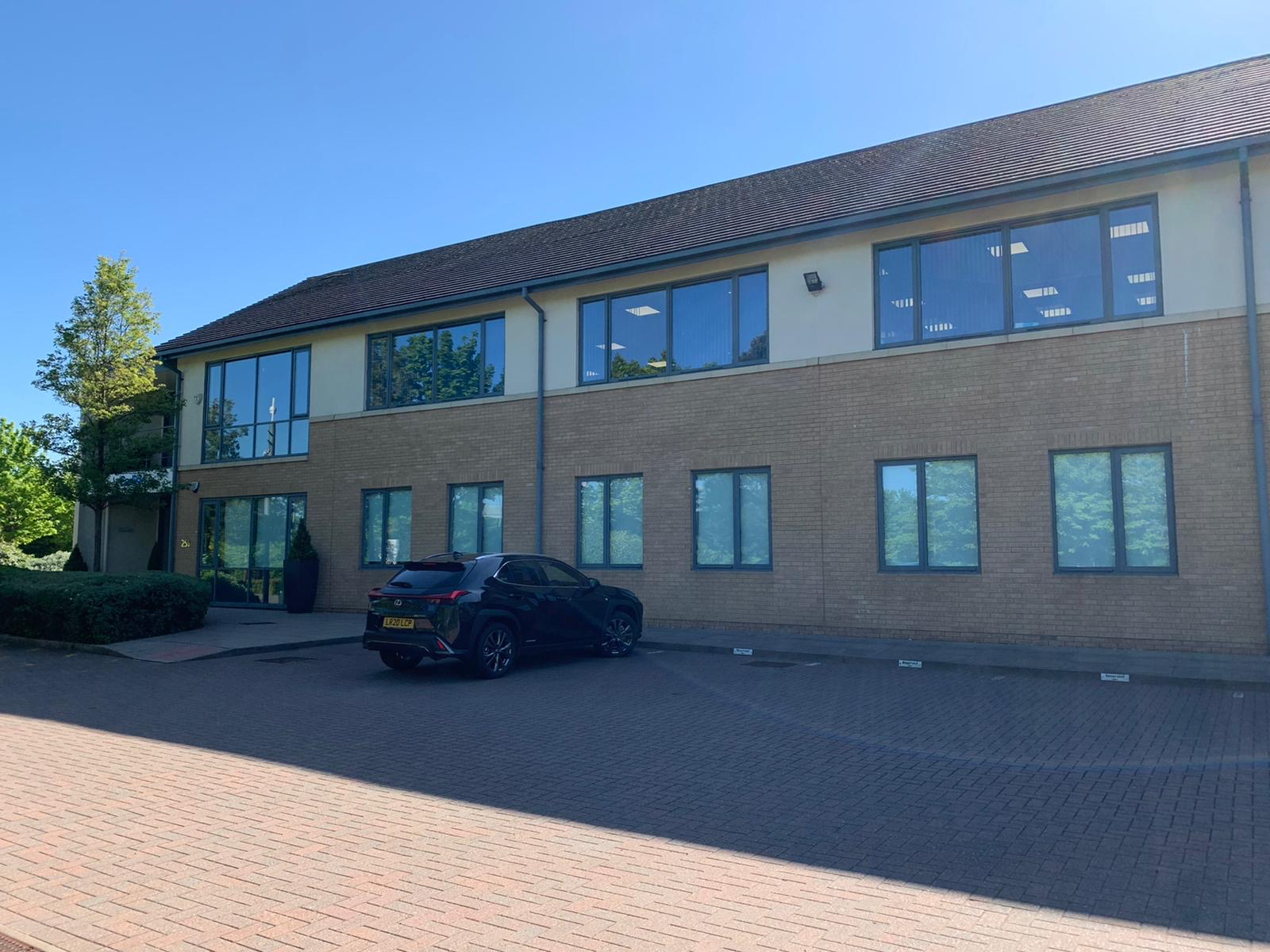 Kirkby Diamond completes hat-trick as units sold
April 22, 2020
Three business units have been sold at a multi-let industrial estate in Bedfordshire.
Kirkby Diamond, acting on behalf of investment company Pears Property Advisors, advised on the sale of two units to owner-occupiers at Cosgrove Way Industrial Estate, Luton. Another unit was acquired by a private investor.
The three deals mean that just one unit, of 6,200 sq ft, remains available to purchase. Kirkby Diamond advised the company when it acquired the industrial estate last year.
The estate consists of six industrial/trade counter units. There is a total of approximately 44,000 sq ft of space, with units ranging in size from approximately 6,000 sq ft to 11,500 sq ft.
Eamon Kennedy, head of commercial agency (group) at Kirkby Diamond in Luton, said: "We are delighted to have been able to conclude the sale of three properties at Cosgrove Way to businesses that are already located on the site. This is a very busy light industrial estate which is extremely popular and these units sold very quickly once they became available."
In addition to the sales completed, Kirkby Diamond also advised on lease renewal on a unit of approximately 11,500 sq ft leased to Wolseley UK.
For more information on purchasing the freehold of the one remaining unit, please contact Eamon Kennedy at eamon.kennedy@kirkbydiamond.co.uk or call01582 393330.