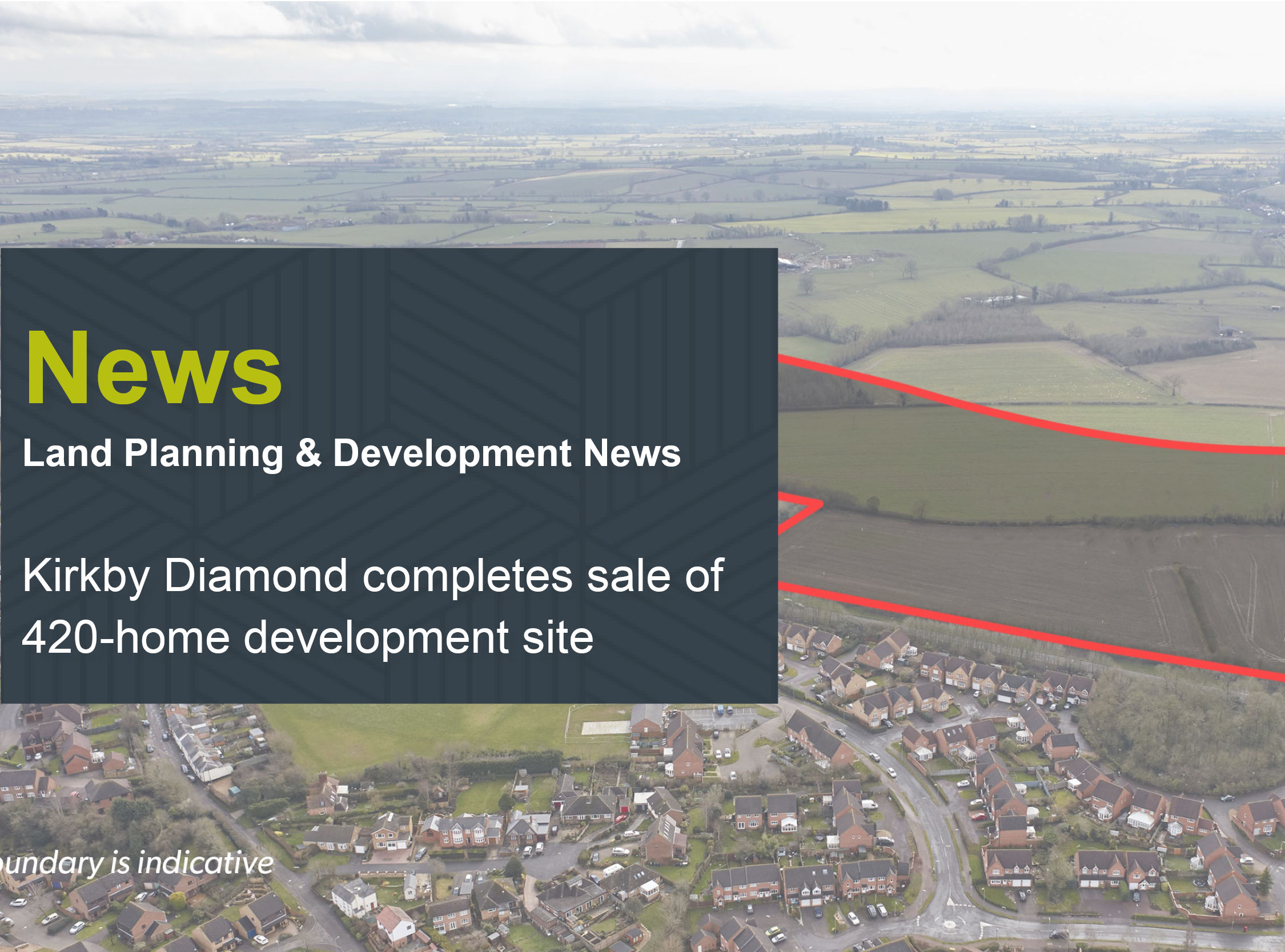 Kirkby Diamond completes sale of 420-home development site
October 04, 2022
Leading commercial property consultancy Kirkby Diamond has completed the multi-million pound sale of land earmarked for the development of 420 new homes in Buckingham.
National housebuilder Vistry has acquired the site at Osier Way for an undisclosed sum. Kirkby Diamond and land promoter Wates Developments represented the two owners of the 57.5-acre site located to the south-west of the desirable market town.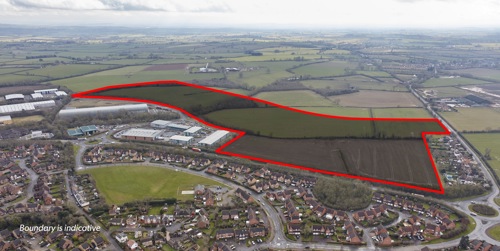 The site has been promoted for allocation for residential development in the Vale of Aylesbury Local Plan under a land promotion agreement completed in 2016 and has been sold subject to outline planning consent for up to 420 dwellings. 
The primary objective under that agreement was to obtain planning permission that would provide for the delivery of a high quality urban extension to Buckingham that would bear the hallmarks of quality, sustainability and placemaking that would be recognized as exemplar for future developments.
Andrew Wright, senior partner and head of land, planning and development at Kirkby Diamond, said: "I am very pleased to announce that we have completed the sale of a strategic residential development site in Buckingham, just off the A421, on behalf of two landowners. We negotiated the collaboration agreement between the landowners and the early promotion of the site in the local plan.
"We also represented the landowners in the selection of leading sustainable land promoter and developer Wates Developments who obtained planning consent for 420 dwellings in July this year. The sale to national housebuilder Vistry was completed for an undisclosed sum."
He added: "This is another major success for Kirkby Diamond's planning and development team. We specialise in providing tailored advice and representation to landowners and developers at any, and all, points throughout the entire development process.
"The department enjoys an extensive client base of landowners, developers, family trusts and public sector clients, along with an unrivalled reputation throughout Bedfordshire, Buckinghamshire and Hertfordshire for client focus and the drive to ensure timely completion of deals."
Andrew said the landowners have other land interests in the area that will continue to be promoted for development.