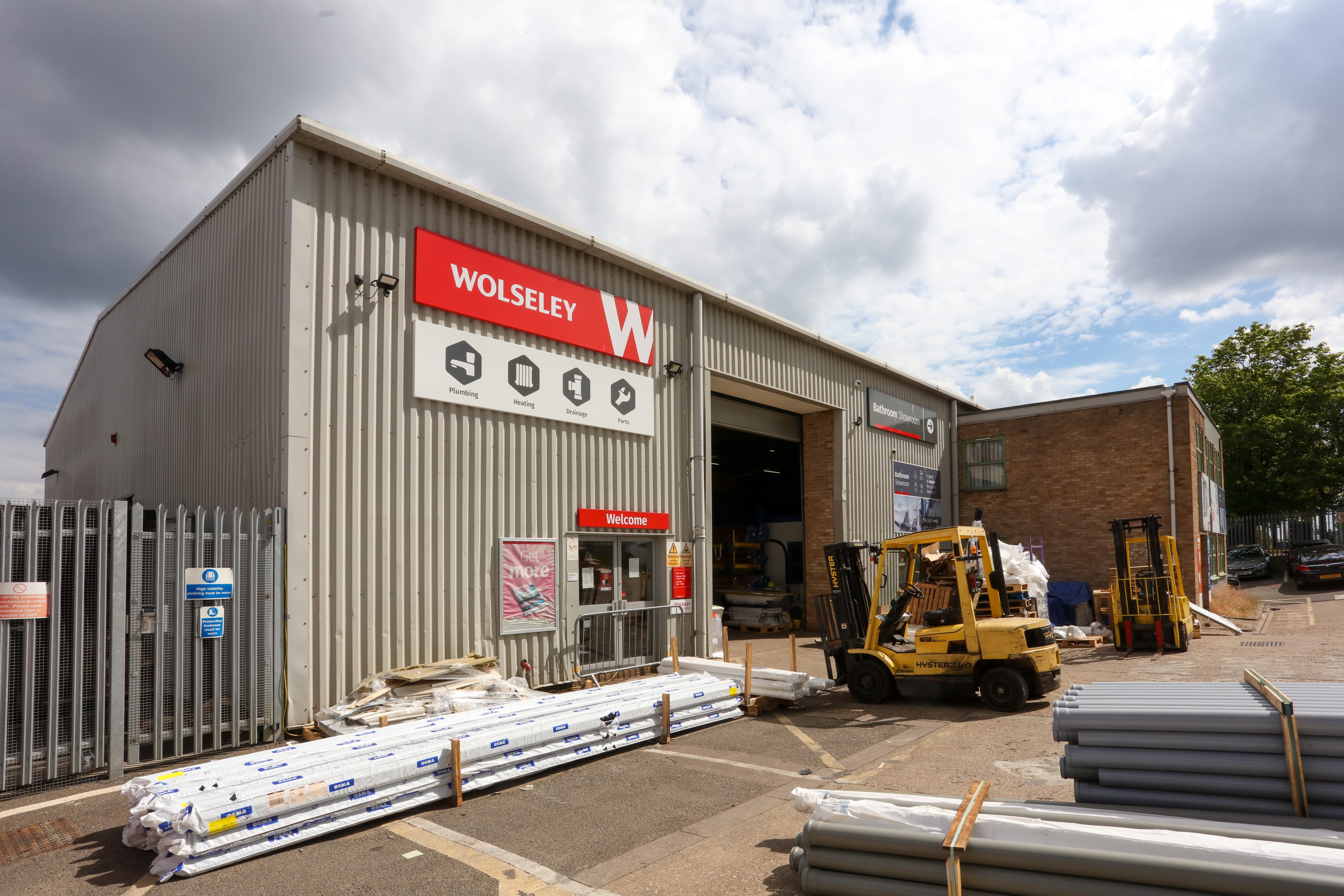 Kirkby Diamond completes sale of industrial units
December 02, 2020
Two industrial units at a multi-let estate in Bedfordshire have been sold to a property investment company as demand in the warehouse/logistics sector continues to grow.
Kirkby Diamond, acting on behalf of a private fund, advised on the sale of two units at Cosgrove Way Industrial Estate, Luton. They were marketed for offers in excess of £2.4 million and achieved over the asking price.
The deal involves units of 6,609 sq ft and 11,664 sq ft, with a total net rental income of £143,000. Kirkby Diamond advised the private fund when it acquired the industrial estate last year.
The estate consists of six industrial/trade counter units. There is a total of approximately 44,000 sq ft of space, with units ranging in size from approximately 6,000 sq ft to 11,664 sq ft. It is strategically located two miles west of Luton town centre and one mile from junction 11 of the M1 motorway.
Eamon Kennedy, head of commercial agency (group) at Kirkby Diamond in Luton, said: "We have concluded the sale of two properties at Cosgrove Way to an investment company at above the asking price.
"Demand across the industrial, logistics and warehouse sector continues to grow. The interest in these two units clearly demonstrated that freeholds of good quality stock in excellent locations are at a premium in this market."
The units are currently occupied by Wolseley UK who have recently renewed their lease on unit 9 and have not actioned their break on unit 8b, showing their long-term commitment to the location. They have been tenants of the units since 2001.
For more information on purchasing the freehold of the one remaining unit, please contact Eamon Kennedy at eamon.kennedy@kirkbydiamond.co.ukor call01582 393330.