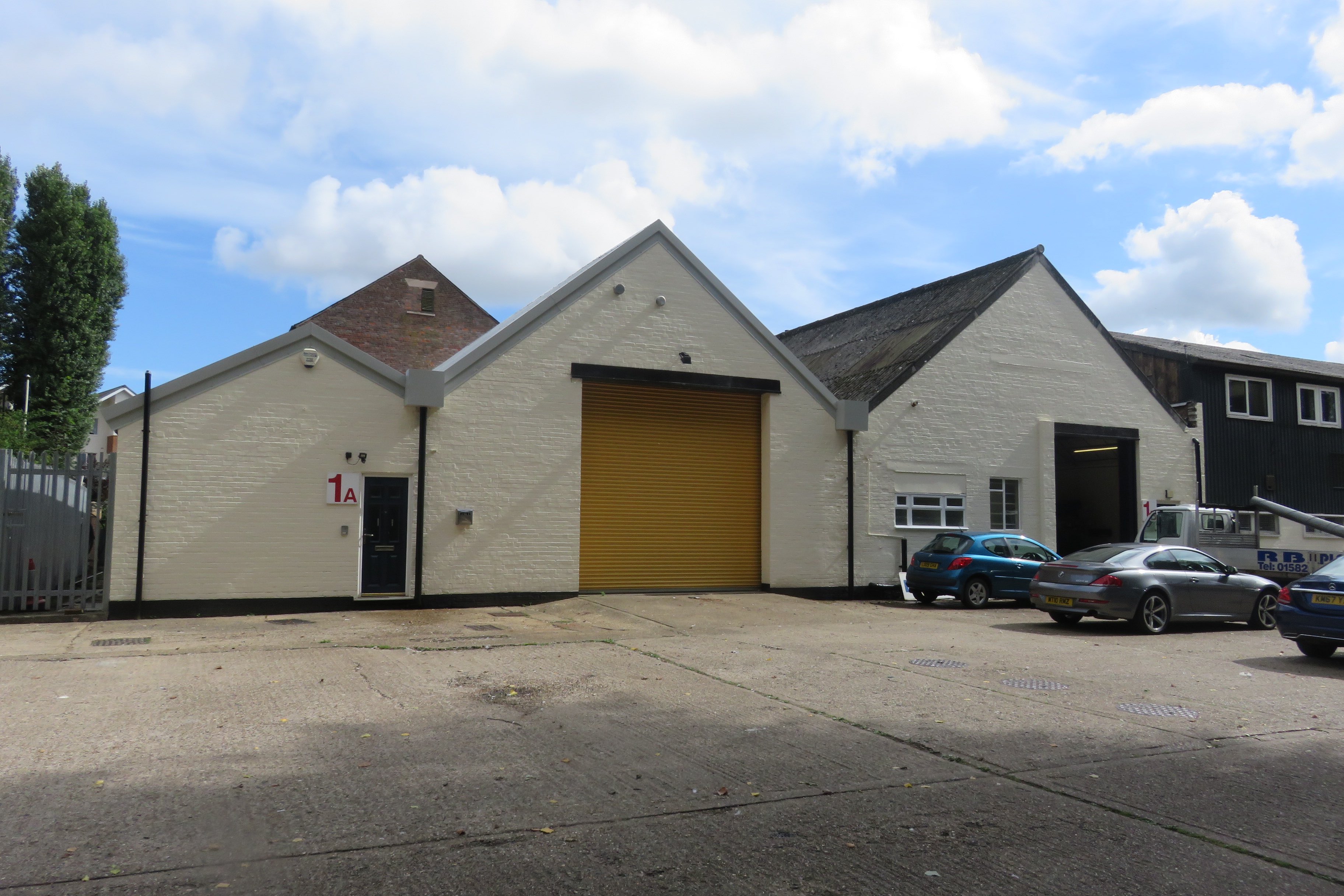 Kirkby Diamond engineers deal on two industrial units
March 30, 2021
A civil engineering company is relocating after letting two industrial units in Hertfordshire.
MSH Planning has agreed leases on units 1a and 1b at Batford Mill, Lower Luton Road, Harpenden. The units total 6,103 sq ft. Kirkby Diamond was instructed to market the properties on behalf of a private investor.
The deal is the first to be completed since Kirkby Diamond, based in Luton, Milton Keynes and Bedford, expanded its operations south along the M1 and into Hertfordshire with the opening of their new Borehamwood office.
Eamon Kennedy, head of commercial agency (group) at Kirkby Diamond in Luton, said: "We have recently widened our horizons into Hertfordshire and have an excellent team working with clients across the region. It is very satisfying to see their hard work paying dividends so soon and we have many more deals in the pipeline.
"MSH Planning initially enquired about just one of the units but agreed to take both as this will provide the company with room to expand over time."
Batford Mill is a small industrial estate on the outskirts of Harpenden, located six miles from junction 10 of the M1 motorway. Each unit provides ancillary offices and full height loading access to the main warehouse.