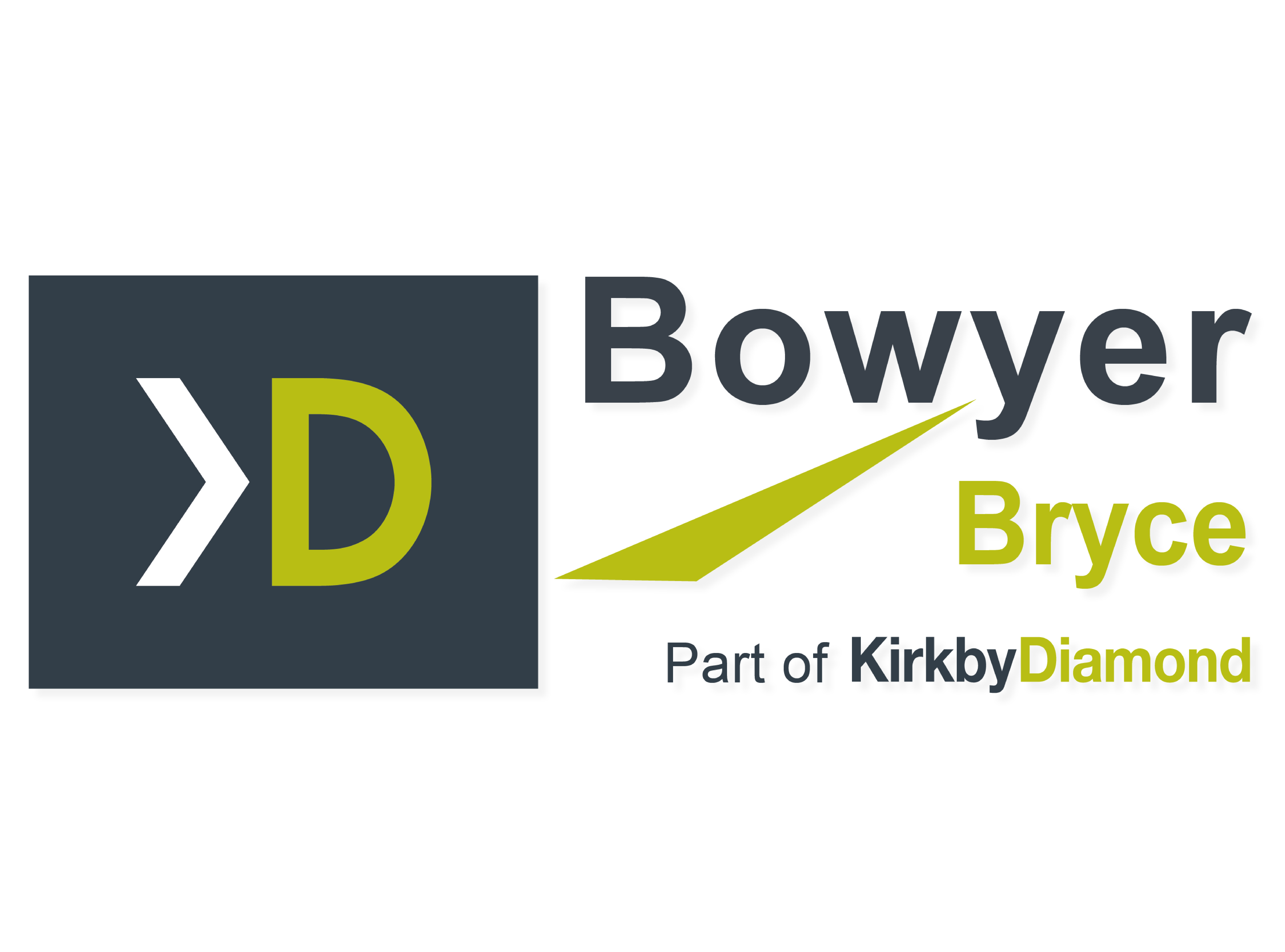 Kirkby Diamond expansion drive continues with acquisition of Bowyer Bryce
September 26, 2023
Kirkby Diamond has completed the acquisition of another commercial property consultancy which sees it further extending its area of operations along the A1 (A1M) corridor near London, it was announced today.
The award-winning company has acquired Bowyer Bryce Chartered Surveyors, based in Enfield, North London. This means Kirkby Diamond now has a significant presence in the Hertfordshire commercial property sector and gains a foothold in North East London and Essex
In June, Kirkby Diamond launched a new office in St Albans, with a highly experienced new Hertfordshire team led by Matthew Bowen as head of agency and Hannah Niven who joins as head of North Herts Agency. It also has offices in Milton Keynes, Luton, Borehamwood and Bedford.
Joining Kirkby Diamond from Bowyer Bryce will be directors Ian Harding, Nigel Leedham and Steven Murray along with several surveyors and support staff.
Kirkby Diamond managing partner Luke Tillison said: "These are exciting times at Kirkby Diamond. We are very pleased to announce that we have acquired Bowyer Bryce, a very well established and highly regarded practice of chartered surveyors and property consultants.
"The acquisition enables us to continue our growth throughout Hertfordshire, Buckinghamshire and Bedfordshire, with a special focus on the M1/A1M and A10 Corridors. We are thrilled to welcome the Bowyer Bryce team which has enormous experience and which will help us to deliver our outstanding levels of service for new and existing clients across the region."
Bowyer Bryce has a long track record as an independent practice having been established in 1850. It represents a broad range of clients throughout London, Essex and Hertfordshire, from private individuals and small private companies to public limited companies, pension funds and public authorities.
Over recent years it has also developed a strong reputation as being a provider of 'best value' and consultancy services to a number of local authorities and other public bodies. It specialises in industrial, warehouse, office and retail property, development sites, including for residential use. Its qualified professional surveyors have an extensive knowledge of these markets coupled with a reputation for achieving results.
Bowyer Bryce director Nigel Leedham, said: "Kirkby Diamond are a practice Bowyer Bryce have worked with for many years and the time is now right to formalise and fuse that close working relationship. All staff, including Steven, Ian and I will continue to be closely involved, with the augmentation of new agency, management and professional surveyors to supplement the team at Enfield."