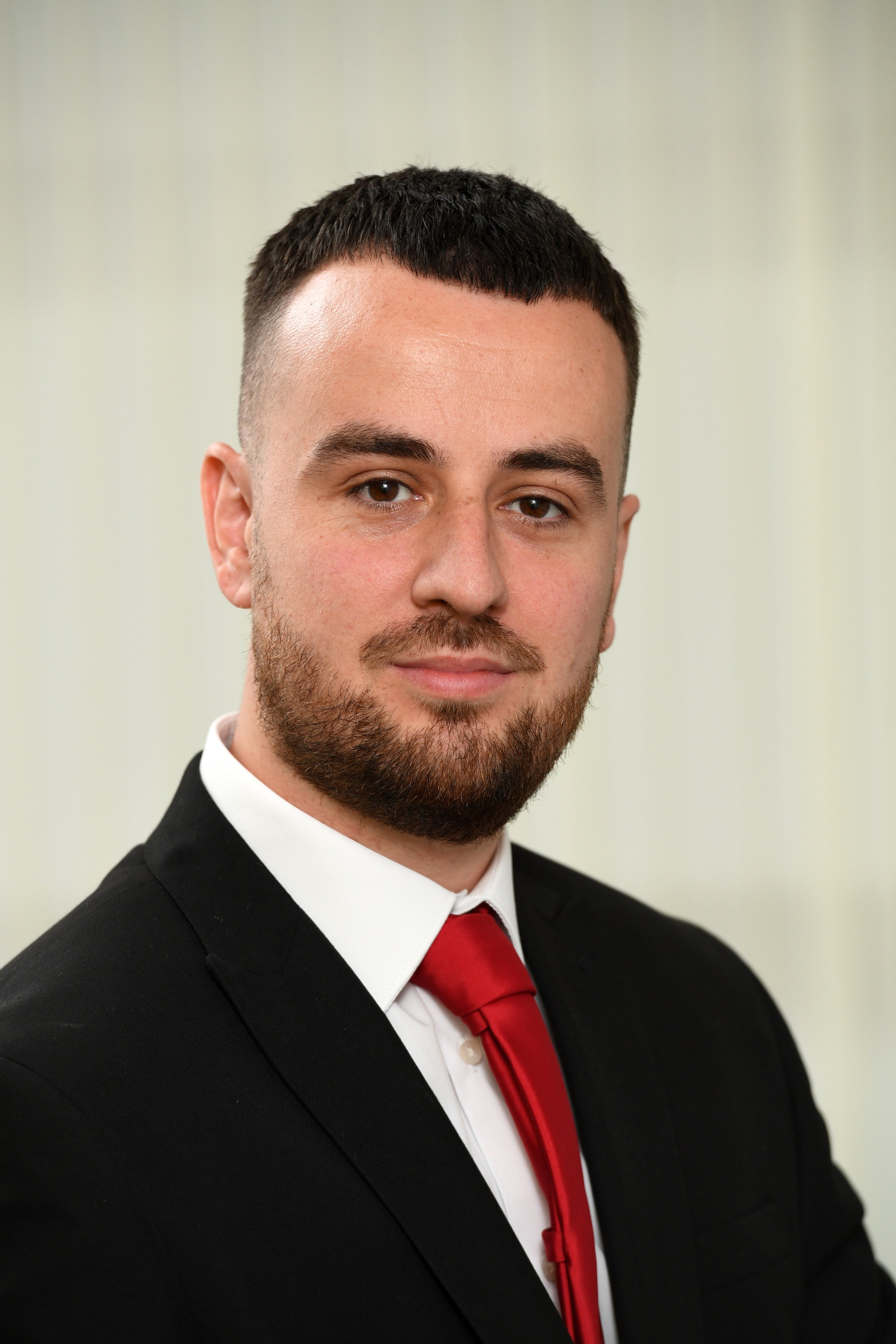 Kirkby Diamond gives young talent chance to shine
November 11, 2019
Ben Lowe, a graduate building surveyor, and school leaver Courtney Cummins have been appointed and will be supported as they study to become qualified property professionals.
It brings the number of new recruits in recent weeks to four. They join Tracy Brooker, appointed as an associate in valuation and property management in the professional department at the company's Milton Keynes office, and Karl Saralli, commercial agency surveyor and administrator in Bedford.
Ben, who gained a degree in Building Surveying at the University College of Estate Management has joined Kirkby Diamond's Milton Keynes office. He is currently working towards gaining his Assessment of Professional Competence (APC) to become a fully qualified chartered surveyor.
School leaver Courtney has joined the company's Luton office, after completing her A levels, where she will gain experience in various teams while completing a day release and remote learning course in Level Six Chartered Surveyor (Real Estate pathway) Degree Apprenticeship at Nottingham Trent University. It is the first degree level apprenticeship that Kirkby Diamond has offered and it is hoped that it will 'trail blaze' the route for more to follow into surveying careers
Kirkby Diamond partner and head of industrial agency Luke Tillison said: "It is well documented that there is a skills shortage right across the property sector and it is crucial that we all do what we can to encourage young people into the profession.
"I am therefore delighted to welcome Ben and Courtney to Kirkby Diamond where we will provide all the support and encouragement they need in order to build a career as qualified surveyors. Their arrival means that we have now strengthened our professional and building surveying teams significantly during the past few weeks. We will continue to invest in our teams, going forward."
Kirkby Diamond is a full service firm of chartered surveyors and property consultants. The company, with offices in Milton Keynes, Luton and Bedford, works with local and national clients to offer a total solution to their surveying and commercial agency needs.