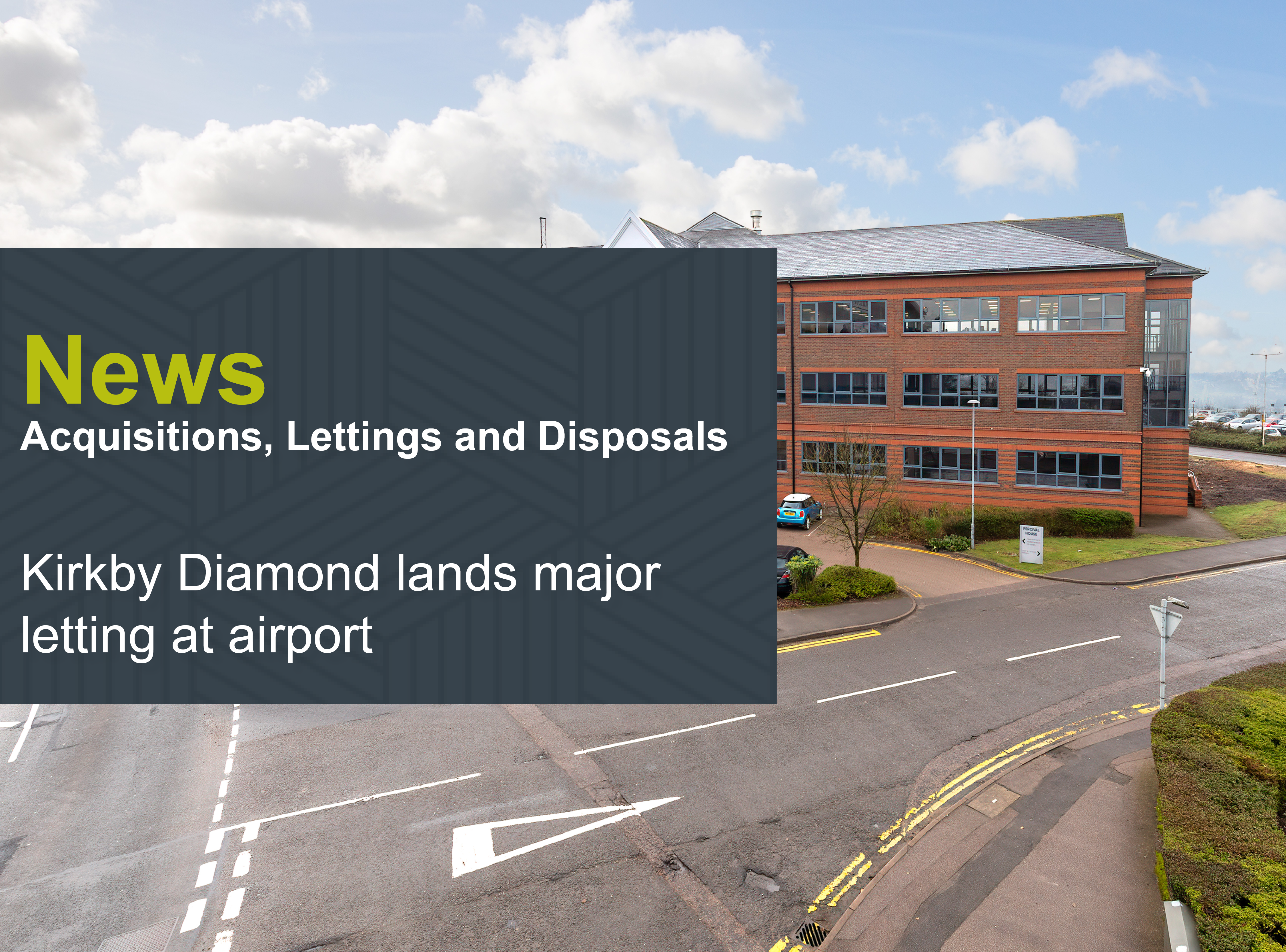 Kirkby Diamond lands major letting at airport
March 06, 2023
A major new occupier is coming in to land at a new headquarters at London Luton Airport.
The unnamed company has agreed a long lease on 12,931 sq ft of Grade A office space at Percival House, located adjacent to the airport at Prospect Way. Kirkby Diamond also has the 11,766 sq ft ground floor under offer.
The building has been completely refurbished following its acquisition by creative development and investment company Hampton Brook.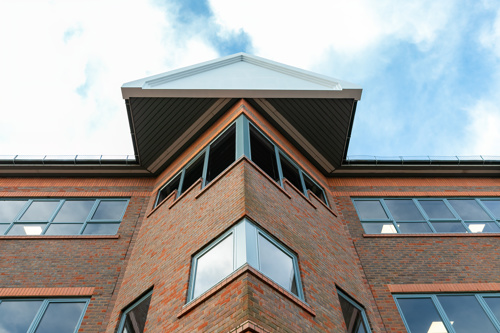 Hampton Brook has invested significantly in transforming the 36,900 sq ft three-storey office building, which was left vacant when Monarch Airlines collapsed. London Luton Airport Operations Ltd (LLAOL) has already taken 12,155 sq ft of space on a 20-year lease on the second floor. 
Eamon Kennedy, head of commercial agency (group) at Kirkby Diamond, said Percival House represented an excellent investment for Hampton Brook, with the airport undergoing a £110 million redevelopment to increase capacity and improve passenger experience.
He said: "I have been in talks with the new occupier for more than two years, helping them to find the very best premises for their business relocation. Their move to this excellent new headquarters at Percival House demonstrates the company's commitment to the region and will enable it to expand its operations, creating new job opportunities for local people.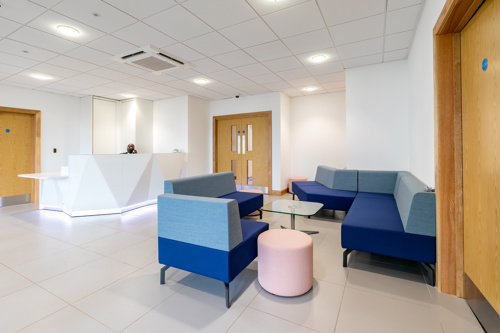 "Percival House is the perfect location, being right next door to London Luton Airport. Hampton Brook has invested heavily in a programme of complete refurbishment to create a superb property."
Ian Jackson, director of Hampton Brook, said: "We are very pleased to have secured an excellent new occupier, having invested heavily in the complete Grade A refurbishment of Percival House, providing high quality office accommodation for occupiers adjacent to Luton Airport." 
Percival House comprises 36,900 sq ft of office accommodation over three floors and sits in a 2.9-acre site. The building provides Grade A office space and also benefits from a manned reception, ancillary space/storage, as well as lifts, air conditioning, and 187 car parking spaces. Hampton Brook also has planning to build a new 11,600 sq ft self-contained office building adjacent to Percival House.