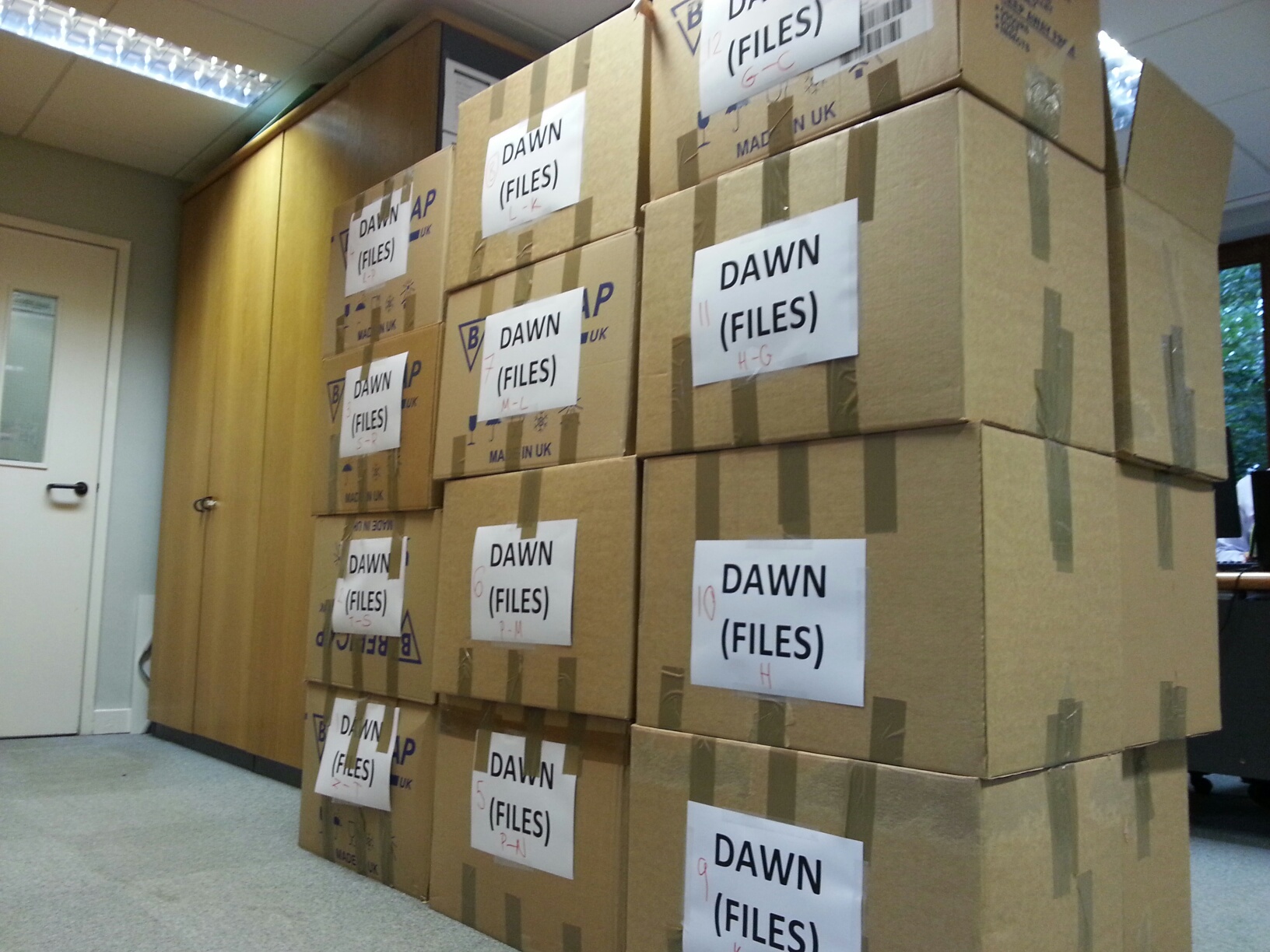 Kirkby Diamond on the move
September 16, 2015
Kirkby Diamond are moving following 25 years in Meridian House. The move sees Kirkby Diamond move their headquarters to a recently renovated 4,000 sq ft, self contained detached suite known as, 15 Shenley Pavilions, Shenley Wood, Milton Keynes, MK5 6LB.
The 20 strong team of staff will be moving on Friday 18th September and fully operational by the 21st September.
A substantial fit-out has been taking place over the past 4 weeks, which has entailed new colour coordinated furniture, chairs, carpets, meeting rooms and for good measure, bathrooms!
Luke Tillison, Head of Commercial Agency commented - 'The new offices will provide an excellent platform from which to grow the business. It seems fitting that after rebranding and modernising that our offices and headquarters should reflect this'.
Andrew Wright, Managing Partner also commented - 'We are looking forward to working in an open plan environment which should further strengthen the team ethos across the business.'
The date of the opening drinks and canapés will be released shortly. Watch this space.