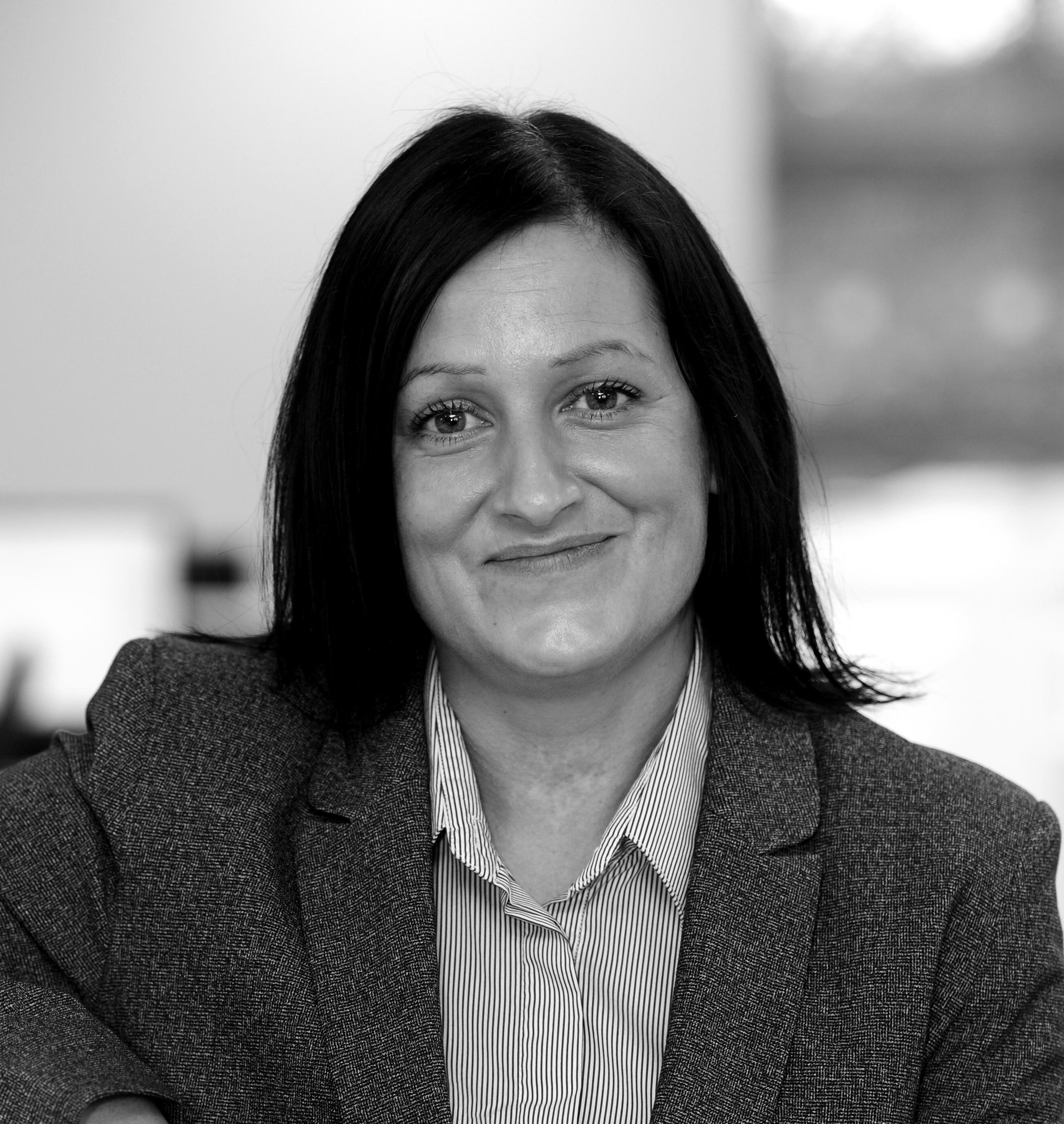 Kirkby Diamond's Recruitment Drive Continues
November 30, 2015
Geraldine Collar joins the firm from Milton Keynes Council, where she was involved in a range of property-related activities, including property management.
Since attaining a first class honours degree in land management from De Montford University, she has chalked up more than 18 years' experience in the commercial property sector across the region.
It is the company's second senior appointment in less than a month, with industrial specialist Diccon Brearley joining the firm's agency team.
Welcoming Geraldine, Luke Tillison, head of commercial agency for Milton Keynes at Kirkby Diamond, said: "By appointing yet another senior surveyor with extensive experience and knowledge of the region, we are signalling our intent of being one of the leading commercial property agencies along the M1 corridor. We have a very strong team here, all of whom bring key skills."
Geraldine, who was once awarded an Estates Gazette prize for her dissertation on Britain's mainland racecourses, said: "I was keen to join a private consultancy after several years within the local authority arena and Kirkby Diamond struck me as a particularly ambitious company that has a superb reputation in the region," she said.
"I'm looking forward to working with the company's existing clients and helping to build its portfolio further."