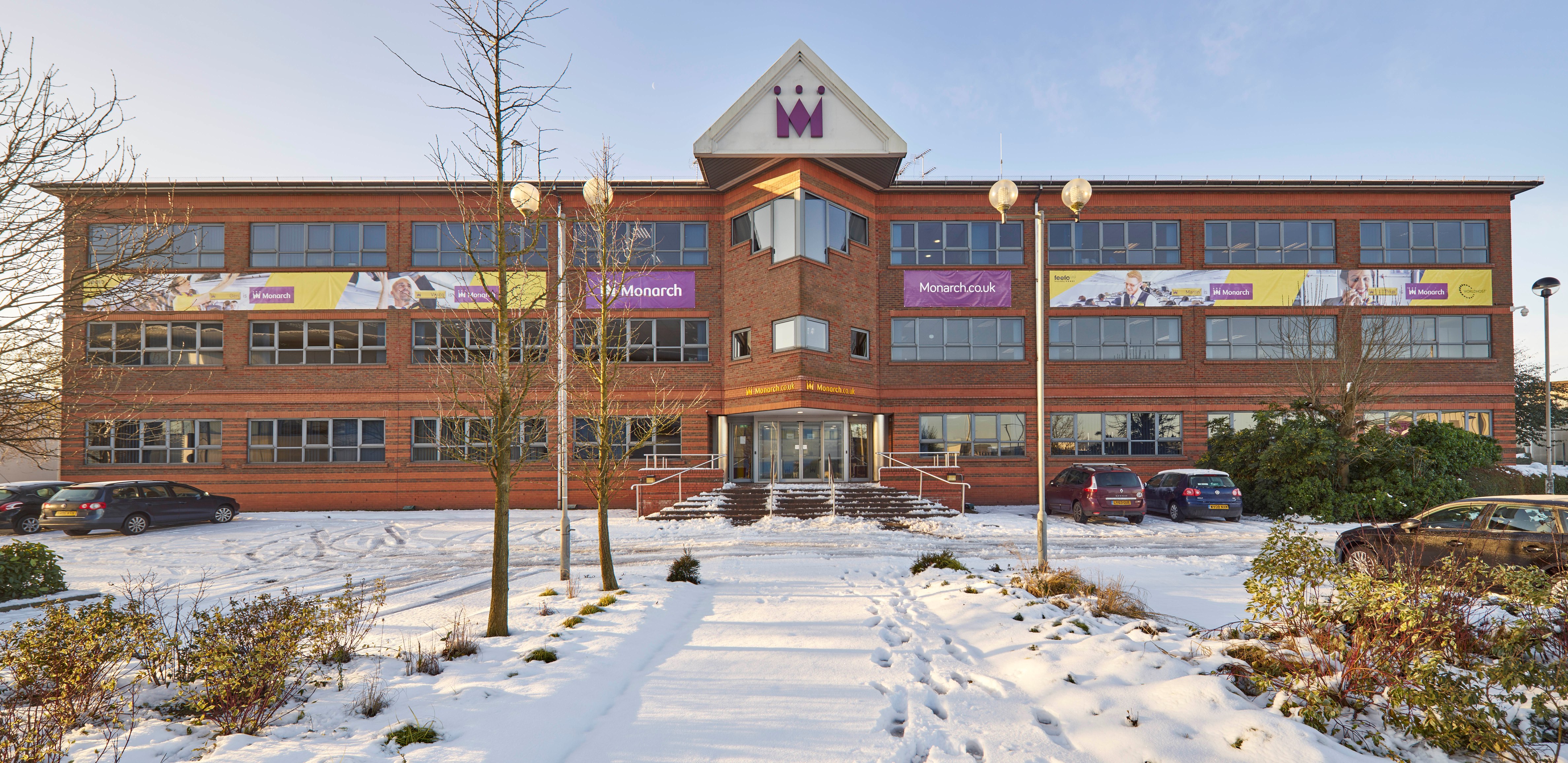 Kirkby Diamond shines again in property deal awards
May 10, 2018
Kirkby Diamond has been named as one of the South East's top commercial property agents for the sixth successive year, securing two top four places in the Estates Gazette 2017 EGi Deals Competition.
We were also placed second for the number of industrial transactions completed in the South East region - excluding London - last year and was named as one of the top four agencies for office sector transactions during the same period.
It is the sixth consecutive year that Kirkby Diamond has featured in the EGi Deals Competition winners for the region.
Eamon Kennedy, head of commercial agency (group), said: "We are an agency that operates solely within the M1 Corridor and South East region, yet we continue to punch above our weight and are proud to match much bigger, nationwide consultancies and organisations when it comes to transaction volumes.
"We have been building on our successes year upon year and have developed a reputation for providing exacting advice and support to clients. With more businesses moving out of London to the M1 corridor, we offer a depth of experience across the commercial property sector, coupled with unrivalled local knowledge.
"It is great for the whole team to see that their hard work is paying off and that we are being recognised by industry-leading publications like Estates Gazette."
The EGi Deals Competition celebrates the industry's leading dealmakers and is based on the number of completed transactions between 1st January and 31st December 2017.
We ended 2017 on a high, having completed four deals in the M1 corridor region, negotiating a 13% increase over the asking price of £750,000 for the sale of Silverstone House, a 4,766 sq ft three-storey office building in Milton Keynes.
We were also appointed as joint marketing agent, with GVA, for the iconic former Monarch Airlines headquarters, a 43,386 sq ft three-storey office building at Luton Airport.