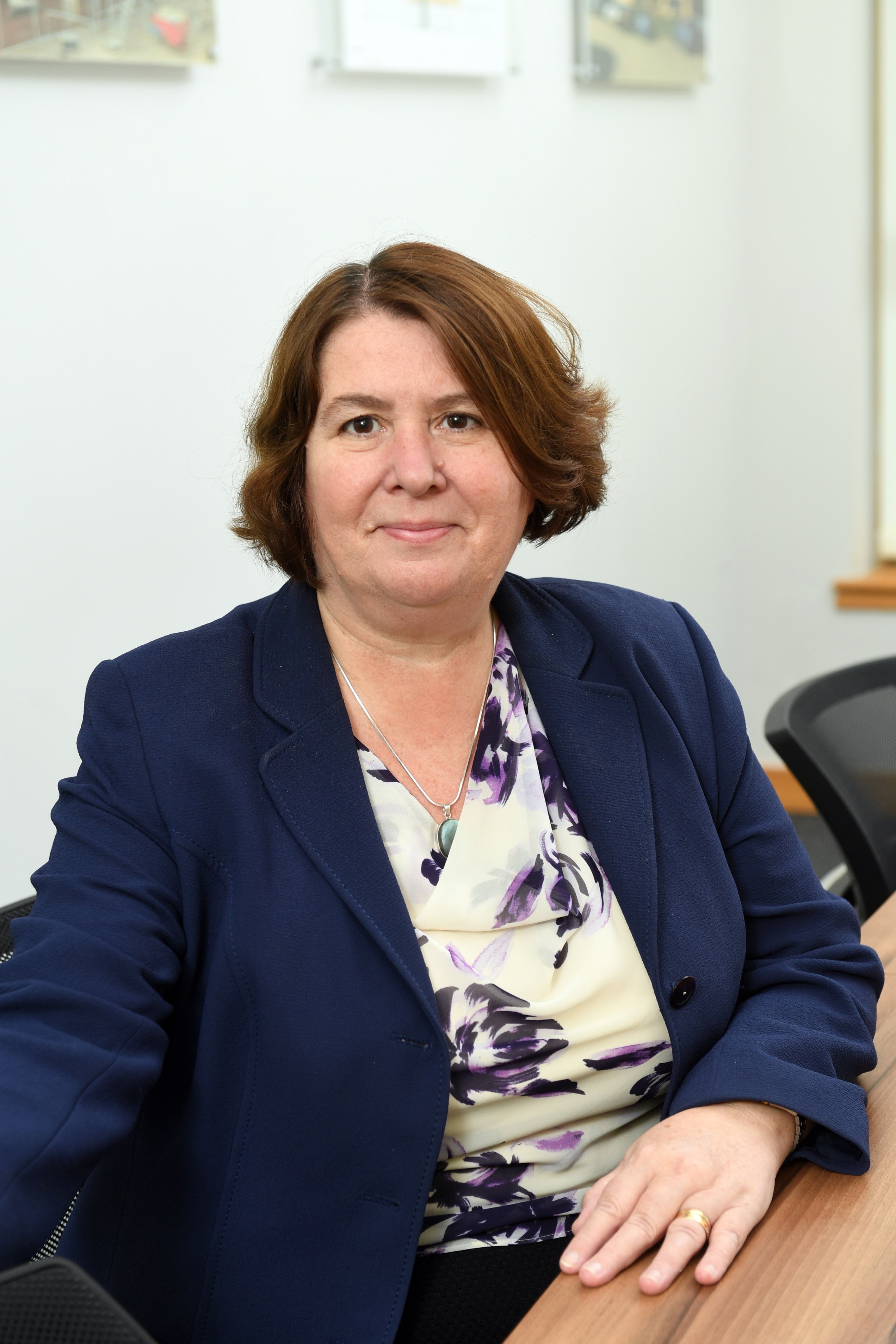 Kirkby Diamond strengthens professional team
October 17, 2019
Tracy has been appointed as an associate in valuation and property management in the professional department at the company's Milton Keynes office.
Her experience includes commercial property surveyor and registered valuer in private practice, but she has also worked in local government for more than 20 years. Tracy has enjoyed spells at Great Yarmouth Borough Council and Watson's property consultancy in Norwich.
At Kirkby Diamond, she will be providing advice on a variety of commercial and residential property matters to a range of clients. The main areas of work include valuation for all purposes - such as accounts, acquisition, disposal and reinstatement (insurance) - providing help and advice on landlord and tenant issues (rent reviews, lease renewals), and rating.
Welcoming Tracy to the company, Kirkby Diamond partner and head of industrial agency Luke Tillison said: "Tracy has a wealth of experience in the property sector and will bolster our professional team with a focus on property management and valuation. It's great to be able to welcome to the company someone with Tracy's strong professional background and considerable expertise."
Tracy said: "I am really pleased to have joined Kirkby Diamond; the team have made me feel very welcome. I am looking forward to the challenges ahead."
Tracy's qualifications include a first class honours bachelor's degree in Estate Management, an Honours Law Degree from The Open University, NVQ 4 in Management, MRICS and Registered Valuer.