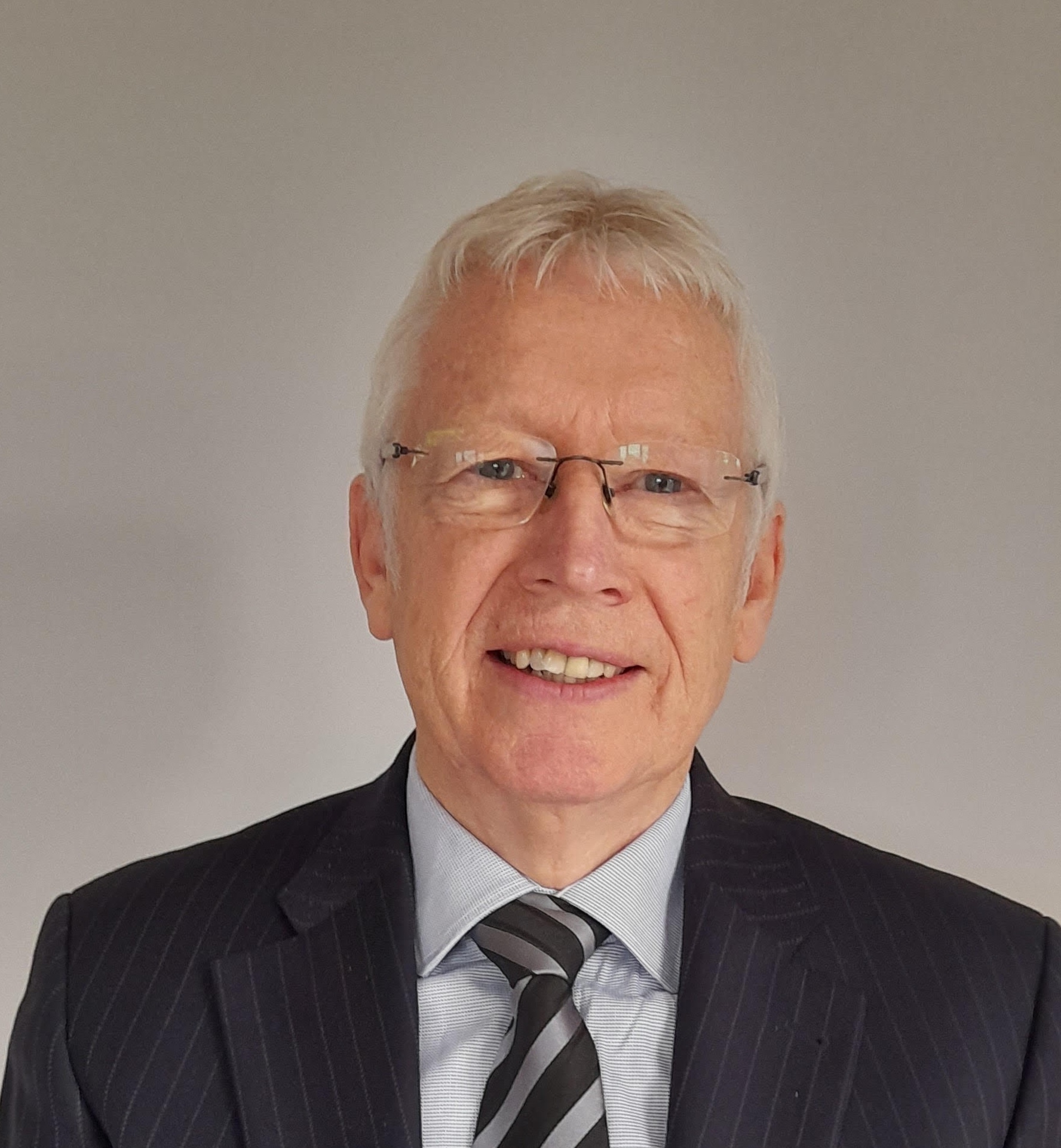 Kirkby Diamond targets growth with key appointment
December 01, 2020
Kirkby Diamond has expanded its area of operation with the appointment of Paul Gallagher to spearhead its drive into the Hertfordshire and north London market.
The move follows the recent acquisition of property and asset management specialists Granby Martin and the recruitment of experienced industrial agent, Paul Quy.
Paul Gallagher, formerly of Gallagher and Associates (GAA), will lead the agency expansion along the M1/A1 Corridor for Kirkby Diamond, which has traditionally focused on the Bedford, Luton and Milton Keynes areas.
The highly experienced general practice surveyor has worked in the property industry for more than 30 years. His extensive career includes 23 years at Lambert Smith Hampton as a director and head of the agency team in the Hertfordshire office.
He has specialised in the Hertfordshire market throughout his 34-year career as a general practitioner in the office and industrial sectors in respect of acquisitions, disposals and landlord and tenant work, and acted as expert witness at planning appeals.
Clients include Aviva, Legal & General (LGIM) IPIF and Life Funds, USS, Aberdeen Asset Management, CBRE Global Investors, Henderson and Real estate Investment Management (REIM), together with a host of international, national and private clients.
Paul said: "The strong and experienced management team at Kirkby Diamond has adopted an ambitious and aggressive growth policy and is in a great position to capitalise on the opportunities presented during what we all recognise is currently a difficult climate for businesses and the commercial property market.
"Joining Kirkby Diamond gives me an exciting opportunity to support the existing team and to help in building the company's presence along the A1/M1 corridors and the North London market."
"A new experienced industrial team has now been created from Kirkby Diamond's four regional offices, and headed up and co-ordinated by Eamon Kennedy, head of group agency. Knowledge-sharing along these important axes and M25 N/NW area will ultimately benefit our clients and I am looking forward to being part of this new strategy going forward."
Luke Tillison, partner and head of commercial agency in Milton Keynes, said: "It's great to have Paul on board and his expertise and experience will give us a huge advantage as we expand our operations into Hertfordshire. He is an excellent addition to the team."