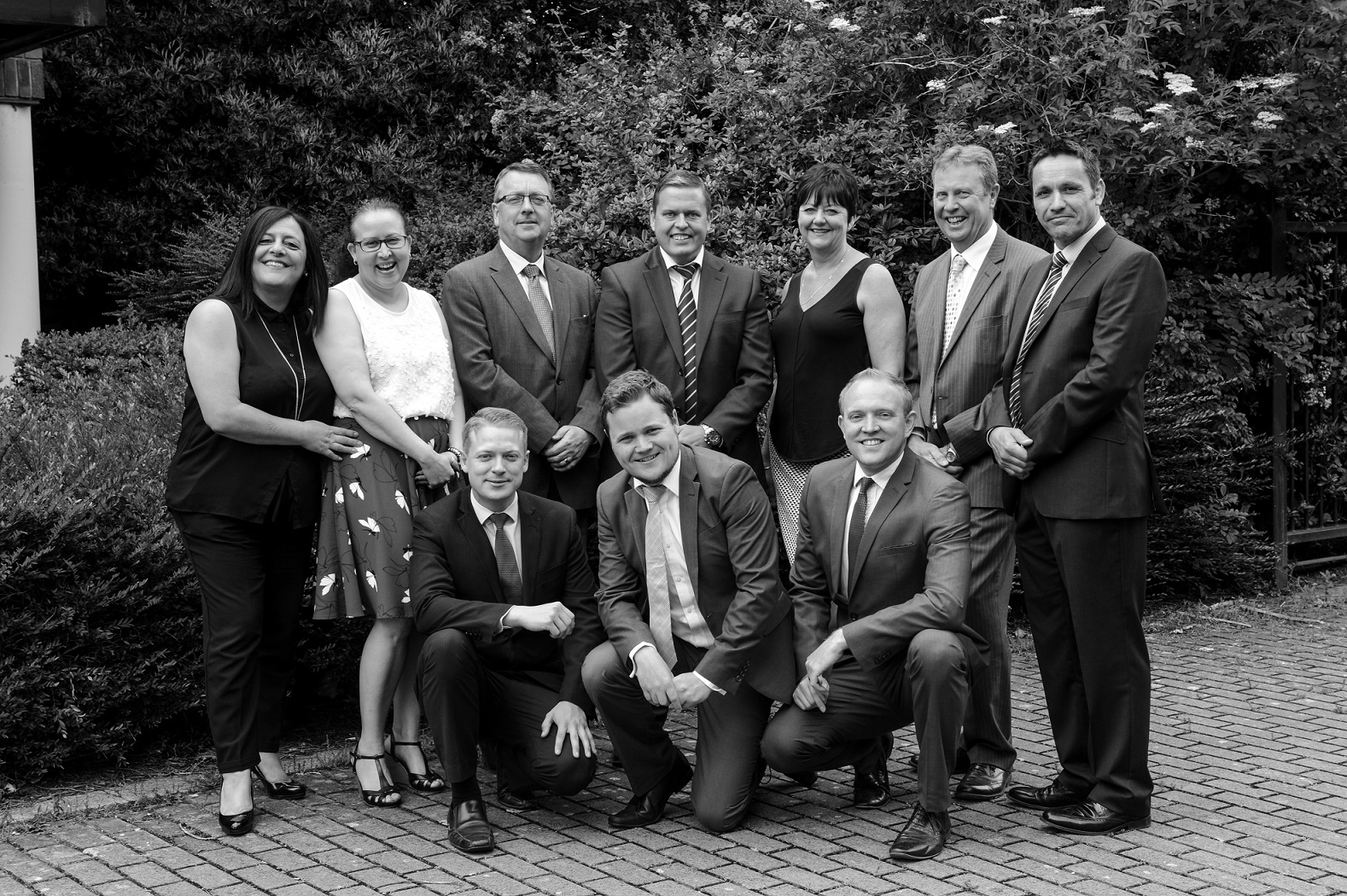 Kirkby Diamond Tops Office Agency Tables
August 06, 2015
Kirkby Diamond has cemented its reputation as the leading commercial property consultancy in the region following a buoyant 12 months of office deals along the M1 corridor.
In the 12-month period to May 2015, we completed 56  transactions – 18% more than our closest competitor – which included the sale of 51, Bromham Road, Bedford, a 14,967 sq ft office, and 1 Hastings Street, Luton, which has 11,461 sq ft of floorspace. Kirkby Diamond were also responsible for the largest VP sale of office space in Milton Keynes of some 7,300 sq ft with a sale price of in excess of £145 sq ft. Among our largest leasehold deals was agreeing terms for Hassett House, Bromham Road, a 12,850 sq ft office space in Bedford. Recently we have put under offer 5,500 sq/ft of freehold office space in the wider Milton Keynes area.
| | | |
| --- | --- | --- |
| Position | Agent | Deals |
| 1st | Kirkby Diamond | 56 |
| 2nd | Aitchison Raffety | 46 |
| 3rd | Bidwells | 42 |
| 4th | Brasier Freeth | 40 |
| 5th | LSH | 38 |
Eamon Kennedy, head of commercial agency (group), said the dynamic state of the market had propelled the consultancy to the top of the table when it came to deals completed, when compared with other agencies in the area.
We've experienced a very dynamic office market along the M1 corridor over the past 12 months, which has led us to be at the forefront of driving transactions," he says. "We see no sign of this abating".
"Our expert team has worked hard to close some excellent deals in the region, securing both leading and establishing businesses good quality office space that will enable them to grow their companies, which in turn contributes to the economy of the area and attracts much-needed jobs."
Kirkby Diamond's sterling work has also been recognised by national property publication Estates Gazette, which has awarded it Most Active Agents in Bedfordshire award for the third year running and Dealmaker of the Year for Bedfordshire.
"These prestigious Estates Gazette awards demonstrate just how successful Kirkby Diamond has been in the past 36 months and in particular just how well the agency teams in Luton, Bedford and Milton Keynes work together to get the best results for our clients," says Eamon.
"We are widely recognised in the industry as the leading commercial property agents in the region, where we are enjoying continued growth, and it is great to see this confirmed in the form of two more awards."