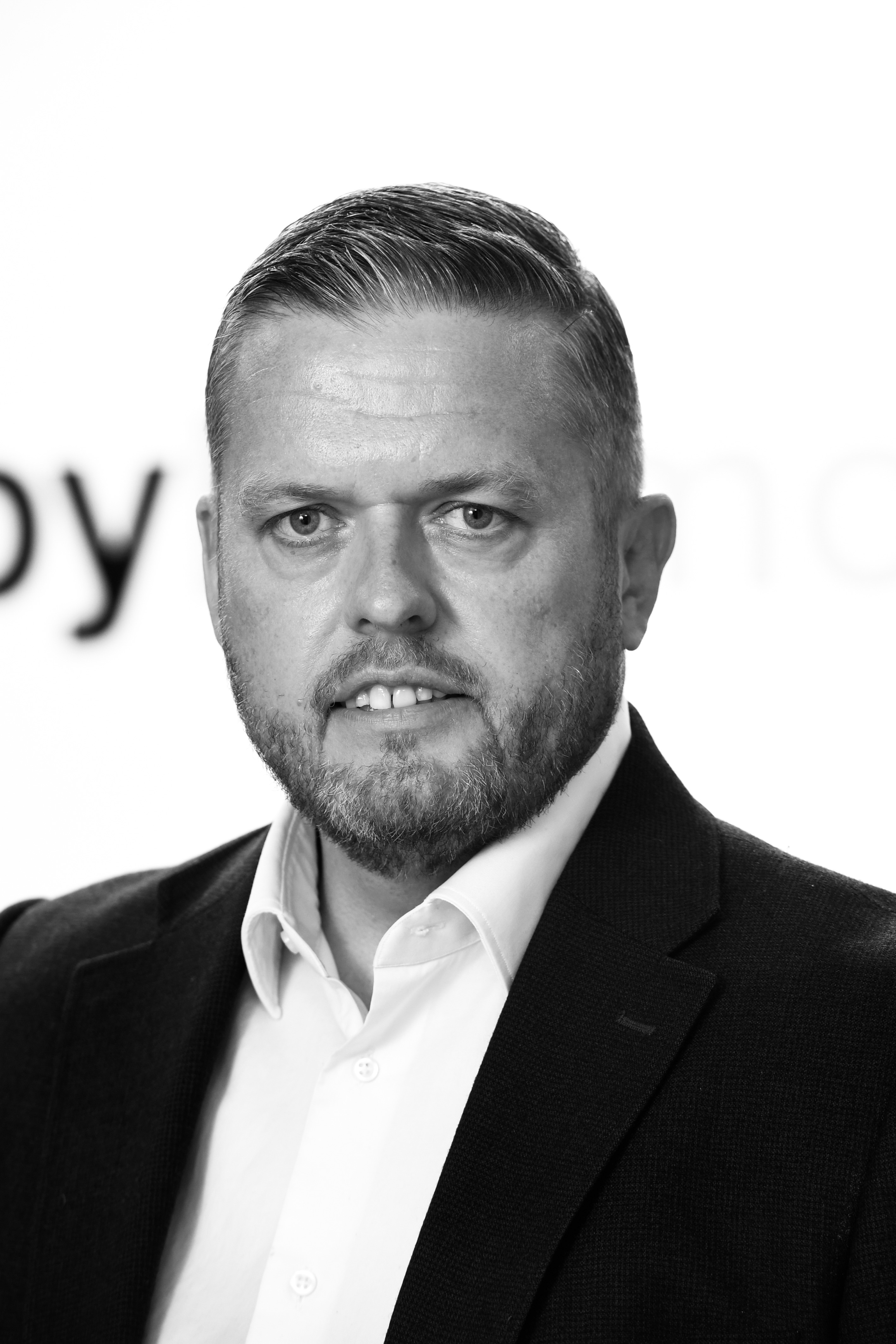 Kirkby Diamond trio in top 10 property dealmakers
June 29, 2021
Three Kirkby Diamond commercial property specialists have been included in the industry's top 10 dealmakers.
Eamon Kennedy, Andrew Clarke and Lyanne Jacob all feature in the Estate Gazette's leading dealmakers, across all sectors, for the South East region for the first six months of 2021.
Eamon, executive partner and head of agency and business development, was fifth in the region on properties amounting to 98,500 sq ft. Andrew Clarke, associate and head of agency in Bedford, was sixth with deals amounting to 86,550 sq ft. Lyanne Jacob was ninth, with a total of 60,900 sq ft.
Eamon previously claimed the coveted crown of dealmaker of the year for Bedfordshire for completing the most property transactions across the county in 2019. Kirkby Diamond, with offices in Bedford, Luton, Milton Keynes and Borehamwood, is a regular winner in the Estates Gazette Deals Competition. 
Eamon said: "I'd like to congratulate Andrew and Lyanne on their achievement. With a total of 52 deals between the three of us in the first six months of the year, it is clear that we are leading the way for commercial property lettings and sales across the region.
"We work hard as a team to deliver the highest levels of advice and service and this is reflected in our continued success."
He added: "We have a reputation for providing exacting advice and support to clients, and with more businesses moving out of London to the M1 corridor, we can offer unrivalled depth of experience across the commercial property sector, coupled with excellent local knowledge."
Kirkby Diamond is a full service firm of chartered surveyors and property consultants. The company, with offices in Milton Keynes, Luton, Bedford and Borehamwood, works with local and national clients to offer a total solution to their surveying and commercial agency needs.