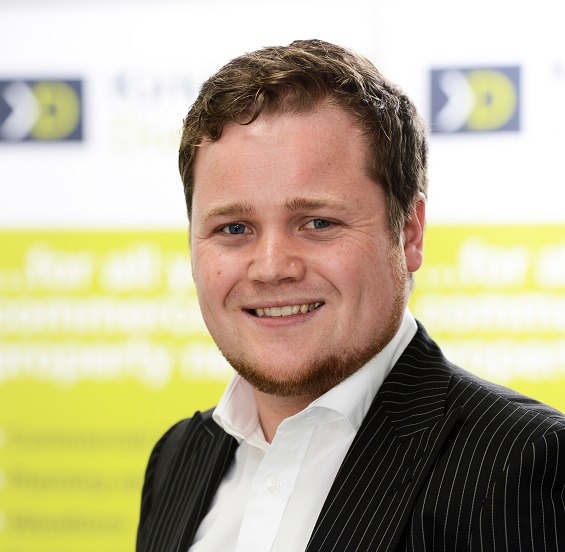 Kirkby Diamond Triumph Again
April 11, 2016
Kirkby Diamond has been named as one of the top commercial property agents in the region for its dealmaking.
The consultancy, which has offices in Milton Keynes, Luton, and Bedford, was placed third behind two national operators for the number of industrial transactions it completed in the South East region, excluding London, in 2015.
Property sector publication The Estates Gazette, which has published its deal competition winners for last year, also named Kirkby Diamond as a top ten property consultancies that completed the most transactions in the office sector in the region.
Luke Tillison, partner at Kirkby Diamond, said: "We are an agency that operates solely within the South East region, yet the data published by Estates Gazette demonstrates that we continue to punch above our weight and can easily match much bigger, nationwide consultancies and organisations when it comes to transaction volumes.
"We have a reputation as an agency that provides exacting advice and support to clients and are also known for our expertise in the commercial property sector, so we are extremely pleased to see that the team's hard work is paying off."
The consultancy ended 2015 on a high, having completed a record 189 industrial deals in 12 months.
The team experienced a noticeable upturn in activity involving units of
4,000 to 6,000 sq ft, while just under half of all industrial transactions the company completed were properties of 8,000 sq ft and under.
Kirkby Diamond has almost doubled its agency team size in the past three years to cope with demand, with transaction numbers in Milton Keynes alone quadrupling. The consultancy's Luton office has also benefitted from increased activity and is now securing bigger deals than ever.