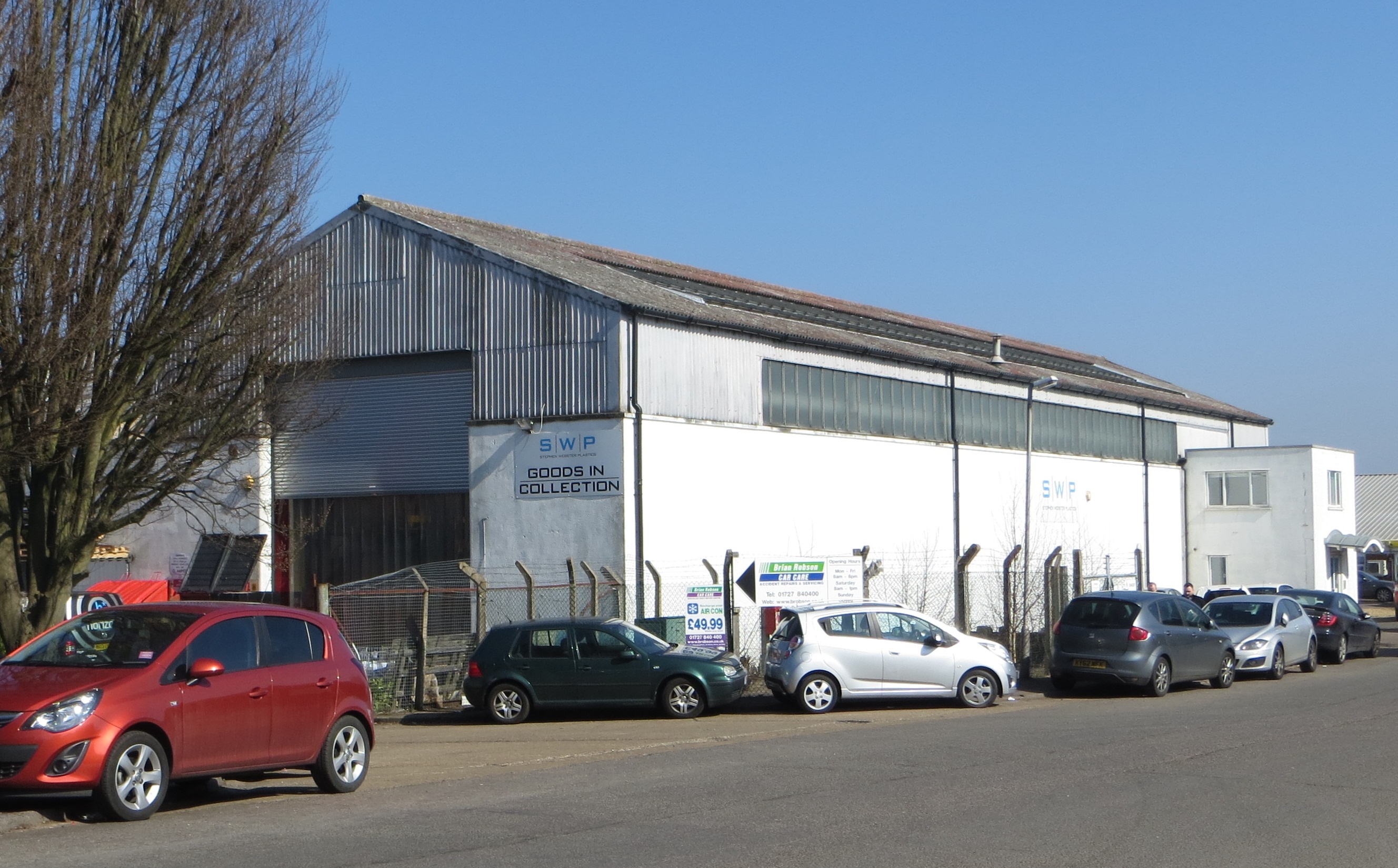 Landlords act now - EPC Regulation Changes
May 15, 2017
Landlords must act now to get their portfolios lease-ready.
Since 2008, Energy Performance Certificates (EPC) are required anytime property is built, sold or rented. They contain information about a property's energy usage and typical energy costs.
The Minimum Energy Efficiency Standards (MEES) regulation, coming into force on 1 April 2018, will stop landlords from letting buildings with Energy Performance Certificate (EPC) band rating of F or G. This will extend to all existing leases from 1 April 2023.
Penalties for non-compliance could be significant, mostly based on the rateable value of commercial property, up to a maximum of £150,000 per incident.
We urge landlords of private commercial property portfolios to undertake works now to ensure their premises comply with the new energy efficiency regulations when they are brought in. Failure to comply would make properties unlettable with the value of the property being reduced.
Mark Pepper, Head of Building Surveying at Kirkby Diamond comments below.
"The changes mean that landlords should be working now to make sure properties reach at least the minimum EPC E rating. Anyone failing to meet the minimum standards on 1 April 2018, could be liable for enforcement action."
"It is essential that landlords start the process now because they do not want to be in a position where they are rushing to get their properties in good order for when the new regulations come into force."
"There is no doubt that many will have the financial outlay of upgrading their properties, but if they do not and the buildings attain only EPC F or G, then they will lose income because they will have an empty building on their hands."
"There are exemptions to the new MEES, so it is worth looking at this now to see which, if any, buildings in the portfolio need attention."
"There is also a risk that buildings with a current EPC of D or E could be downgraded as a result of the new regulations."
"It makes sense, therefore, to make properties as energy efficient as possible to ensure they pass muster and are fit to be leased. We do not want to see a situation where there is a last-minute rush for essential repairs to meet the deadline because that could also result in a shortage of contractors."
Landlords seeking expert advice about their commercial property portfolios are urged to contact a professional surveyor. For more details, contact Mark Pepper on 01908 558742 or email Mark.Pepper@kirkbydiamond.co.uk.