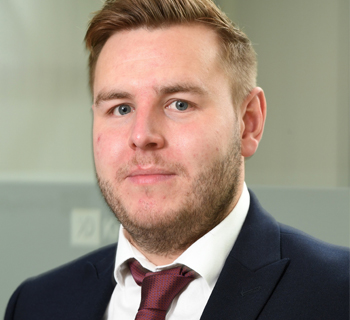 Leasehold Reform proposals announced
July 22, 2020
The Law Commission has announced its proposals to Government on Leasehold Reform, following a long period of consultation. If enacted into law, the changes will have a significant impact on the residential property sector.
Currently, Statutory Lease Extensions grant a leaseholder an additional 50 years (for houses) and 90 years (for flats) to their leases. The Law Commission is proposing to extend all residential leases by an additional 990 years.
Some newer and older leases have onerous lease terms including rising ground rents that can make a property unmortgageable, even with a long lease. A proposal includes the provision for a leaseholder to "buy out" the ground rent and not extend the term of the lease. This is an interesting proposal and needs some further explanation on how this will work in practice.
Additional proposals include freeholders' costs being abolished and shared ownership flats now being permitted to undertake a lease extension, as current legislation does not allow this unless 100% of shares are owned.
The major proposed change is the removal of the two year qualification window for lessees to extend their lease. This may see a rise in flats being sold with short leases again on the basis that purchasers can start the lease extension process without the assignment of Section 42 Notices.
The proposals still have to be enacted, which could take some time. Historically Law Commission recommendation reports have taken decades to be enacted and, in some instances, never get the opportunity. This is a topical matter and we will cross our fingers that the proposals are introduced in the coming years.
Kirkby Diamond are ALEP Members and have an active residential leasehold advisory team. For more information on leasehold extension and enfranchisement queries please contact Adam Smylie 01582 738866 Adam.Smylie@Kirkbydiamond.co.uk