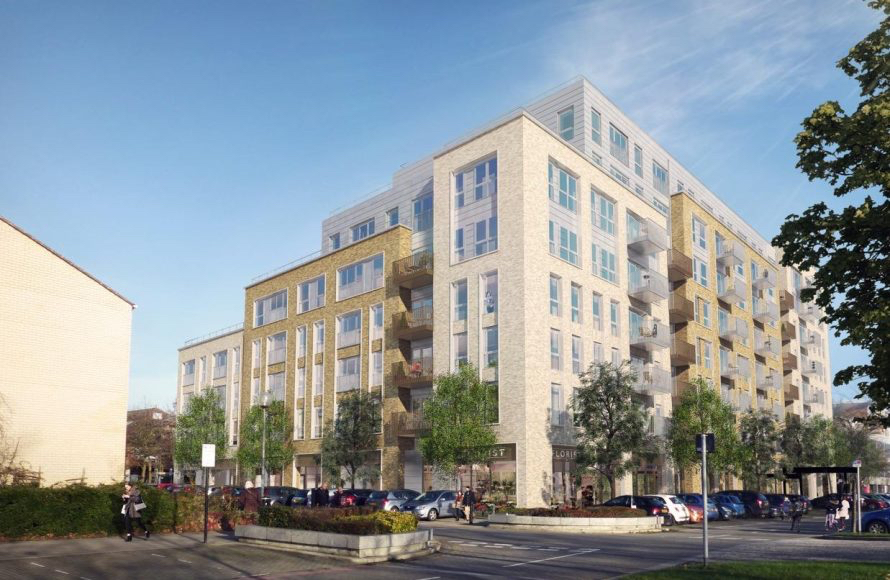 Let's talk about tax baby, let's talk about CGT…
August 27, 2020
Adam Smylie, valuation and lease advisory associate, talks tax, and how Kirkby Diamond can help produce accurate property valuations.
The Taxation and Chargeable Gains Act was introduced in 1992 requiring an individual to pay Capital Gains Tax (CGT) on a chargeable asset that has increased in value. Where property is concerned, CGT will typically arise when a land or property investment is sold or transferred.
A valuation for Capital Gains Tax can have a variety of valuation dates depending on when the property was purchased by the individual. These can include:
The date of death when assets were inherited.
The 31stMarch 1982 for assets owned before this date.
The date of gift where property was gifted.
The date when assets were sold for less than market value.
A "Red Book" compliant valuation report is often the first step in assessing any Capital Gain derived from the property*. Our report will detail information about the property that may affect its value as well provide the comparable evidence used to arrive at our valuation figure.
At Kirkby Diamond we have comparable records going back to March 1982 and 30 years experience in the property market, which enables us to produce an accurate valuation to satisfy HMRC and The District Valuer. If the District Valuer disputes our valuation, we can also negotiate the property value with them for an additional fee.
Kirkby Diamond have an active team of valuers who regularly undertake valuations for CGT purposes and other Statutory functions. Please contact Adam Smylie on 01582 738866 / adam.smylie@kirkbydiamond.co.uk for more information.
*Each individual's tax situation is different. Kirkby Diamond are Chartered Surveyors and are not authorised or regulated to provide tax advice. We recommend you understand your tax position by seeking appropriate advice from an accountant or HMRC before commissioning a valuation.