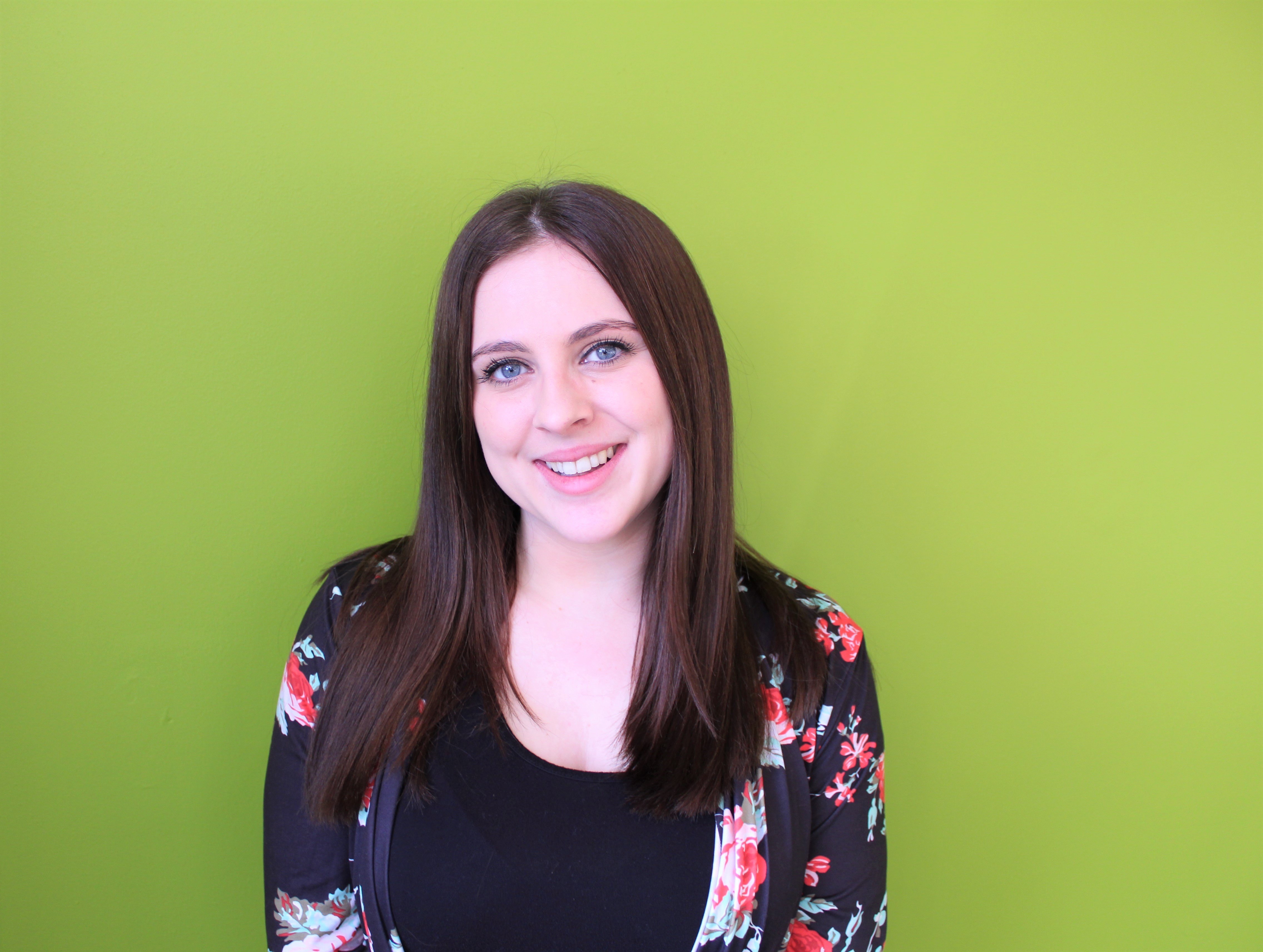 Lyanne returns to Luton roots with Kirkby Diamond
January 29, 2020
Lyanne has been appointed agency surveyor in the agency team at our Luton office. She knows the town well – she grew up there and spent the first two years of her commercial property career getting to know the market in the area.
Lyanne said: "I'm excited by my new role at Kirkby Diamond. Alongside Eamon Kennedy, I'll be dealing with all agency matters in Luton and the surrounding area, including industrial, investment and development, offices and retail.
"I live in Luton and have done all my life. I know the market very well, having started out in agency here six years ago. I moved on to agency in Milton Keynes then spent a year in London working in asset management before deciding to come back to Luton."
She added: "It's great to be part of such a strong and growing team at Kirkby Diamond, which is already the largest commercial property agency with offices in Luton."
Welcoming Lyanne to the company, Kirkby Diamond partner and head of commercial agency Eamon Kennedy said: "Lyanne has gained valuable experience during her six years in commercial property and has a wealth of knowledge of the Luton market. She is a very welcome addition to the team and I'm sure she will be a huge success."
Lyanne is currently studying part-time for a Bsc (Hons) in Surveying Practice (Real Estate Management) and will graduate later this year (2020). Previous employers include Lambert Smith Hampton and JLL.